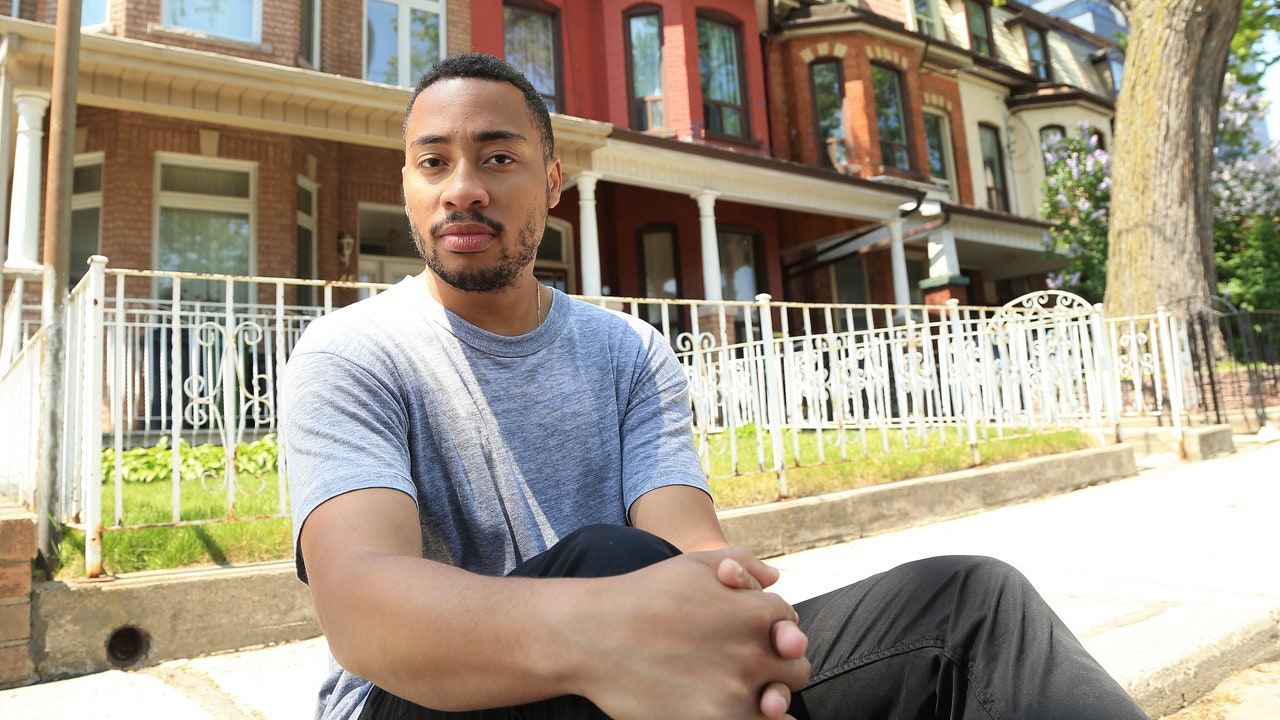 The Polaris Music Prize is awarded to the "Best Canadian album of the year based on artistic merit without regard to genre, sales history or label affiliation," as determined by a Grand Jury of 11 "music media professionals." The Grand Jury is selected from the Polaris jury pool of 199 Canadian writers, editors, broadcasters, and DJs; this year's jury pool included Pitchfork contributor Stuart Berman.

Daniel Lanois, Yves Jarvis, Bernice, and Fiver with the Atlantic School of Spontaneous Composition were among those long list for this year's prize, which was narrowed down in July. Runners-up from the Short List receive a cash prize of $3,000 (Canadian). Backxwash won for God Has Nothing to Do With This Leave Him Out Of It last year, following previous honorees Haviah Mighty, Jeremy Dutcher, and Lido Pimienta.
Polaris Music Prize 2021 Short List:
Leanne Betasamosake Simpson – Theory of Ice
Cadence Weapon – Parallel World
DijahSB – Head Above The Waters
Dominique Fils-Aimé – Three Little Words
Mustafa – When Smoke Rises
The OBGMs – The Ends
Klô Pelgag – Notre-Dame-des-Sept-Douleurs
TOBi – Elements Vol. 1
The Weather Station – Ignorance
Zoon – Bleached Wavves
Check out Pitchfork's 2007 "Guest List" feature on Cadence Weapon.