Coldplay have recorded two songs for their Spotify Singles session. The first is an acoustic rendition of their Music of the Spheres single "Let Somebody Go," and the second is a cover of the 2008 Kid Cudi song "Day 'N'...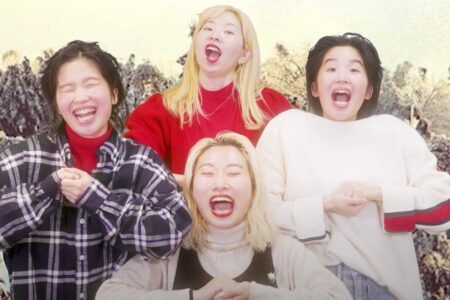 Chai got into the holiday spirit this year, releasing a cover of Wham!'s classic "Last Christmas" on Christmas Day. It arrived with a new music video starring the band. Watch it below. The band, who released the new album Wink...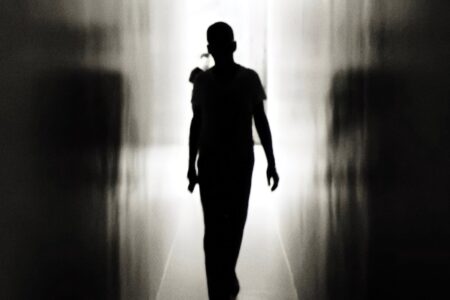 Dave Gahan of Depeche Mode has announced his third full-length collaboration with Soulsavers (aka Rich Machin). The new album, Imposter, features covers of songs by PJ Harvey, Neil Young, Cat Power, Charlie Chaplin, Mark Lanegan, Gene Clark, and more. The...