24. Silicone iPhone 5 Case ($3.69)
12. Cute Panda Head and Body Support Pillow ($4.35)
25. Knitted Baby Beanie ($2.15)
31. Scotch-tape Dispenser ($5)
Have fun shopping!
5. Cigarette Design Lighter ($2.39)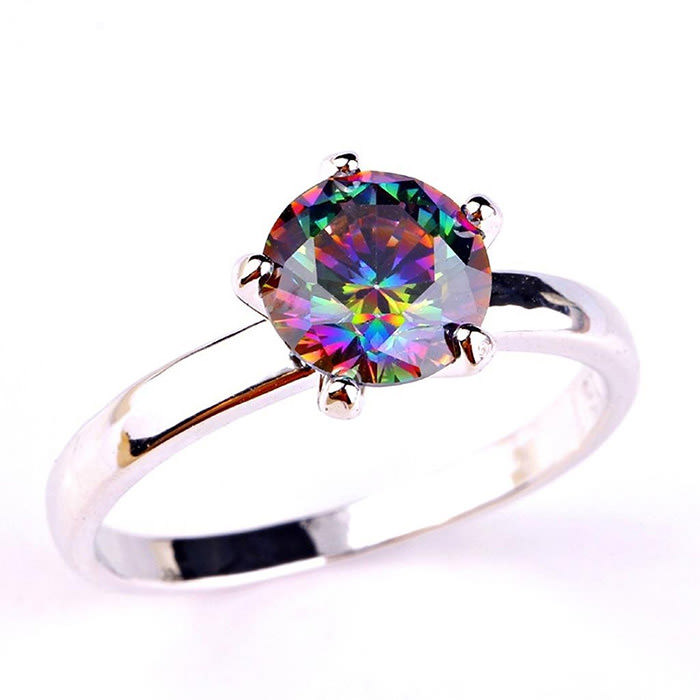 11. Cute Cartoon Touch Screen Gloves ($2.62)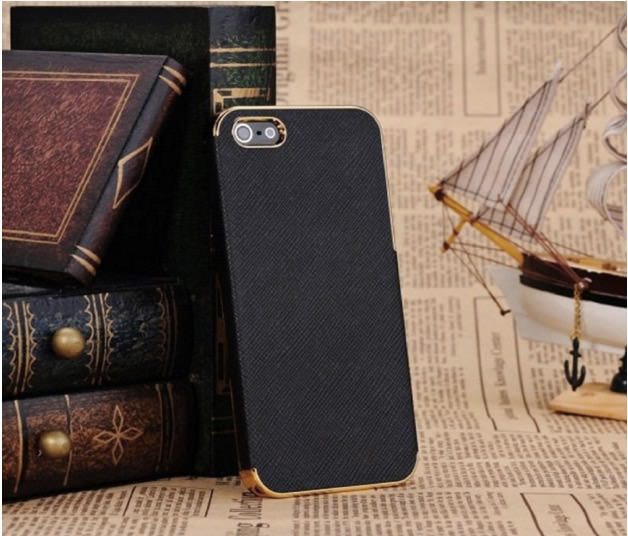 20. Crystal Rhinestone Gold Necklace ($3.29)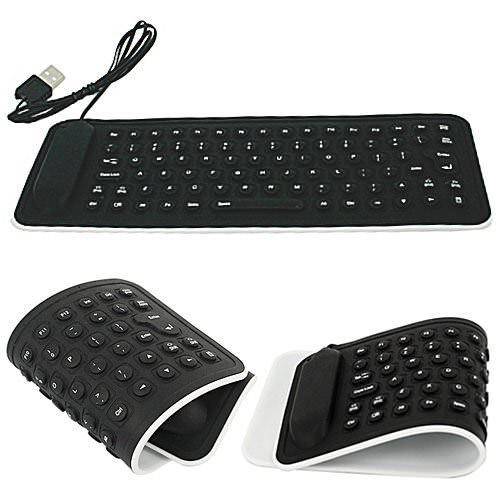 4. Leegoal Crystal Skull Pirate Shot Glass ($3.18)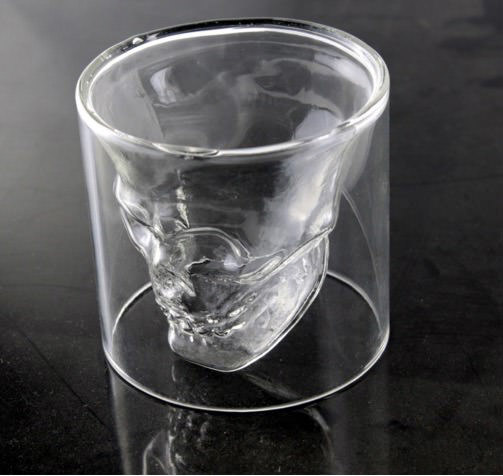 46. Removable Clock Wall Sticker ($4.80)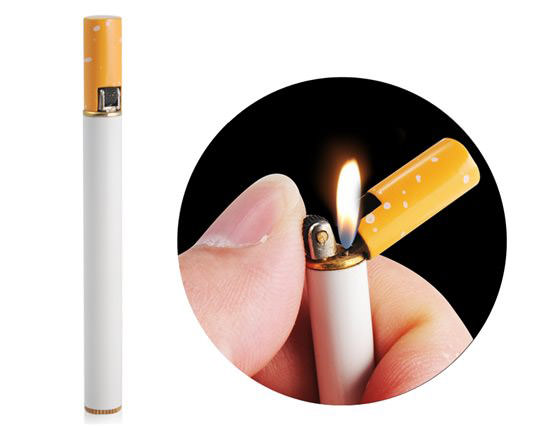 The best part about holiday shopping are the bargains that are made available in certain stores, both online stores and physical ones. If you know where to look, you can find gems for under the price of $5. We've done the legwork and found 50 of these under-$5 things you can purchase during this festive season (we're not kidding, these are time-sensitive bargains).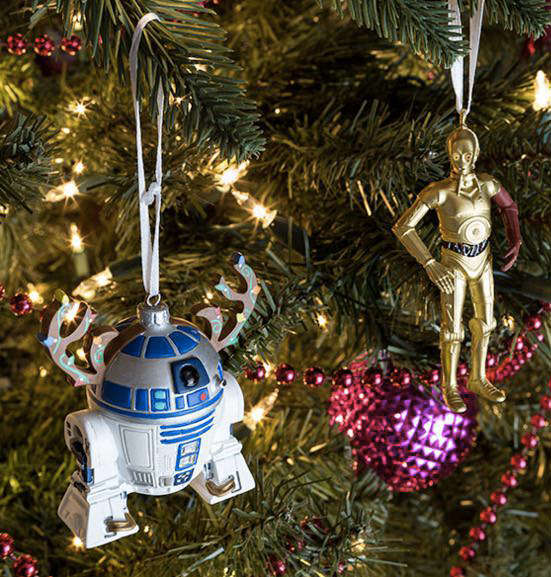 33. S6 Edge Drop Protection Case ($3.99)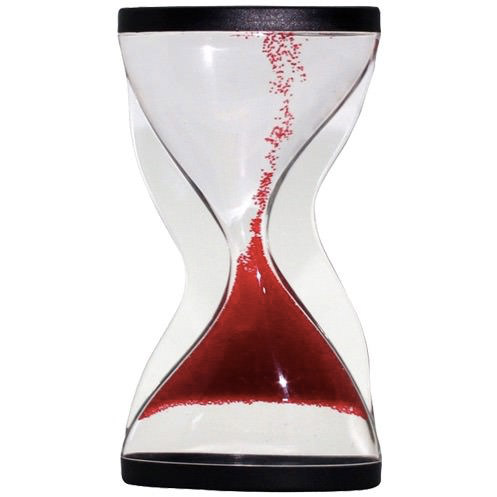 39. Black Cat Vinyl Wall Sticker ($4.72)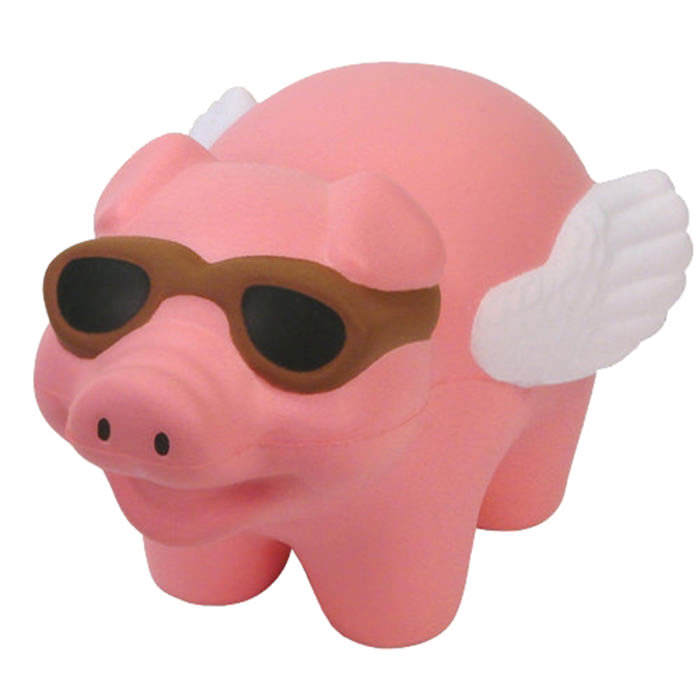 9. Idea Cards From noteWorthie ($3.47)

3. HDE Roll-up Waterproof QWERTY Keyboard ($4.99)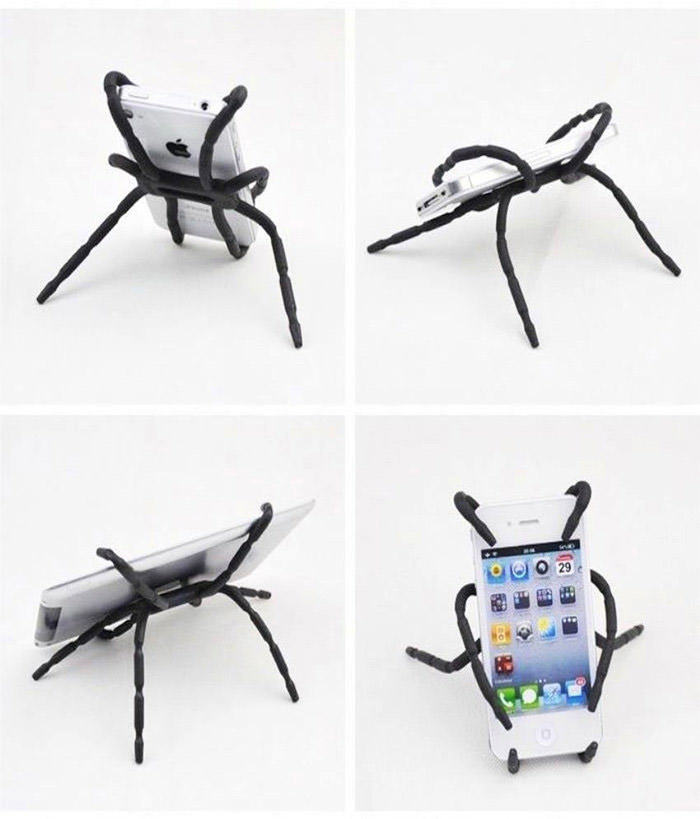 13. Master Rabbit Tissue Box Cover ($4.70)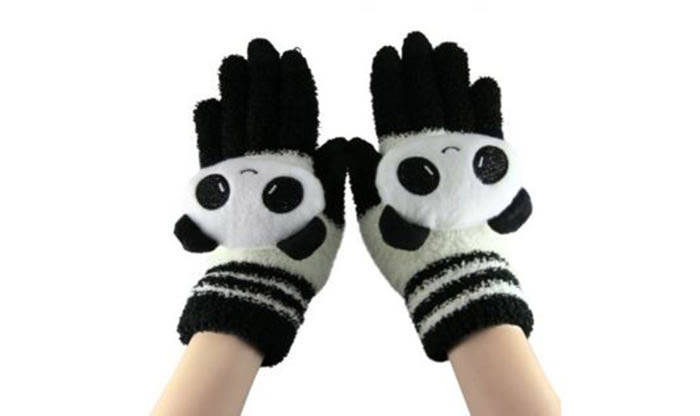 A few online shopping tips you should (already) know, do make sure to go through the reviews to see what past buyers have to say about certain purchases. Also note that there are different prices for the same items but with different attributes (different color, design or model).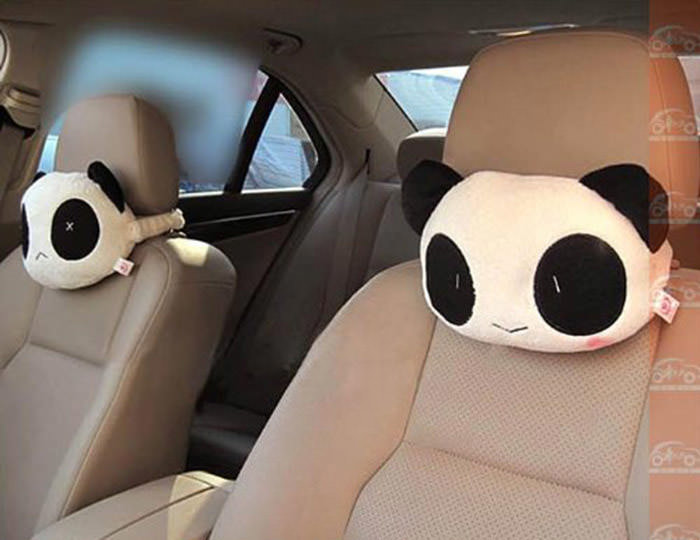 7. Liquid Motion Timer Toy ($3.99)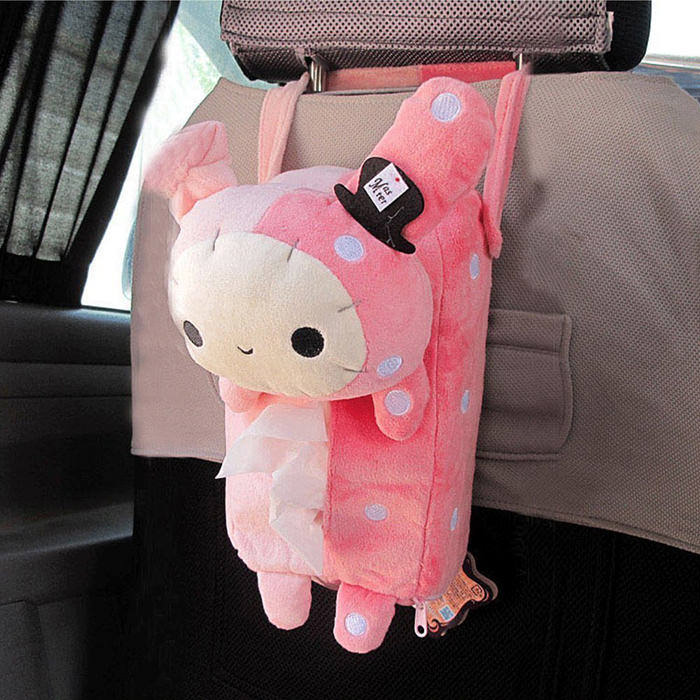 37. Black Cat "Soon" Decal ($5.64)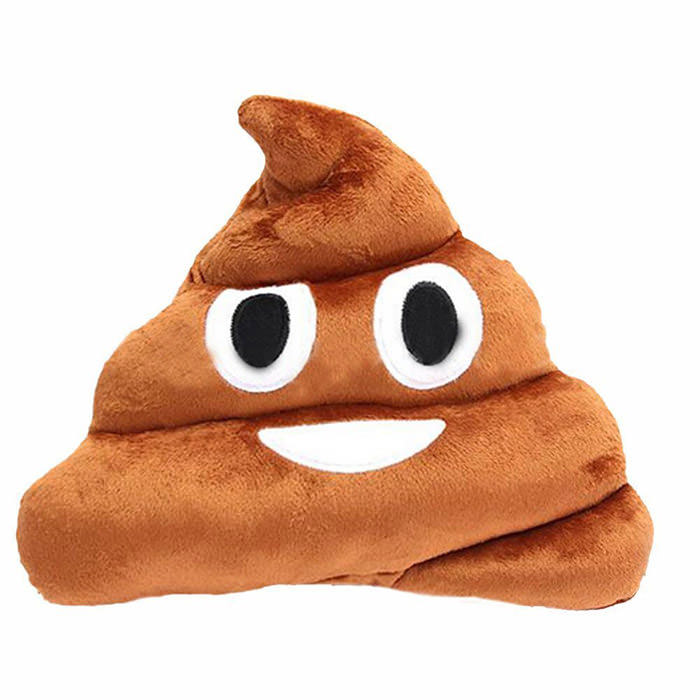 29. Horse Stress Toy ($2.92)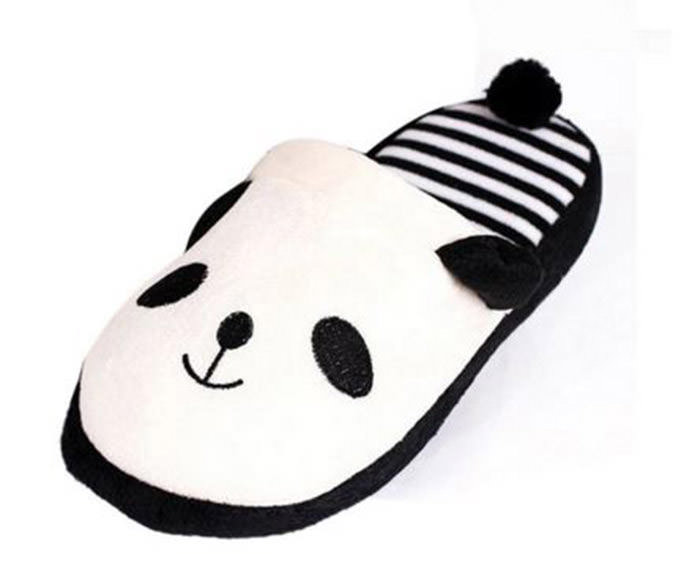 17. Cosmetic/Makeup Bag Pouch ($4.99)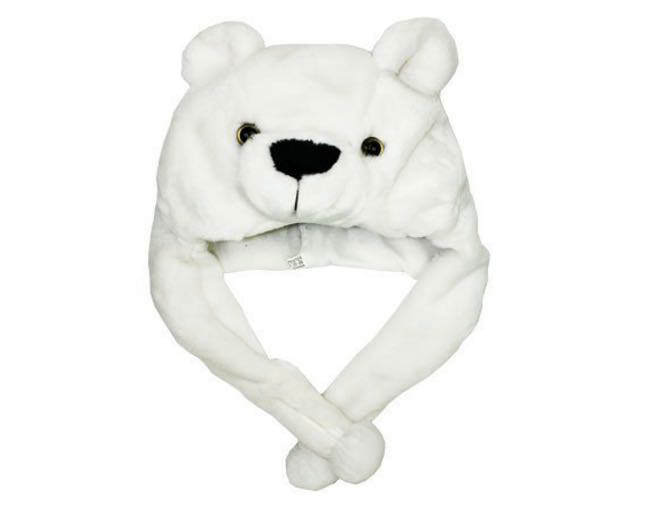 18. Foldable Laundry Basket bag ($2.98)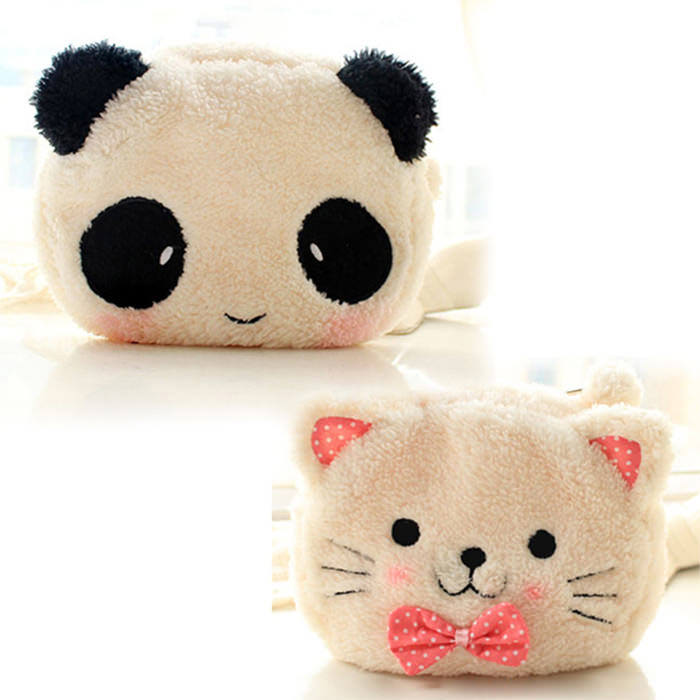 41. Cute Panda Hand Stapler ($2.45)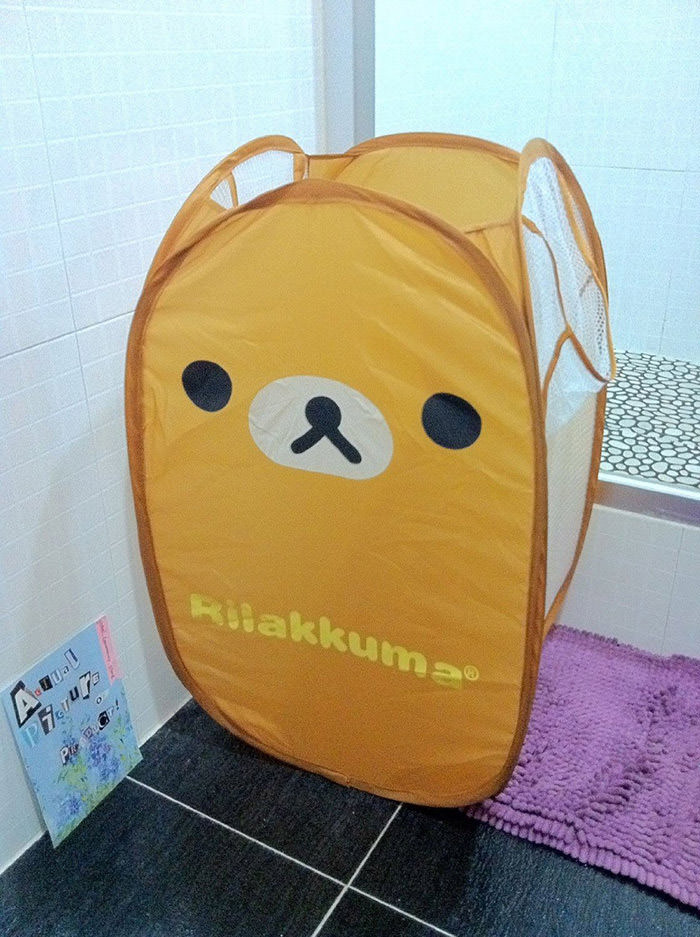 26. Shark Tea Infuser ($3.12)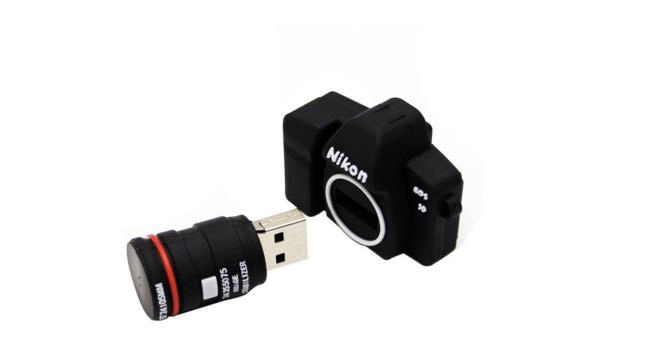 6. Star Wars Special Edition Resin Ornaments ($3.99)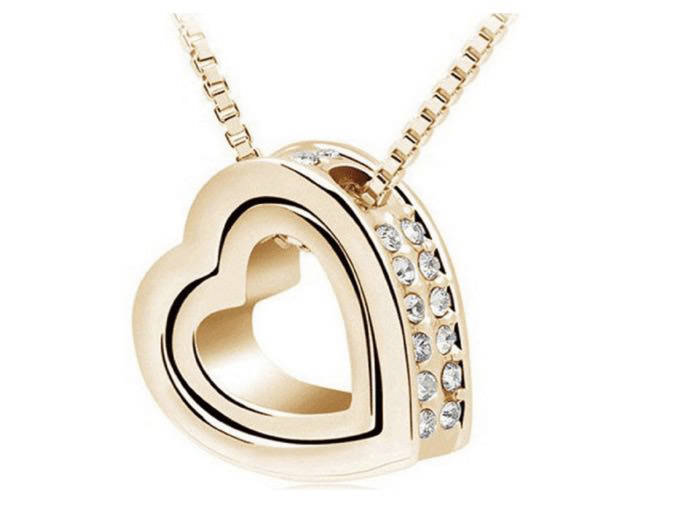 Read more: 20 Cute Tea Infusers That Will Make Coffee Lovers Jealous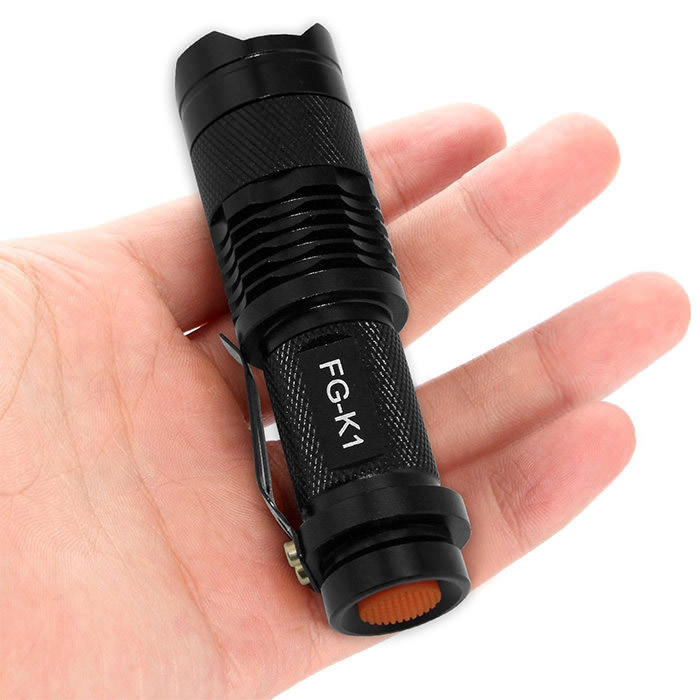 45. LED Shoelaces ($3.09)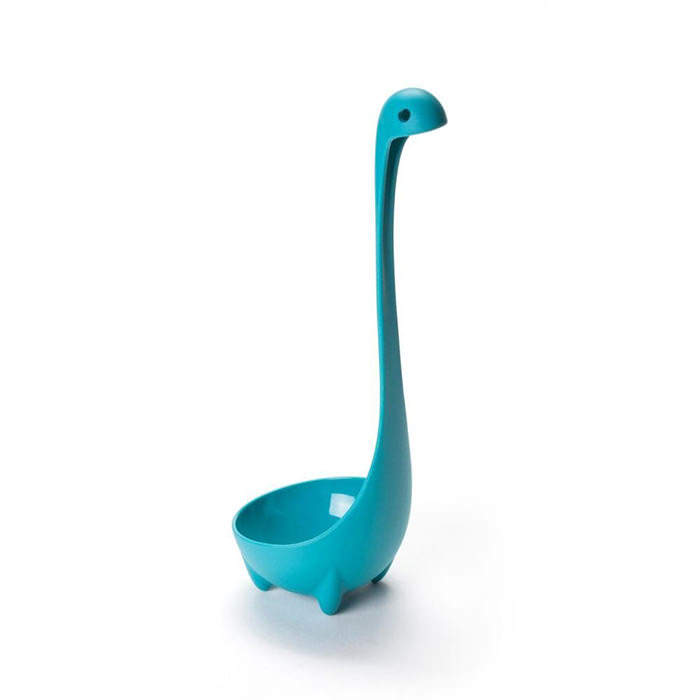 14. Stuffed Pillow Cushion Emoji Poop ($3.63)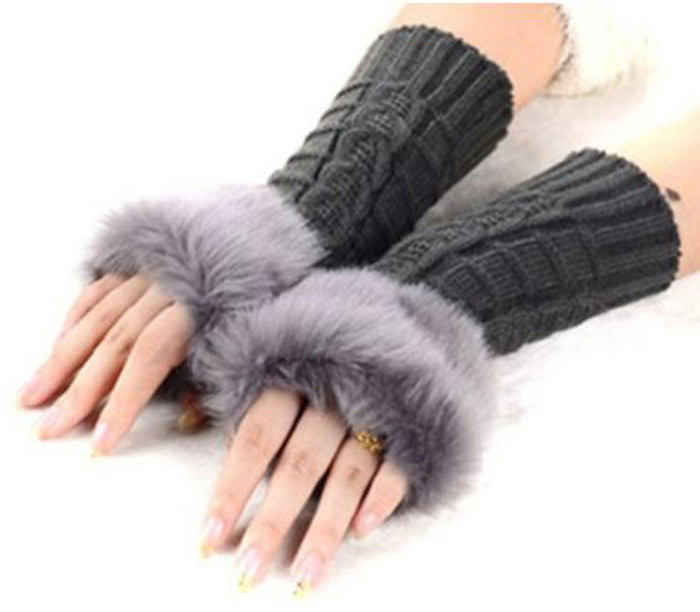 42. Cute Silicone Case for iPhone ($4.96)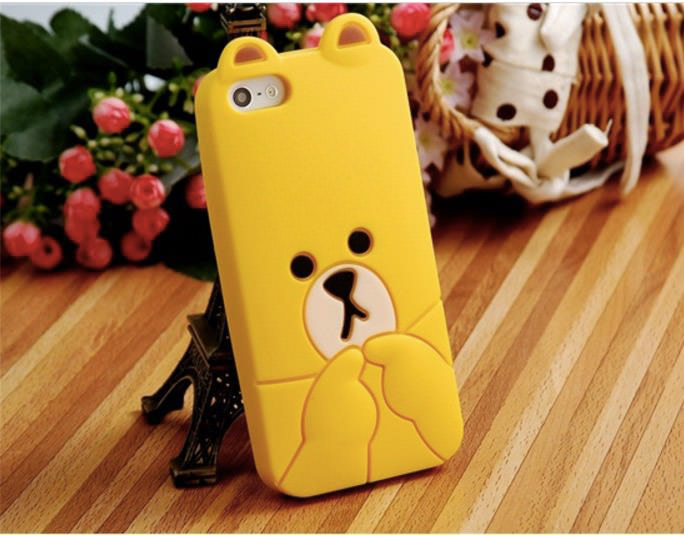 48. Lotus-Theme Removable Wall Sticker ($3.37)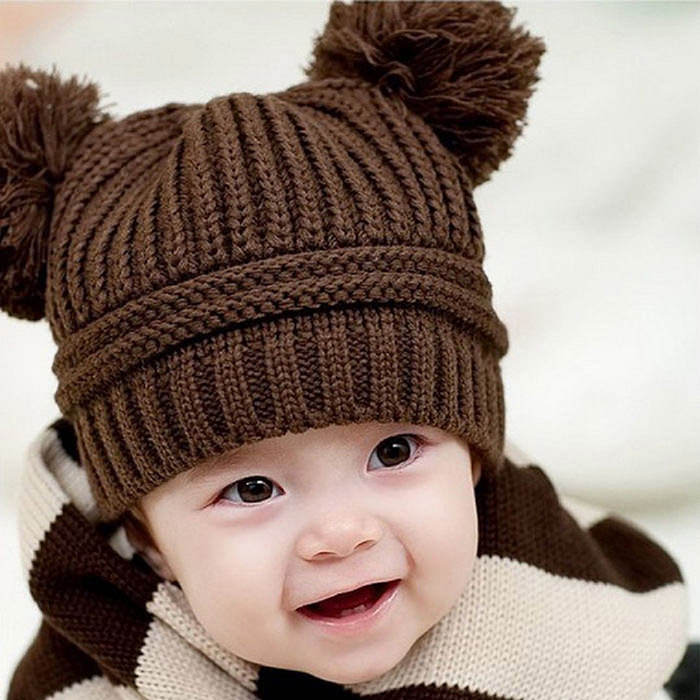 16. Polar Bear Ski Hat ($4.94)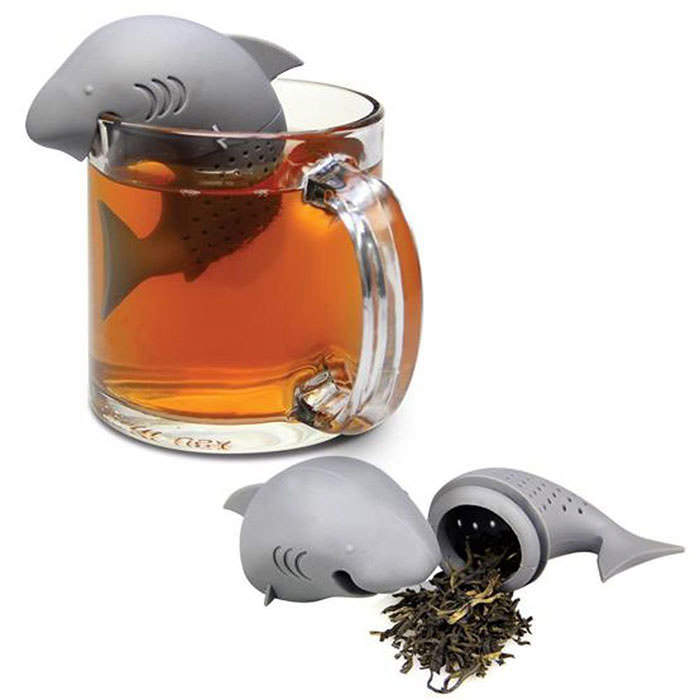 30. Generic Creative Mobile Phone Stand ($3.74)
1. Rainbow Topaz Ring ($1.99)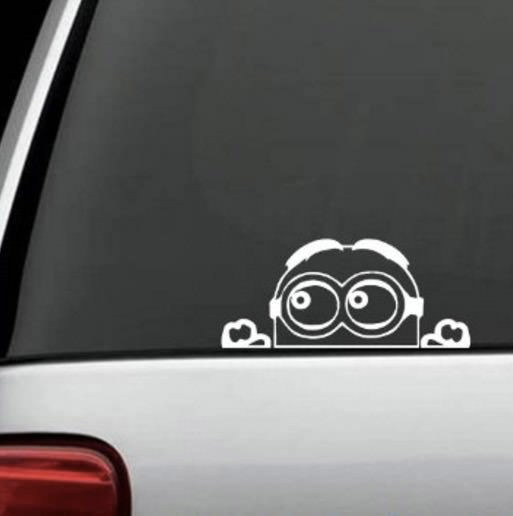 36. Elephant Trunk Phone Stand ($1.68)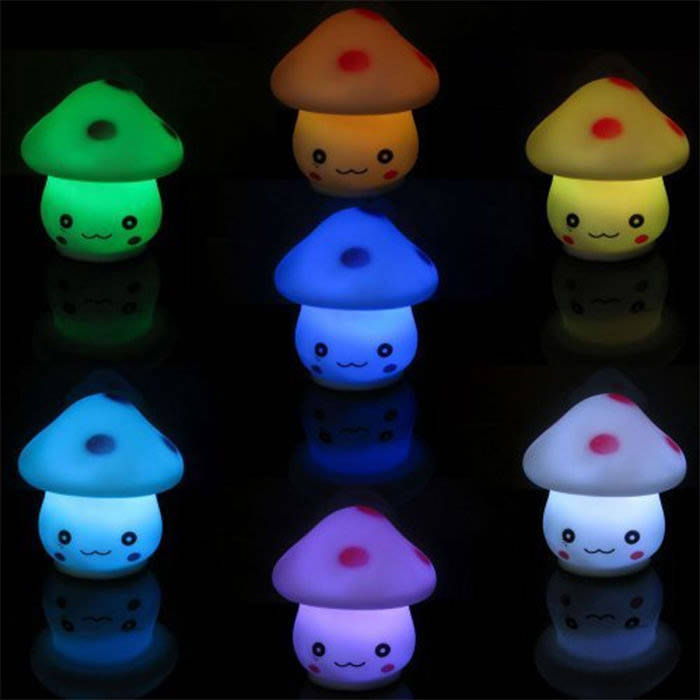 44. Harry Potter Golden Snitch Earrings ($3.98)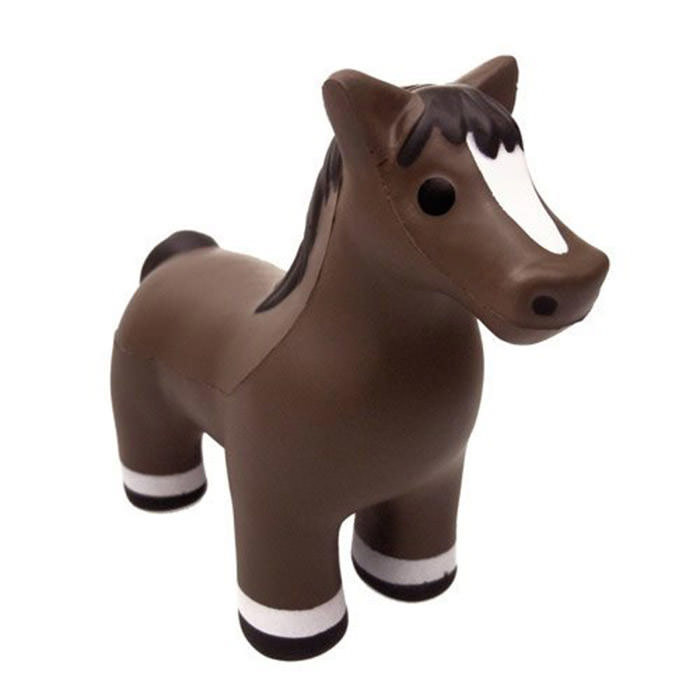 19. 8GB Nikon Camera Flash Memory Drive 8GB ($4.76)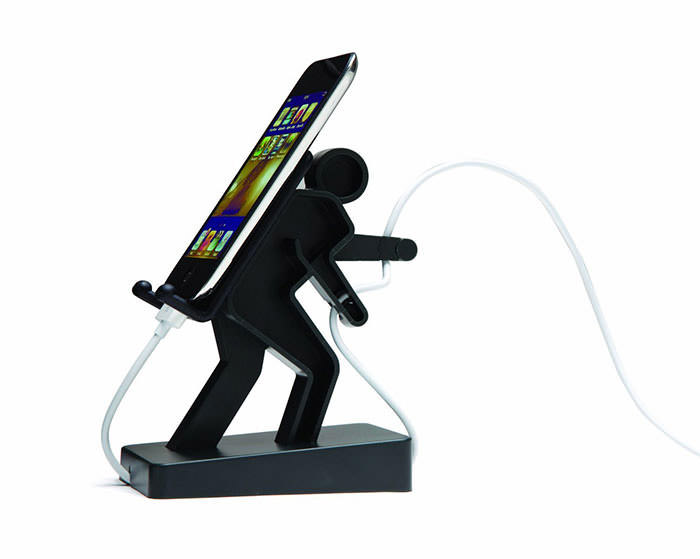 23. Faux Fur Knitted Fingerless Mittens ($3.21)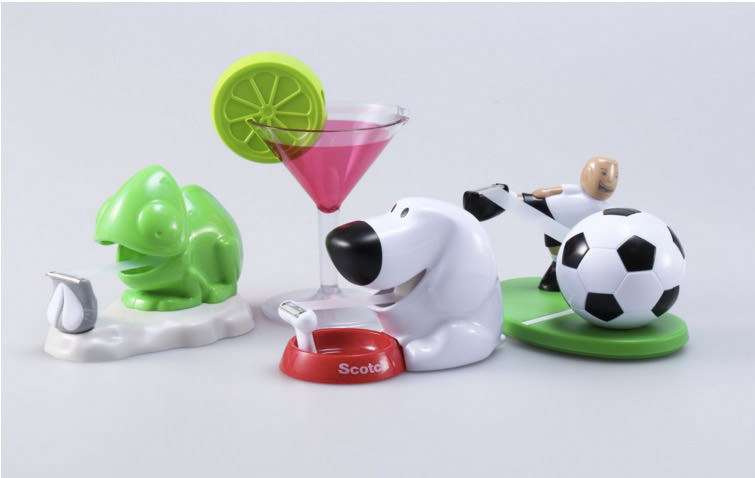 21. LED Flashlight Torch ($3.18)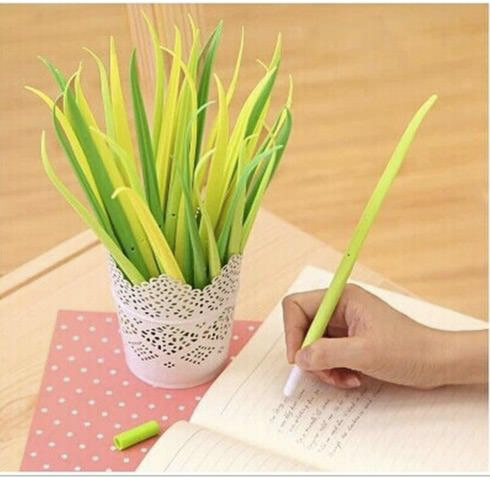 Read more: Creative & Contemporary Vinyl Wall Sticker Designs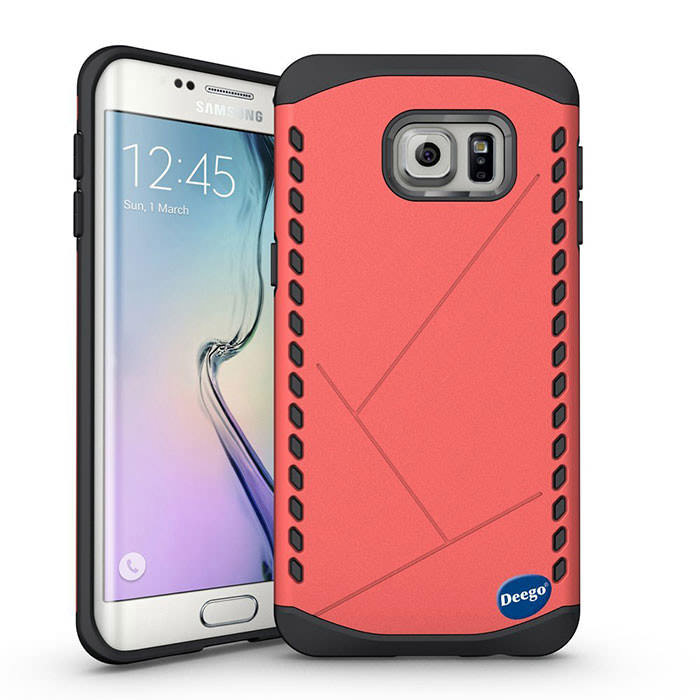 50. 3D Butterfly Wall Stickers ($2.57)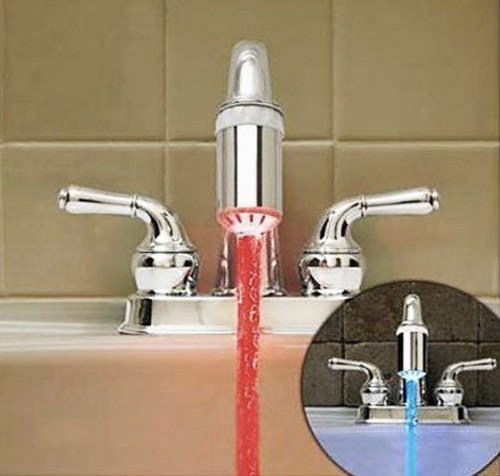 Read more: Holiday shopping: shop smart with Amazon's Recommendation Engine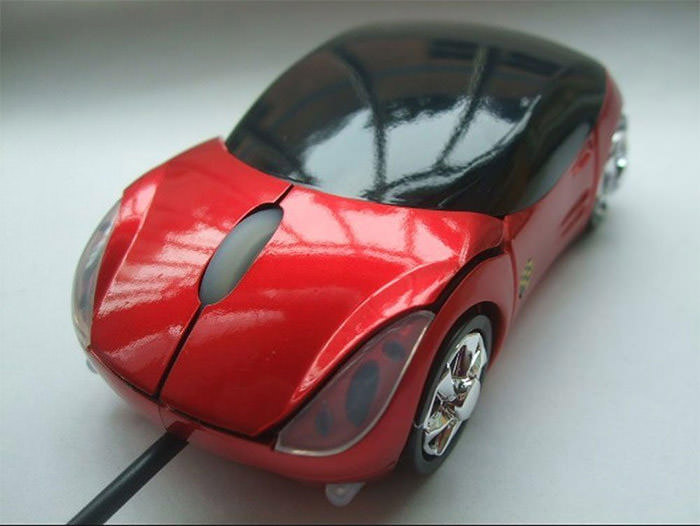 And lastly, the prices will change according to the store's discretion, so the prices you see here may change in the near future. Same goes to the stock availability (it's $5 after all, go figure).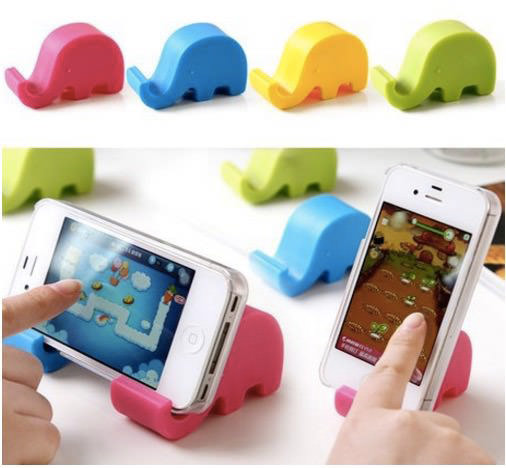 2. Frame Luxury iPhone Case ($2.15)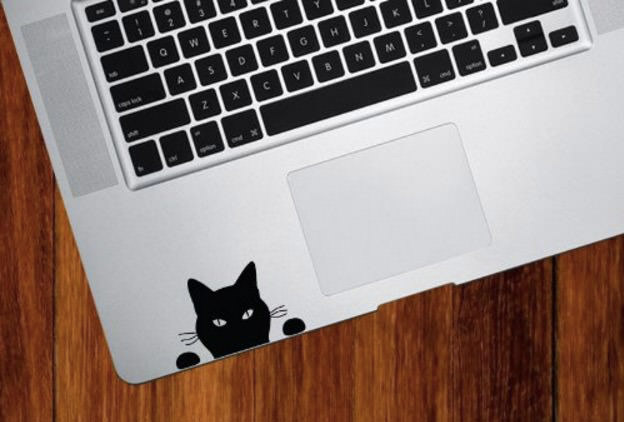 22. Ototo Nessie Ladle Blue ($4.04)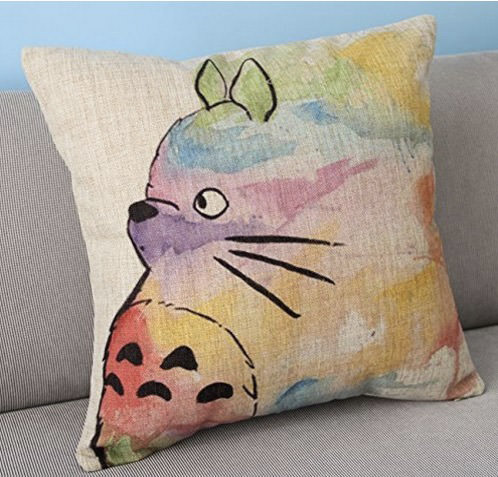 35. Car Wired Optical Mouse ($3.41)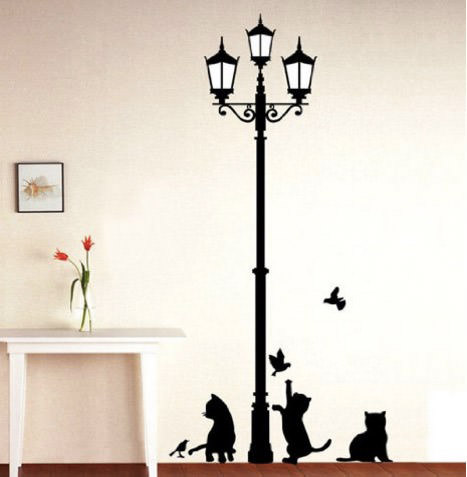 32. Grass-Blade Ballpoint Pen ($3.63)
15. Anti-Slip Panda Slippers ($2.99)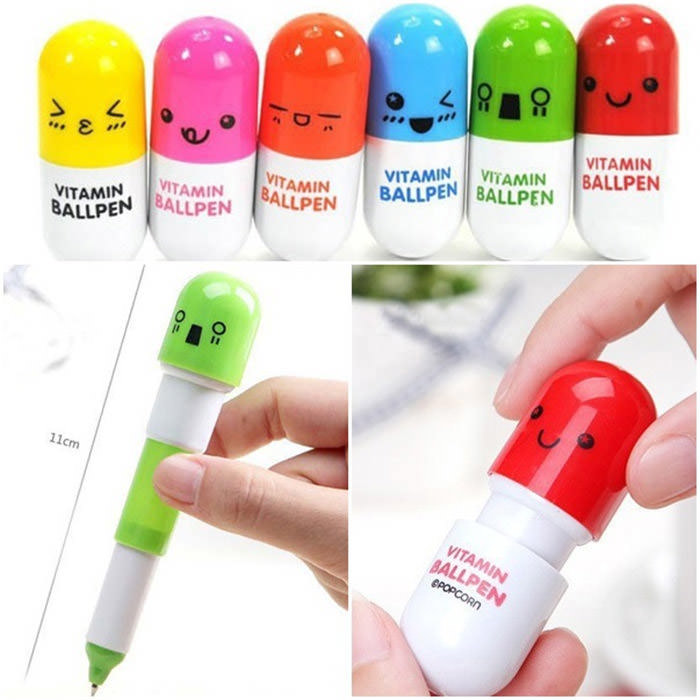 47. Credit Card Foldable Camping Knife ($3.80)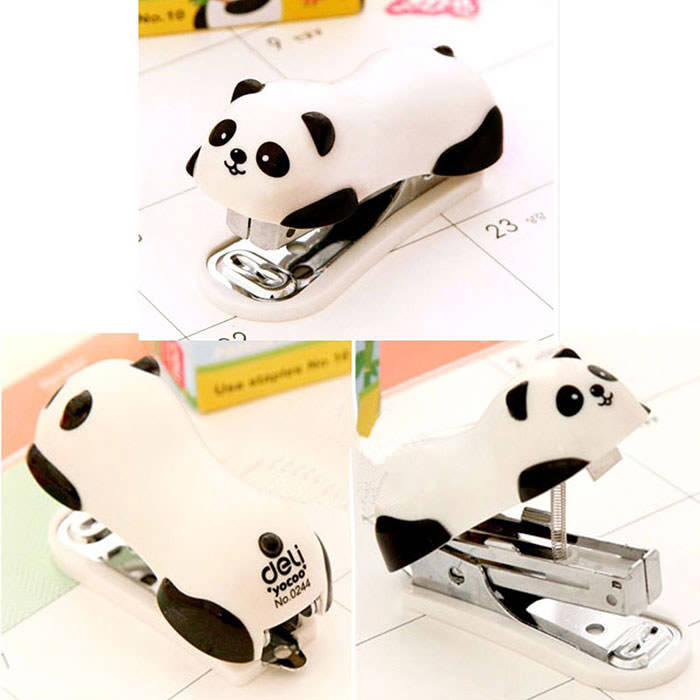 40. Vitamin Pen with Cute Emotions ($1.44)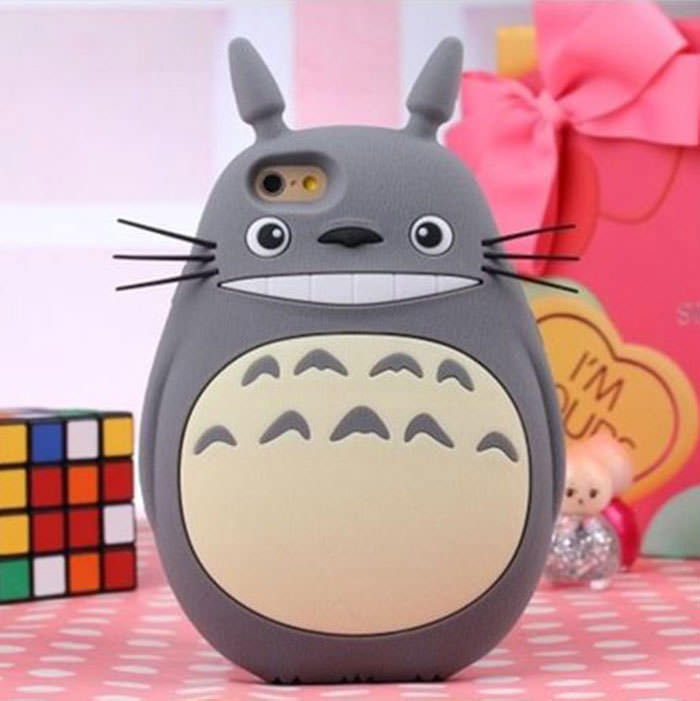 28. LED Night Light Mushroom – 7 Colors ($1.55)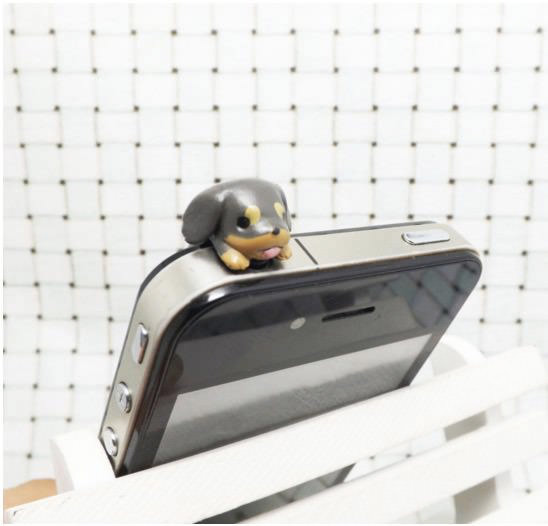 27. Minion Decal Sticker ($2.25)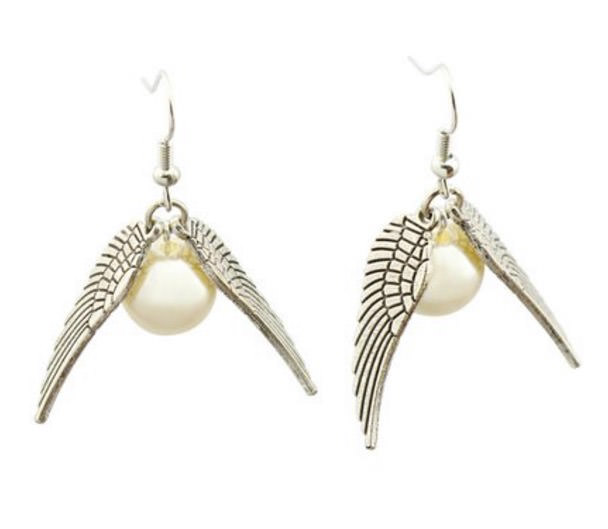 49. Sunshine Mirror Wall Decal ($4.15)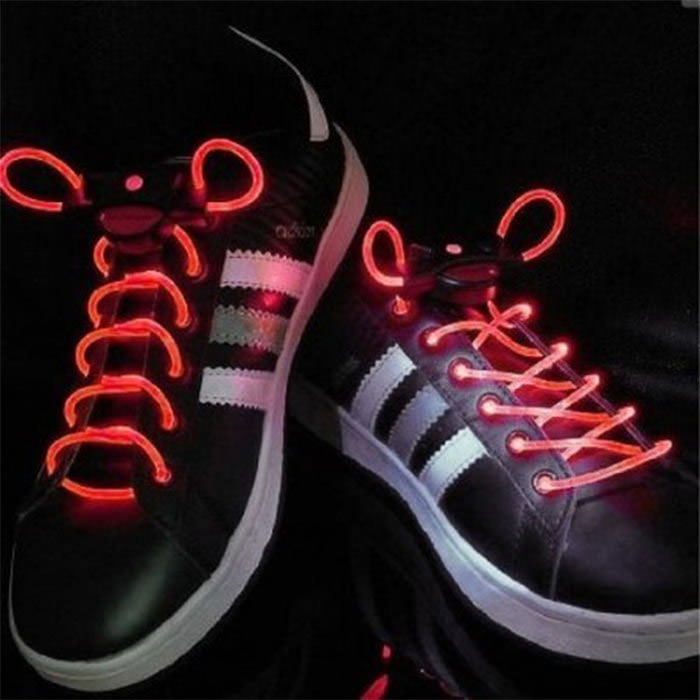 8. Cool Flying Pig Stress Toy ($2.49)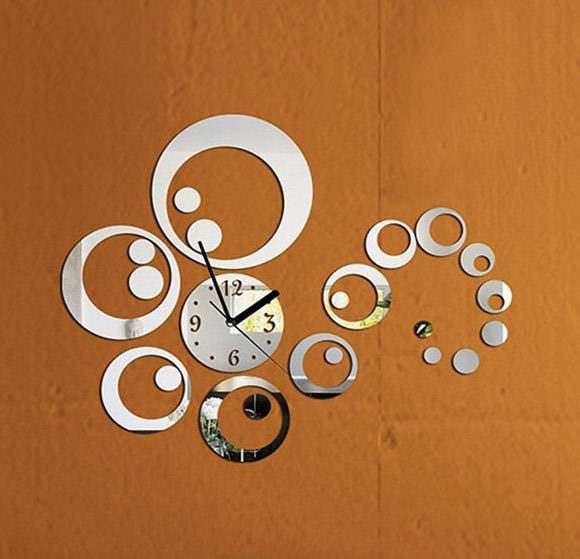 34. LED Faucet ($3.51)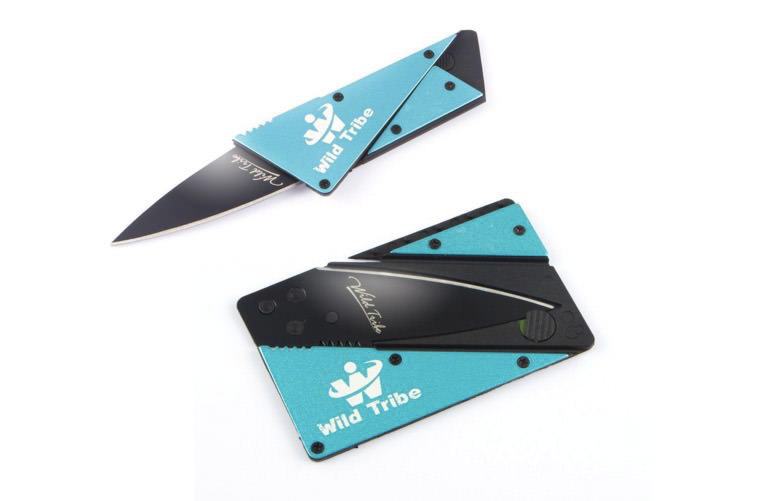 43. Adorable Dachshund Dust Plug ($2.64)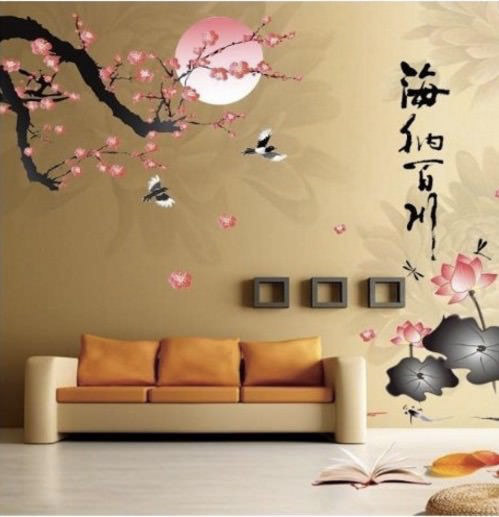 38. Hand-Painted Totoro Throw Pillow ($3.93)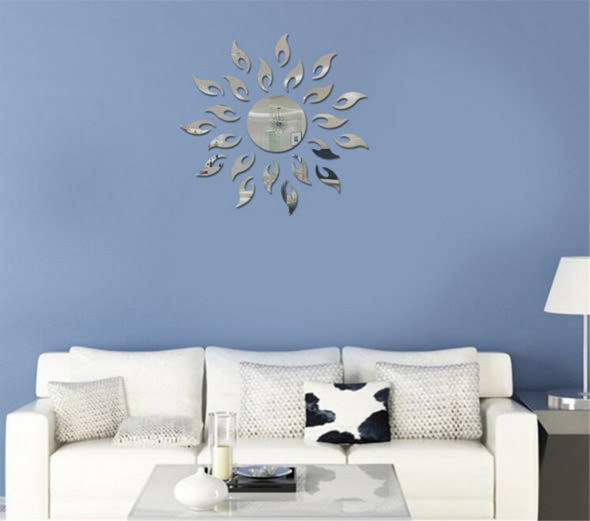 10. Multi-Function Portable Spider Flexible Grip ($1.85)