E-Commerce App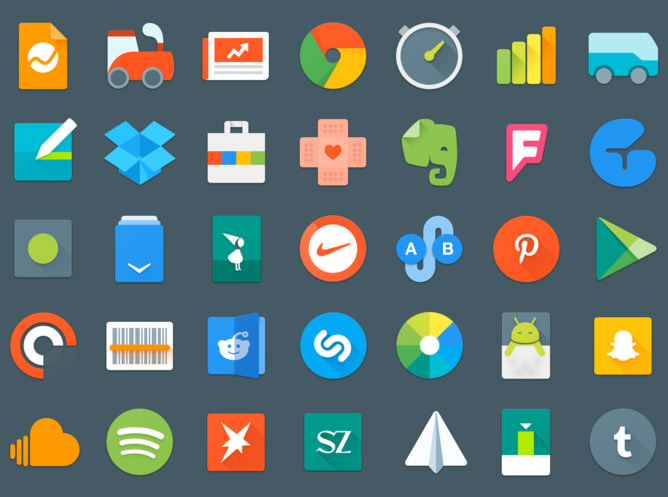 Material Icons For PC (30 in ICO and PNG)
Telegram
Material Design Inspired Bootstrap
Color palettes for Android, iOS and Web
Roboto & Noto Fonts
Color Palettes & Swatches
Inbox by Gmail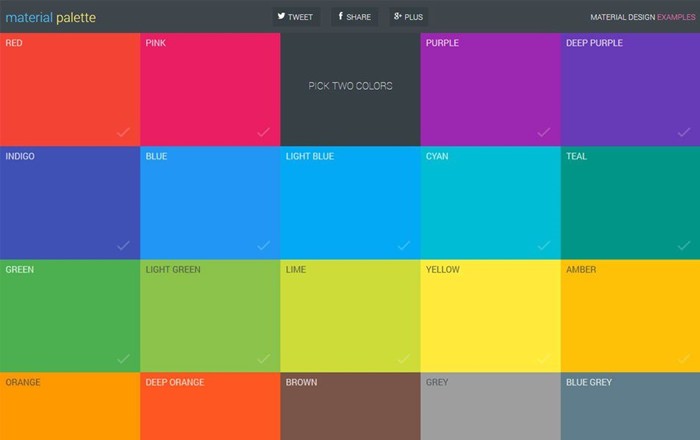 Material Design Free Icons (420+ in SVG, EPS, PSD & PNG)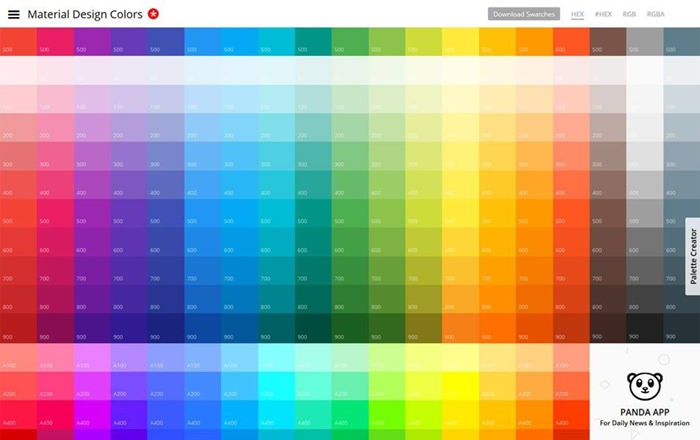 LESS/CSS toolkit for Material Design Color Palette
Google Drive
Layout Templates
Dropbox
Icon Sets & Templates
Barter.Li
Android L 5.0 UI Kit
Material Design Icon Set (53 in PSD)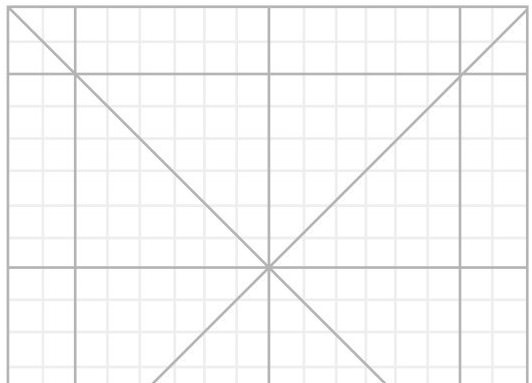 Free Material UI Kit
Audio Player
Android Lollipop UI Design Kit
Calendar
Material Design Flat Avatar Set (PNG, PSD, AI)
In this section we take a look material-design-inspired concept designs for popular apps.
Free Material Icon Set (39 in PSD)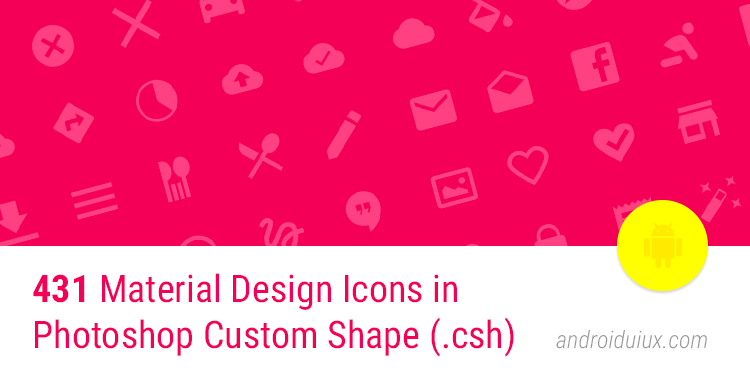 1000 Material Design Icons (PNG)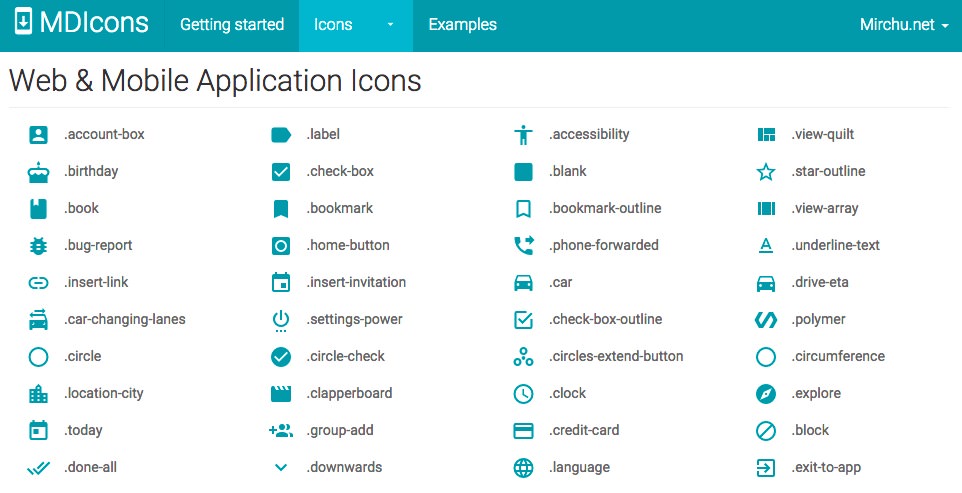 Keyboard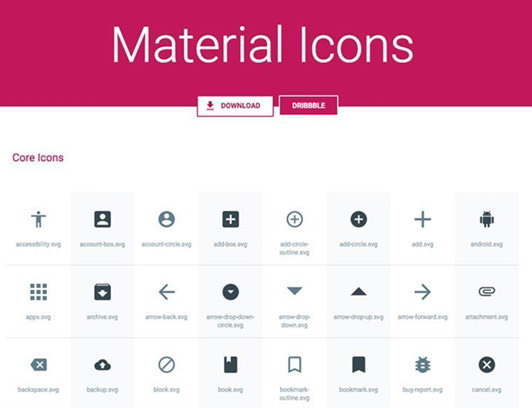 Walkthrough
Material Powerpoint & Keynote Icons (420+)
Cooking Expansion UI Kit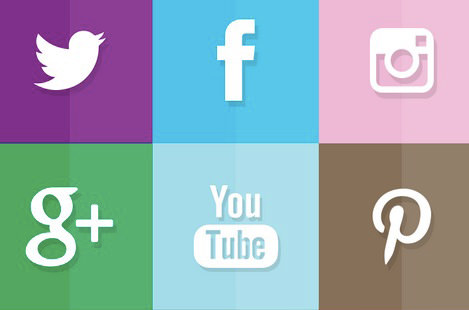 Google Design Icon Template (PSD)
Material Design Icons/Webfonts (EOT, SVG, TFF & WOFF)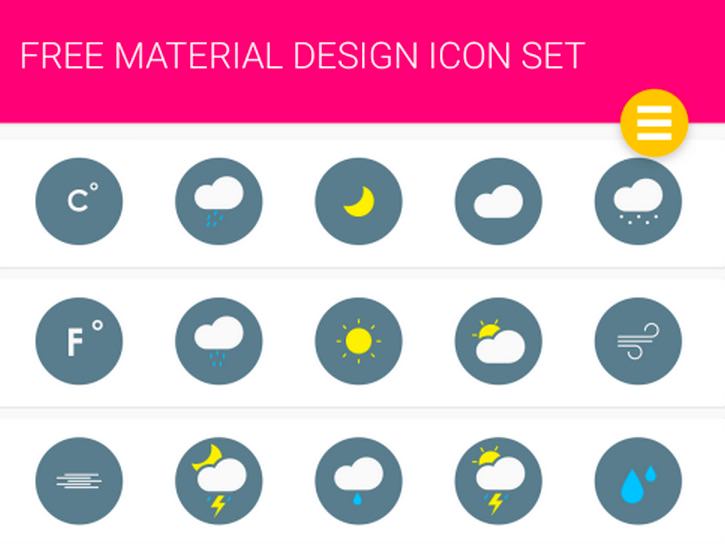 Twitter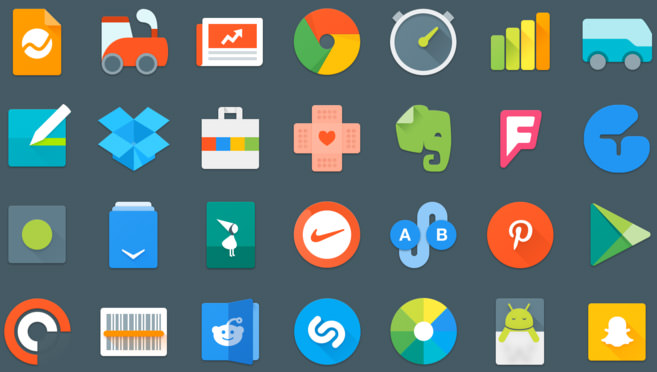 Zalando
Dribbble
System Icons Material Design (PNG & Sketch)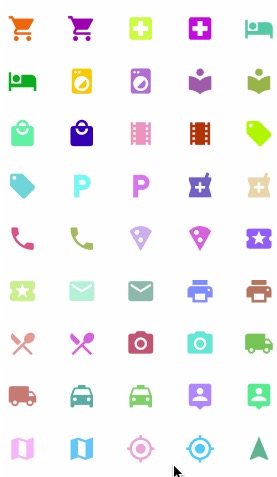 Material Design GUI Kits
Gmail
Whatsapp
Facebook Material Design GUI Kit
Instagram
If you are looking forward to introduce material design in your apps, we've collected the best material design resources for you – palettes, templates, fonts, sheets & icons, etc. If we missed anything or you want to suggest some resource, we'd be glad to hear from you through comments.
Sticker Sheets & Icons
Twitter Profile
DiscoMusica
Google Material Design Icons (Font for IOS)
Numbers
Minimal Battery Monitoring
Dribbble
Soundcloud
Material Color Swatch
Material Design App UI Kits
Android Material Design UI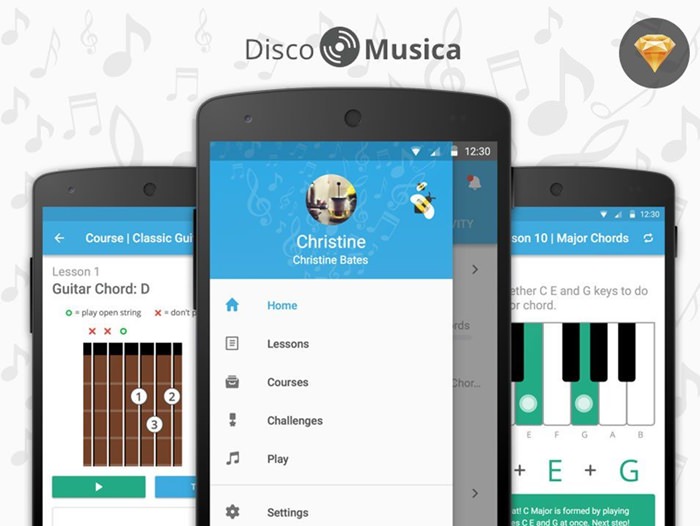 Evernote
Material Color Swatches
Android Grid PSD (Android L template)
Color palette generator
Free Material Design UI Kit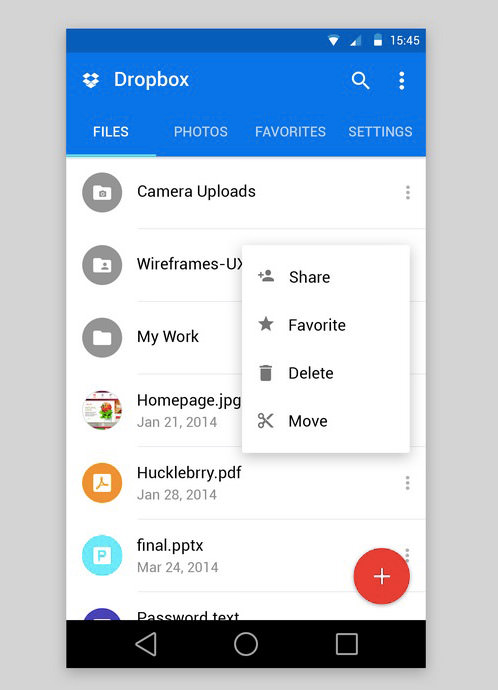 Material Color Palettes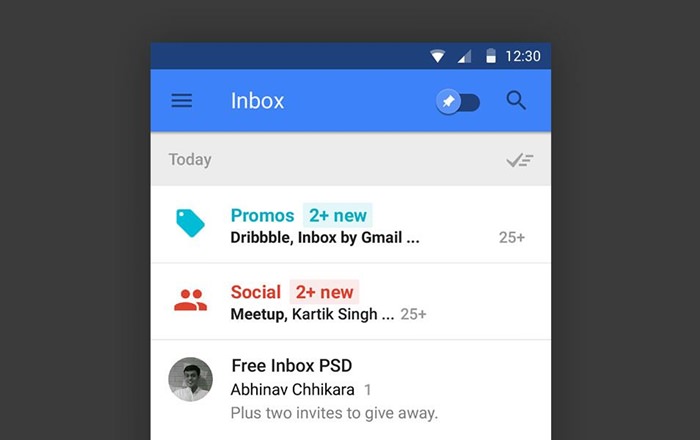 Free Material Design Icon Set (40 in PNG)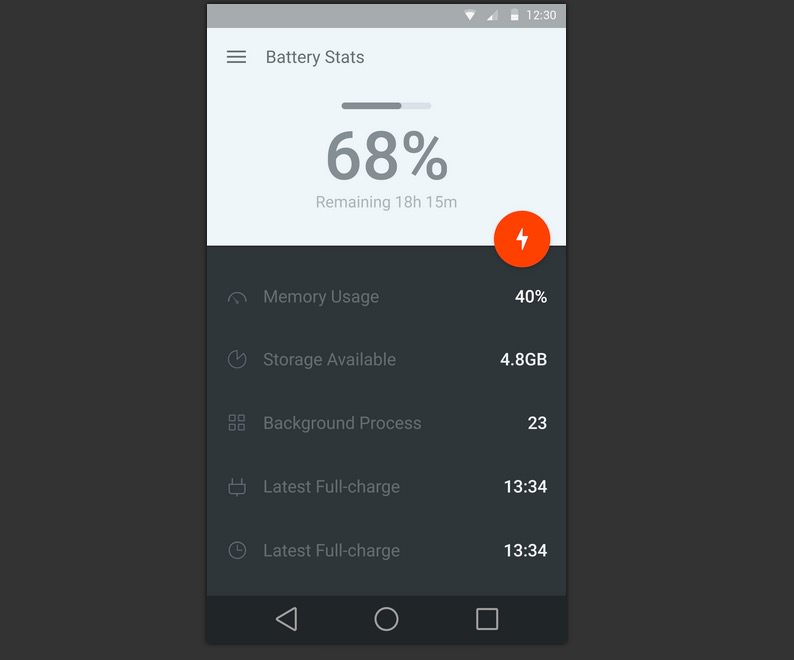 Material Design is the new heart and soul of Google's Android. Material Design is a visual language that fuses the principles of good design with innovation. It focuses to create a beautiful and consistent user experience leveraging on awesome design principles and standards. Google and other big app makers like Whatsapp and SwiftKey are already using Material Design in their app design.
Android Lollipop 5.0 GUI
Material Icons Pack (435 in SVG & Sketch)
Material Design UI Kits
Behance
Android Lollipop Icon Set
Android L Icon Pack (1600+)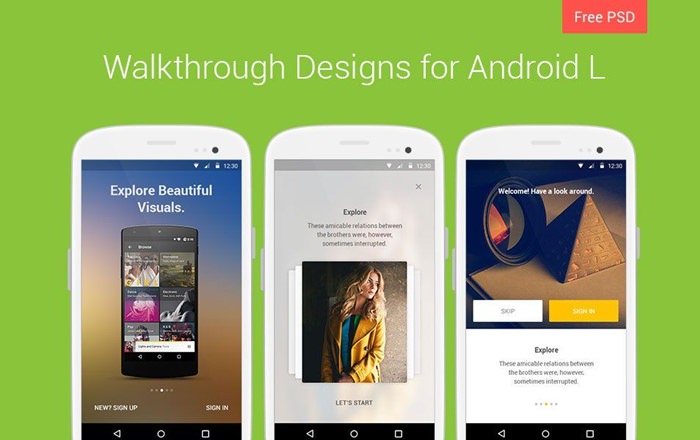 Material Design Icons (1100+ in PNG, SVG, Vector, XAML)
Android L Icon Grid System (AI)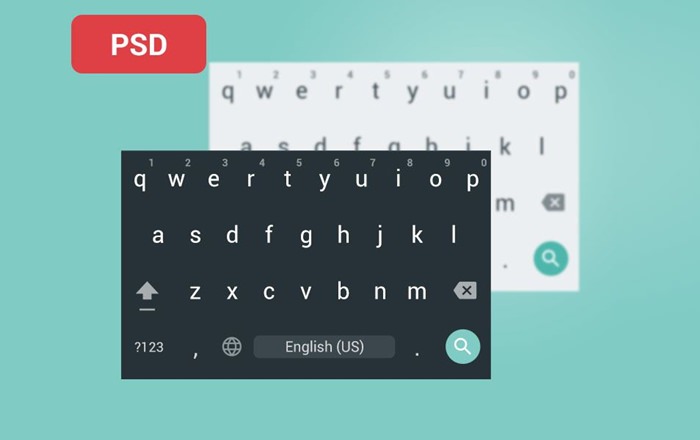 Material Design Iconic Font (744 in TTF & WOFF)
Material Design Icon Template 2.0 (AI)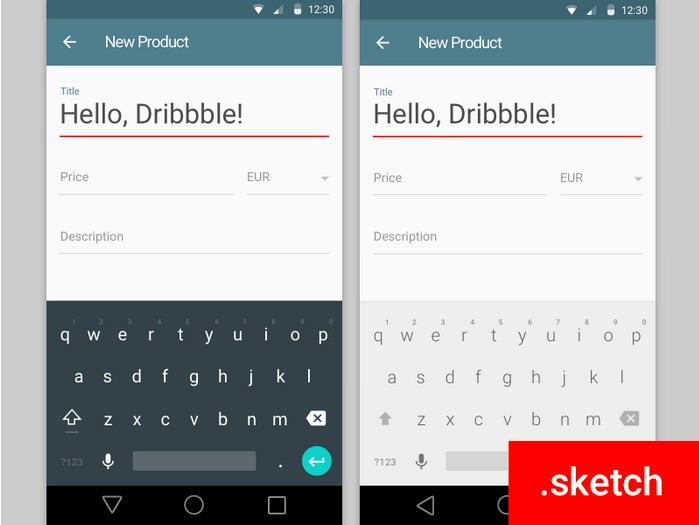 Alphabets
Material Design Colors
Material Design App UI Inspirations
Free Material UI Kit by PSDboom
Date & Time Pickers
Material Design Icons (430+ in CSH)
Free UI Kit
Android L GUI Kit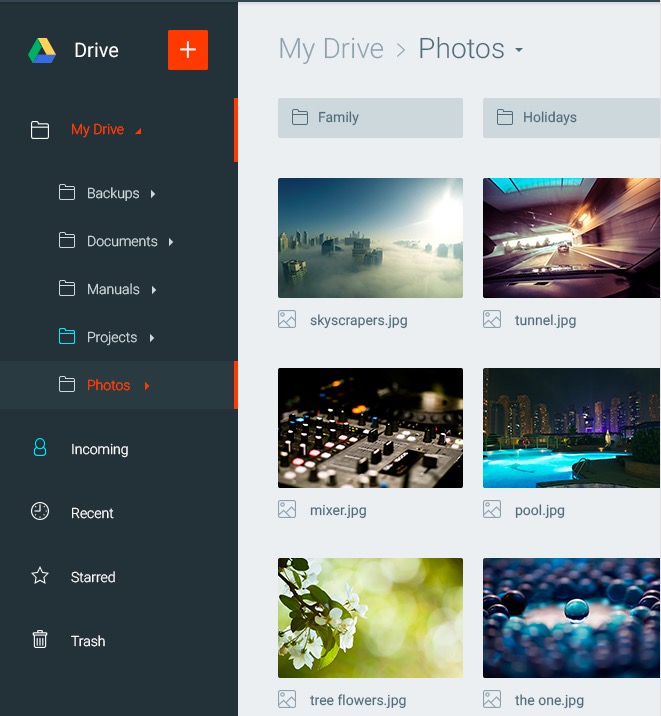 Instagram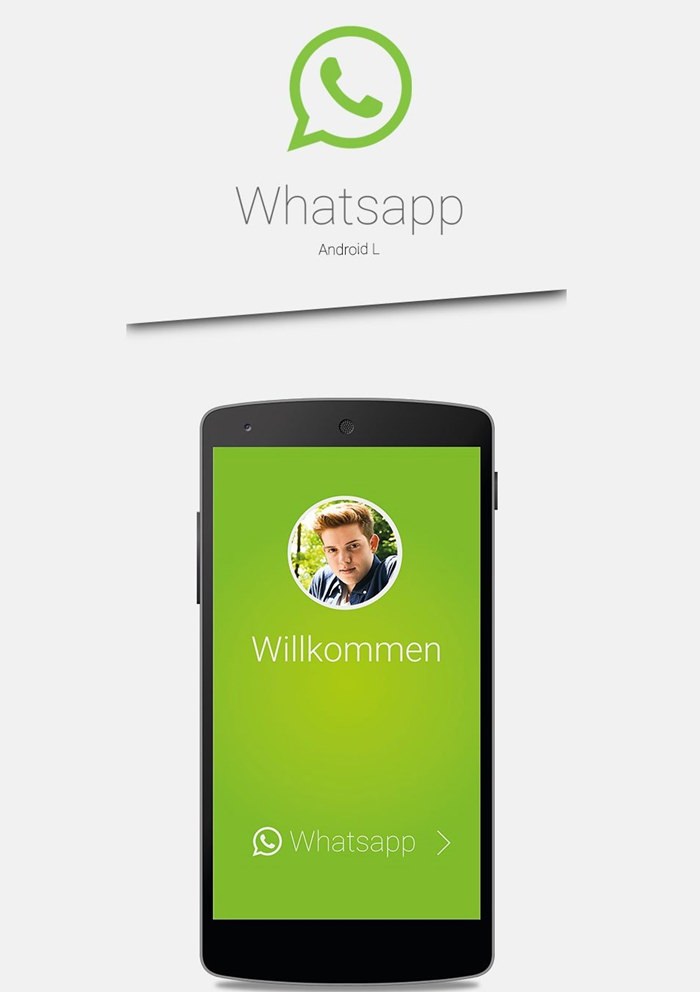 Android Material Design UI Kit
Material Design UI Kit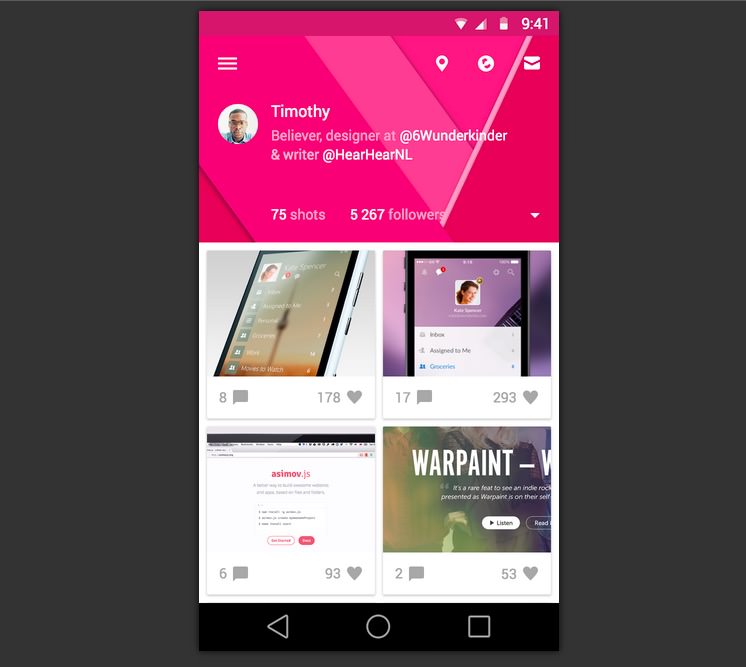 Android L Keyboard
Skype