ReTrak Selfie Stick. Who travels without a selfie stick these days? ReTrack is an amazing selfie stick with a Bluetooth shutter. Press the button on the handle for a quick snap.
[Get it for $18]
TRIX. Trix is a portable power strip that lets you charge multiple devices from smartphones to desktop computers. [Preorder at $30]
Productivity Planner. Speakers who have to travel a lot may like this planner that is filled with inspirational quotes to keep you going. The planner is made for 6 month.
[Get it for $24.95]
Travel Hoodie Pillow. The travel pillow is perfect for long-haul flights or overnight bus trips. It gives you a little privacy plus neck support for a good rest. [Get it for $27]
Oneadaptr. Oneadaptr is an ultra-portable power adapter designed to work around the world. It has 4 USB ports, and an alternative version has an additional port for the Macbook. [Get it for $44.99]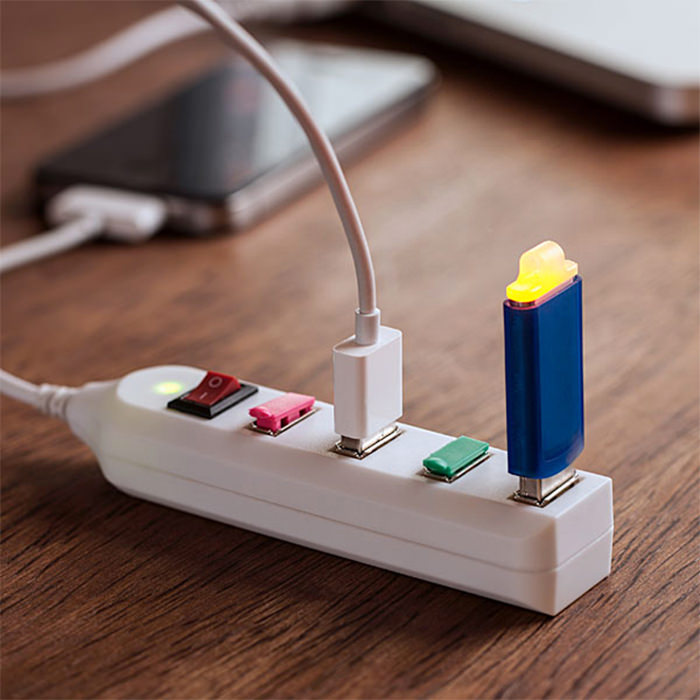 iPhone 6 Charger Case. This is removable power solution for iPhone 6. It will not only charge your phone, but also give it protection from shock and impact. [Get it for $100]
Sitpack. Sitpack is a portable seat that is easy to setup. It's the perfect gadget for camping, music festivals, fishing and other outdoor adventures.
[Get it for $49]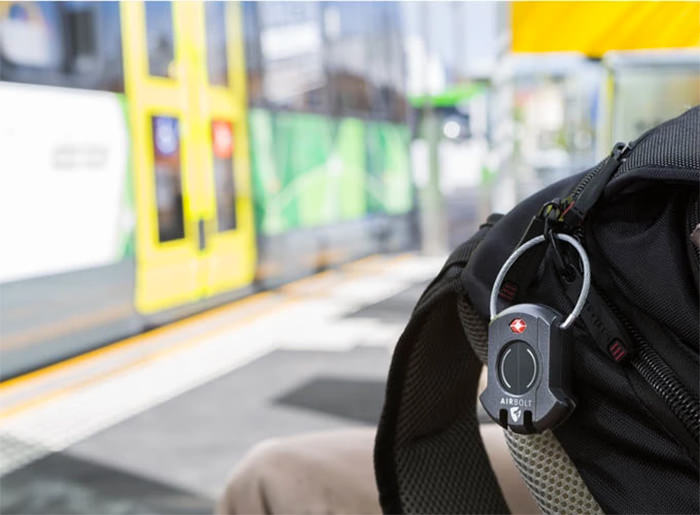 Travelproof Independent Medical Kit. This medical kit is great for large traveling groups like school trips. It will cover all basic needs including allergic reactions, pain relief and water purification. [Get it for £50.00]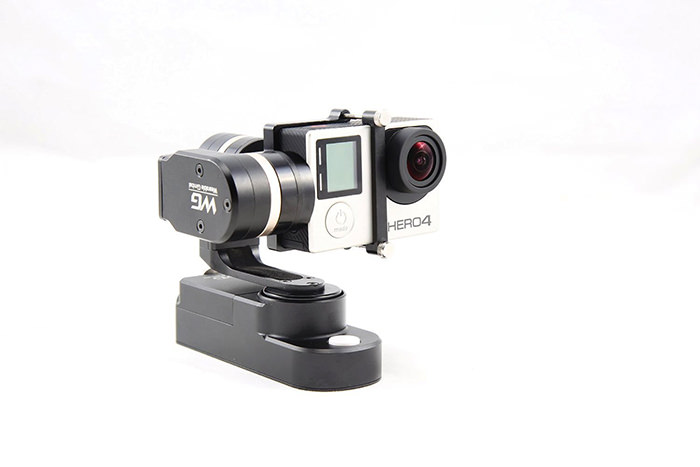 TinTag. Tintag is a rechargeable tracking gadget for your belongings. When travelling, this can help you locate your luggage, pouch, bag, keys and more important items that would otherwise be hard to retrieve in a foreign place. [Get it for $35]
Travelogue Scratch Map Travel Journal. Looking for a global adventure? Track all the countries you have visited with this "scratch card"of cities and countries. [Get it for $28]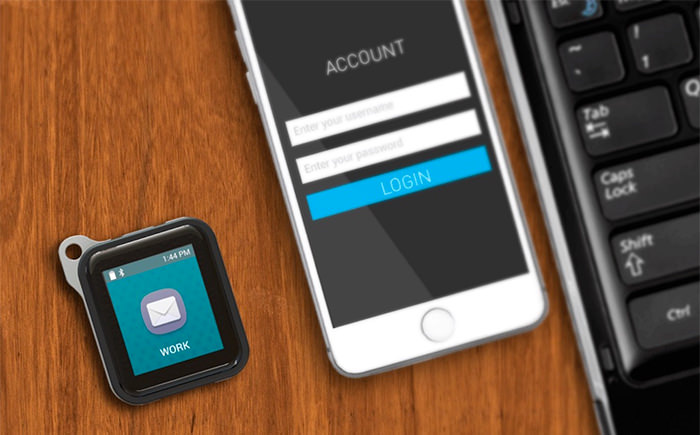 Axess: Front Pocket Wallet. Designed according to minimalist Sweden principles, Axess is a front pocket wallet. It's made of fine Italian leather. [Preorder only]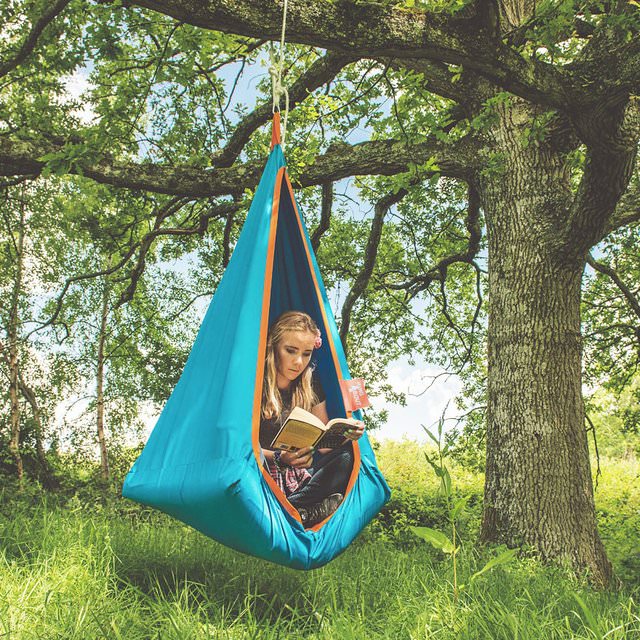 TAG. Tag is a smart GPS tracker which a traveler might want to use to track a thing like your luggage, or a person, like a child. It also has fall detection.
[Get it for $89]
The Kooshy Travel Pillow. This travel pillow is a comfortable way to sleep while you're on a long-haul trip. It is easy to assemble, for a good non-bumpy nap.
[Get it for $34.99]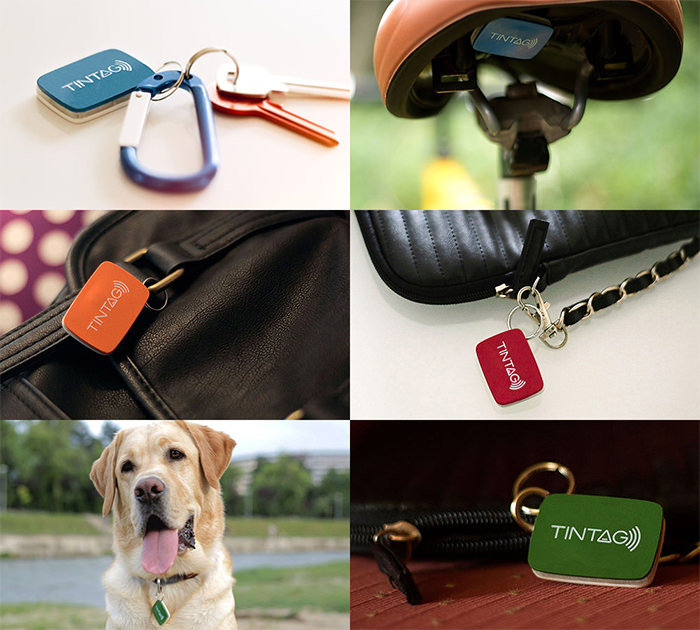 In all the above cases, it pays to be well-prepared. If you are an avid traveler, or you know one, here are some great gift ideas for the holiday/traveling season. You'll find travel pillows, power packs, photography accessories, and plenty of gadgets that can help you have a great time traveling safely.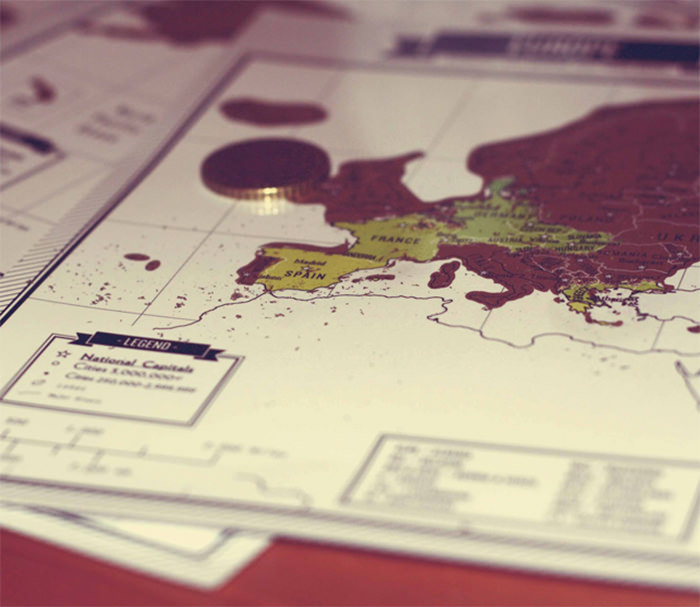 Handmade Cord Organizer. This cord organizer will help you to organize cables in your bag. It works great for headphones, power cords and other small wires.
[Get it for $19.99]
Pocket-Sized Portable Bluetooth Speaker. If you can't go anywhere without music, perhaps this portable speaker can make your hotel room feel like home.
[Get it for $12.99]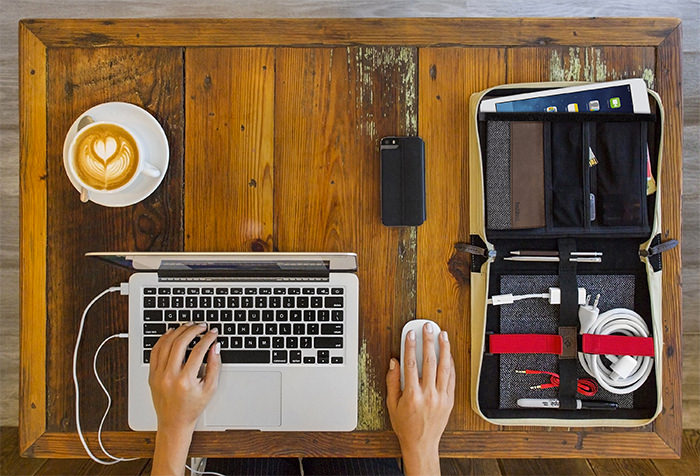 It's the end of the year and the wanderlust is kicking in. Time to take a break from paperwork and go places we have never been and eat food with names we cannot pronounce! Travelling is a great experience, no matter if it's a short weekend trip, backpacking across the continent, getting an extended vacation on the other side of the world, or camping solo in the middle of Mother Nature.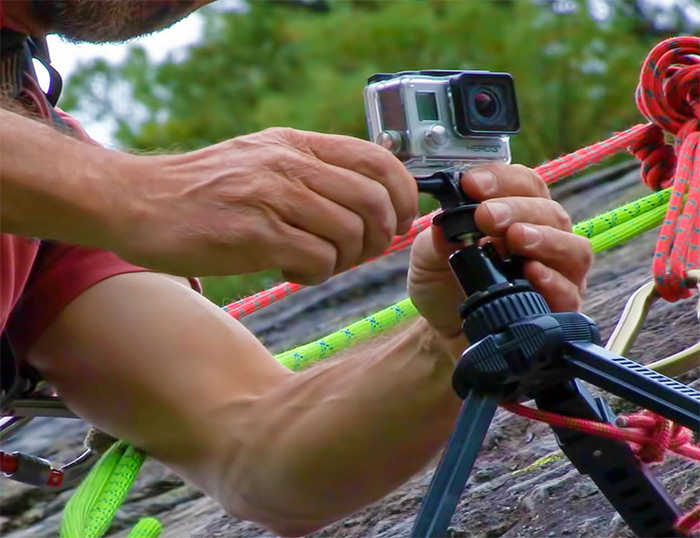 AM Thermos Bottle. This thermos bottle can keep your beverages cold or hot for a long time. It's available in two colors: white and black.
[Get it for $24]
Pakpod. Pakpod is the first tripod that lets your camera stand securely on sand, grass, dirt or snow.
[Get it for $99]
Power Bank. A high capacity power bank is a must-have for the always-connected traveler. Never be without battery juice.
[Get it for $18.99]
Editor's note: Prices listed here may vary from time to time. Do check the links for the latest prices and for stock availability.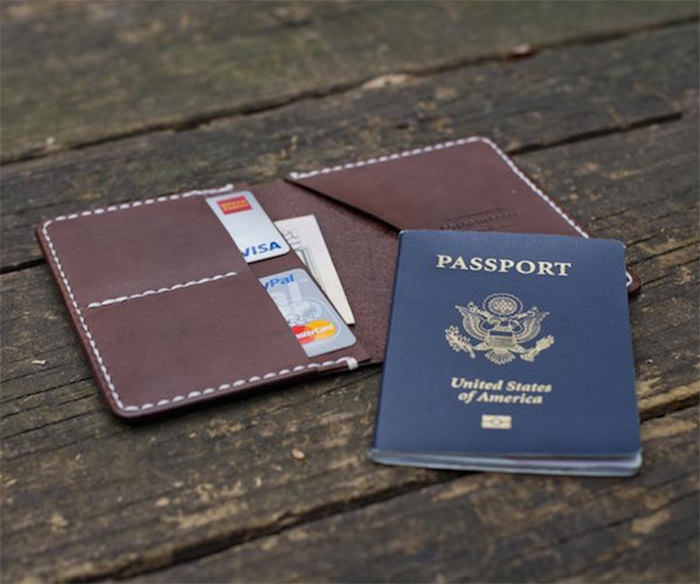 Navigator Travel Kit. This travel kit includes an eye mask, ear plugs, and neck pillow which blocks light and noise to let you rest during a long trip. [Get it for $19.99]
Satechi Compact USB Surge Protector. Satechi Compact USB Surge Protector protects your devices from electricity spikes. Also, it has a single power outlet and a USB charging port.
[Get it for $10.99]
inCharge. A USB cable that is so small you can attach it to your keyring. It has syncing and charging capabilities too.
[Get it for $12]
Thinksound In-Ear Headphone. These headphones with wooden toppers produce clear sound and have integrated microphone and call control. [Get it for $109]
iPhone 6/s Wallet Case by jimmyCASE. This case has a custom-woven pocket on the back to keep cards and cash, so your money would be always with you while traveling. [Get it for $39]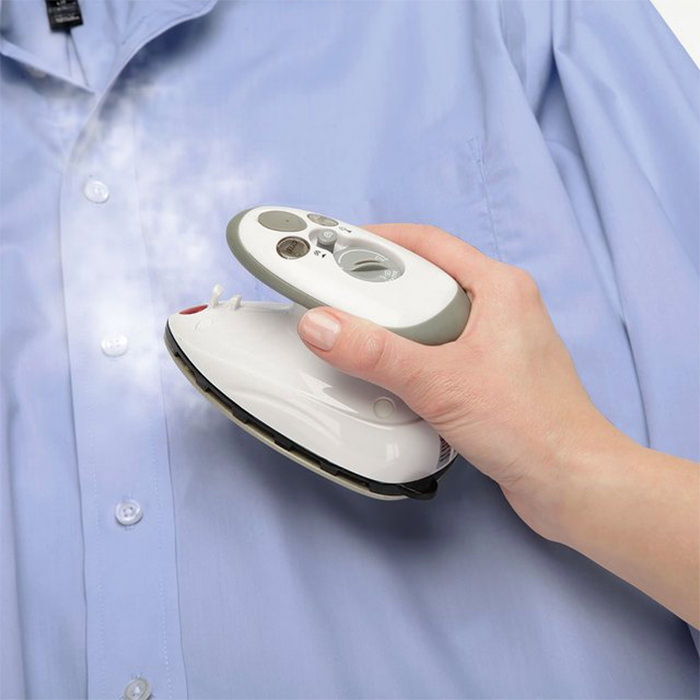 Mini Travel Steam Iron. Off on a business trip? This steam iron for your office wear can heat up in a minute and doesn't take much space in your bag, and is so worth it if you need to look fresh for that important meeting.
[Get it for $30]
Rechargeable Heated Insole. Great for campers who need to stay warm, the temperature of these heated insoles can be adjusted with a remote control.
[Get it for $94.99]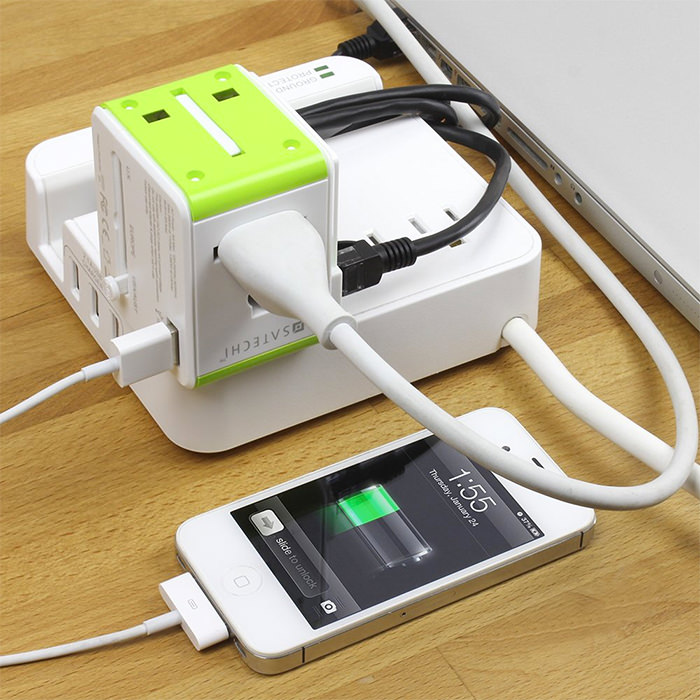 Hang-About Hanging Chair. Hang-About is a hanging chair that can be attached to a tree while on a camping trip, giving you some space and alone time. Available in orange and blue. [Get it for $240]
The Traveler's Eye Massager. After a tiring day of travel, what better way to relax than to give your eyes a relaxing massage. [Get it for $129.95]
Wearable Gimbal Camera. Wearable action camera will help you capture amazing shots and videos from a first person view while your travel adventures. [Get it for $319]
Weigh-to-Fly. This is a smart luggage scale which tells you how much your bag weighs everytime you repack it on your many travel stops. [Preorder only]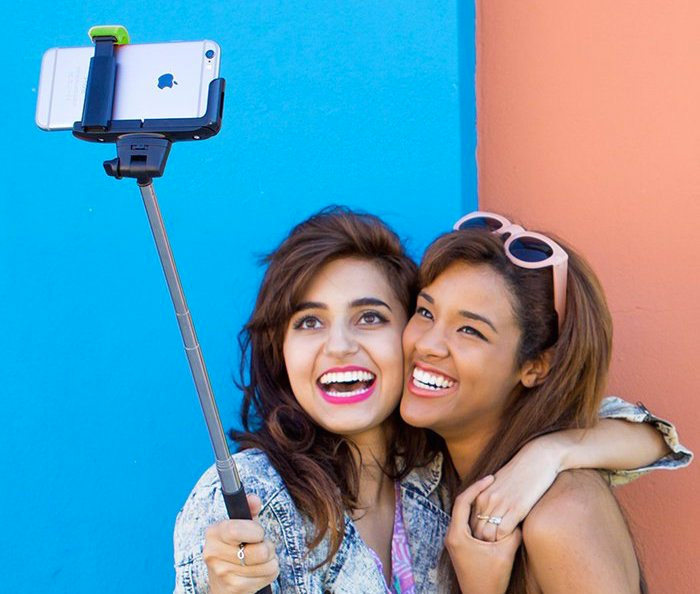 Elbee. Elbee is smart wireless in-ear headphone. Using various sensors, you can control the headphones with voice commands or head movements. [Get it for $149]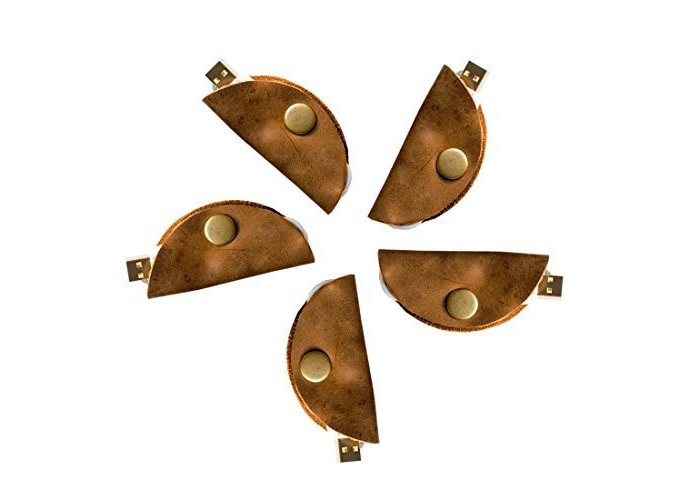 Bugatti Travel Desk. This trunk is not a usual suitcase, but also a portable desk. It can be turned into a workstation within a minute, so you can keep working while waiting for the next flight.
[Get it for $249]
BookBook Travel Journal Accessories Case. This travel case is designed to keep your iPad and essential accessories. The case looks like an old leather book, the perfect disguise!
[Get it for $100]
Space Saver Vacuum Storage Bags. Save much-needed space in your luggage compartment by vacuum-packing your larger items. [Get it for $33.99]
Steve Aoki Micro Luggage. This suitcase is a skateboard and bag at once. No more rushing for trolleys at the airport.
[Get it for $299.99]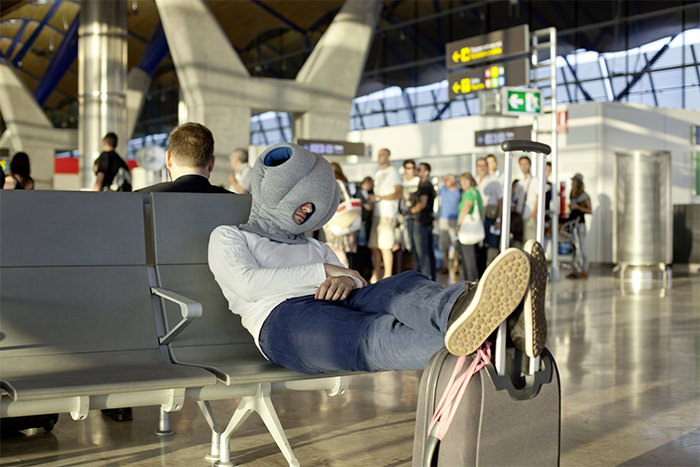 LED Light. This portable LED lamp is designed for those who love camping. It has three different settings.
[Get it for $16]
Flash Drive USB Cufflinks. The best way to keep your valuable information on you at all times.
[Get it for $194.95]
Airbolt. A smart Bluetooth-enabled travel lock for your luggage, Airbolt talks to your smartphone via an app, and unlocks with a single button so long as you are within range. [Preorder at AUD79.95]
Passport Sleeve by ÉSTIE. Keep your passport, boarding pass and cash safe and secure with this stylish and compact travel sleeve. [Get it for $59]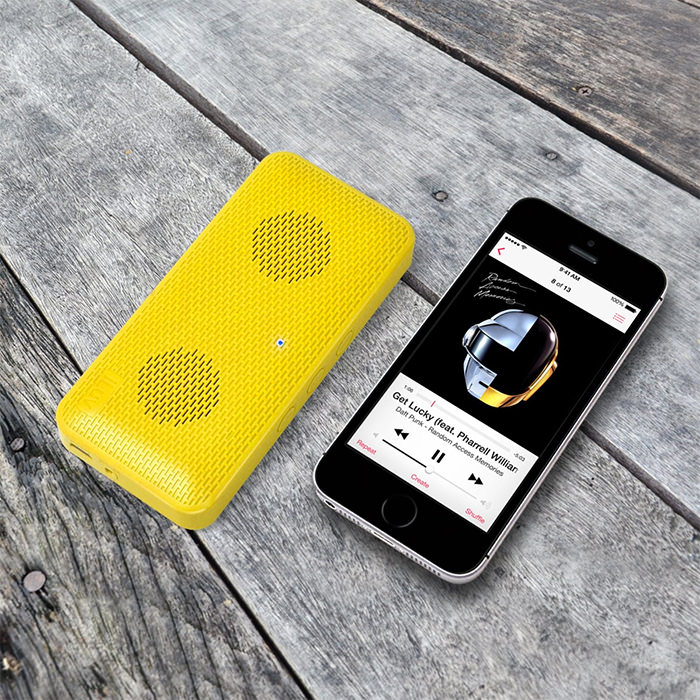 Heys eScale Luggage Scale. Here is an affordable, small, and portable luggage scale for travelers. Great way to avoid overweight luggage fees! [Get it for $25]
Adventure Wallet. This wallet comes with two spots for cards, one for cash and a passport. The leather wallet with a sleek finish perfectly fits any pocket.
[Get it for $75]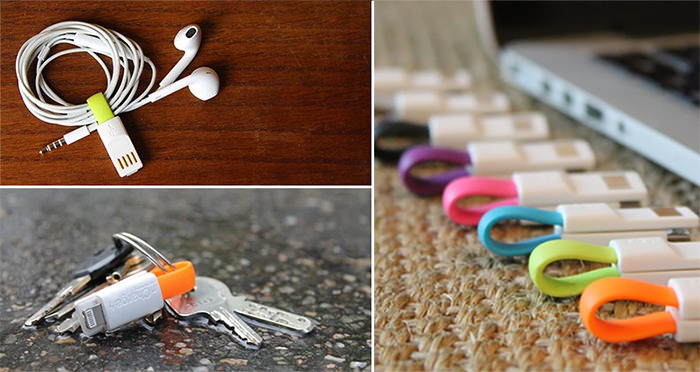 Wrap-a-Nap 360 Degree Travel Pillow. This travel pillow or sleep mask allows even the fussiest sleepers to get well-rested while traveling.
[Get it for $25]
Read more: 20 Photos That Will Inspire You To Travel In 2015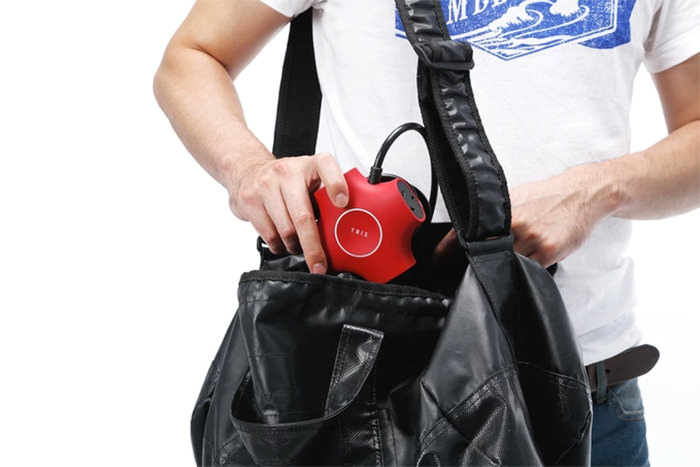 Travel Toothbrush Sanitizer. A sanitiser that kills 99.9% of the bacteria on your toothbrush. A must-have for health-conscious travelers.
[Get it for $26.51]
TUO: Travel Organizer. Country-hoppers should definitely get this travel organizer for underwear, keeping it separate from your other travel essentials.
[Get it for $49]
USB Power Strip. Connect this strip to your computer and charge up to four of your handheld devices in the same time. [Get it for $14]
Charging Strap for Apple Watch. Here is a "battery pack" for the Apple Watch which will give you an additional 30 hours of usage.
[Get it for $249.99]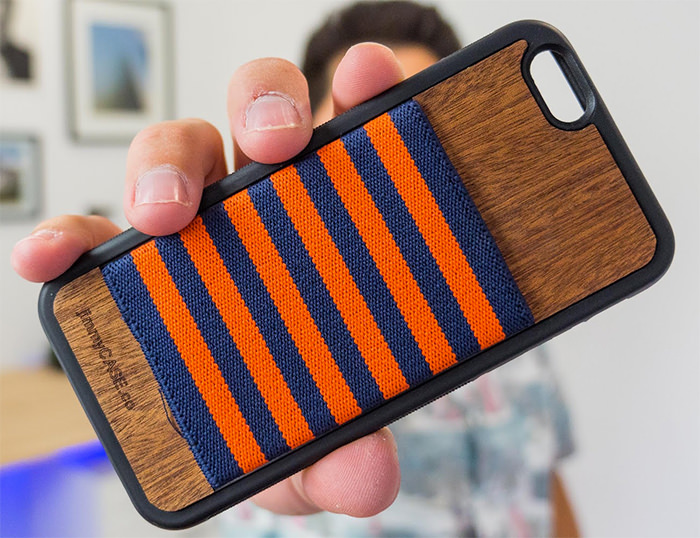 Passfort. Passfort is a keychain that allows you to generate and use your passwords. Remember only one number to access all your other passwords. [Get it for $49.99]
Olympus Air A01 White. The Olympus Air is an open platform camera which pairs with your smartphone. It offers all of the benefits of an interchangeable lens camera.
[Get it for $299]
Stack n' Go Vino. This portable travel glasses for wine will help you to create romantic atmosphere wherever you are: in the woods or at a beach.
[Get it for $15]
Ostrich Pillow. A travel pillow made with high-quality soft fabric. Put your whole head in for completely uninterrupted sleep.
[Get it for $93.99]
Satechi Smart Travel Router. With this amazing adapter you can travel around the globe not worrying that the socket will not fit. This router adapts to fit in four of the most common plug configurations.
[Get it for $45]