For more Photoshop tutorials check out:
Read more: 30 Excellent Pixel Art Tutorials For Pixel Lovers
Tutorial: 75 Steps to Making a Car Fly
How To Create Stunning Flaming Text Effect in Photoshop CC
20 UI Design Photoshop Tutorials That Will Come in Handy
1. Stuck In The Wall
2. How To Add Bokeh Effects in Photoshop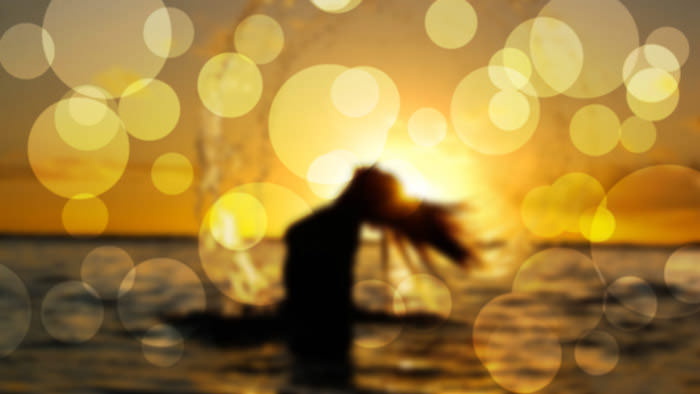 3. How to Create Realistic Water Droplets
4. Dynamic Lightning Filled Background Tutorial
5. Creating an organic smoke & texture Composite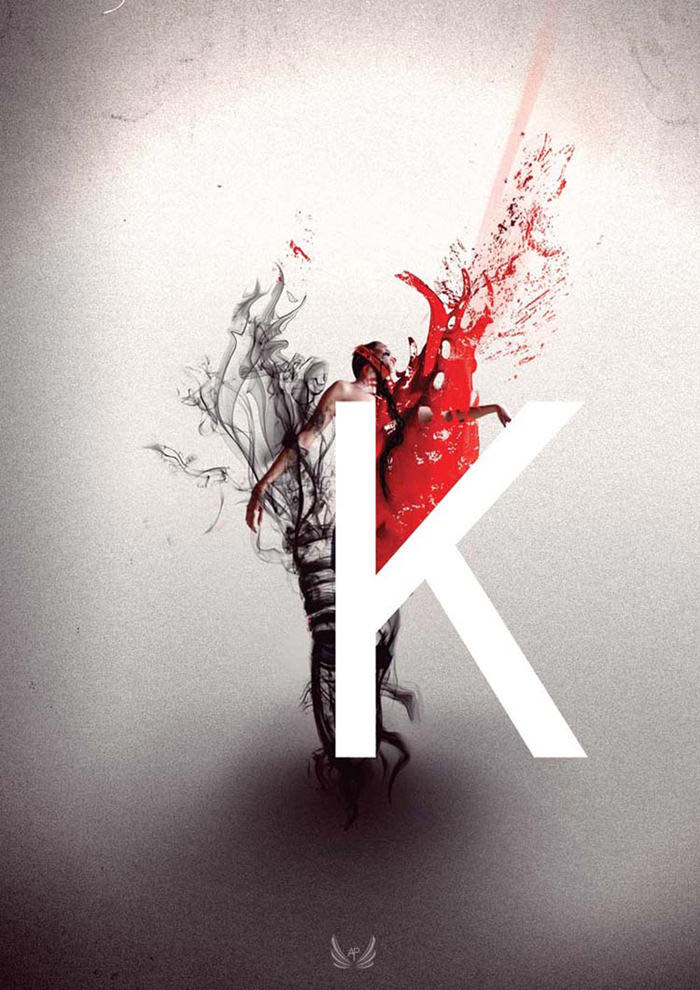 6. How To pull Off A Cool Watercolor Effect
7. How To Create A Valentine's Day Card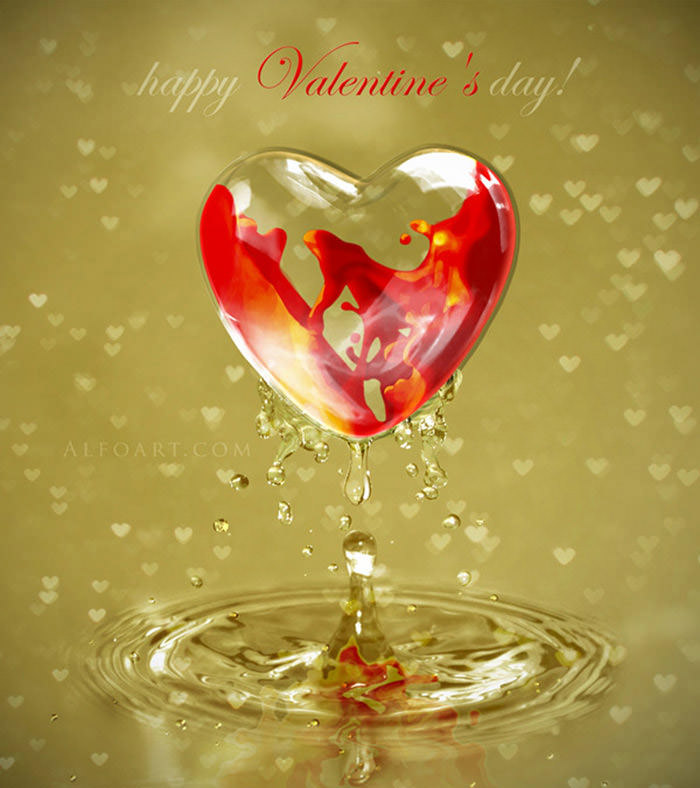 8. How To Create A Geometric Effect
9. How To Sharpen images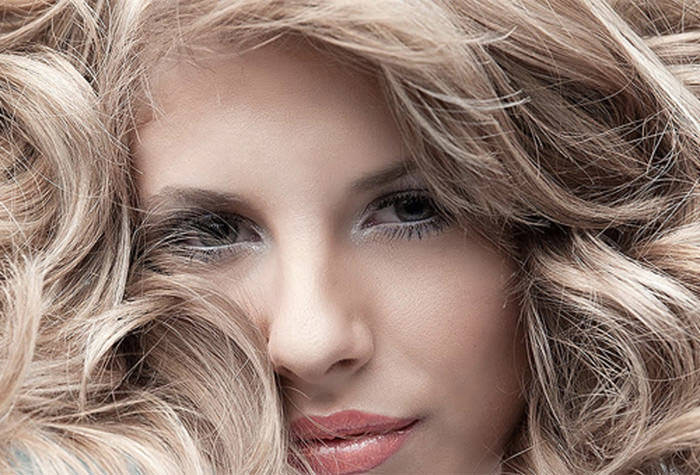 10. How To Create A Retro Collage
11. How To Pull Off An Eerie Eye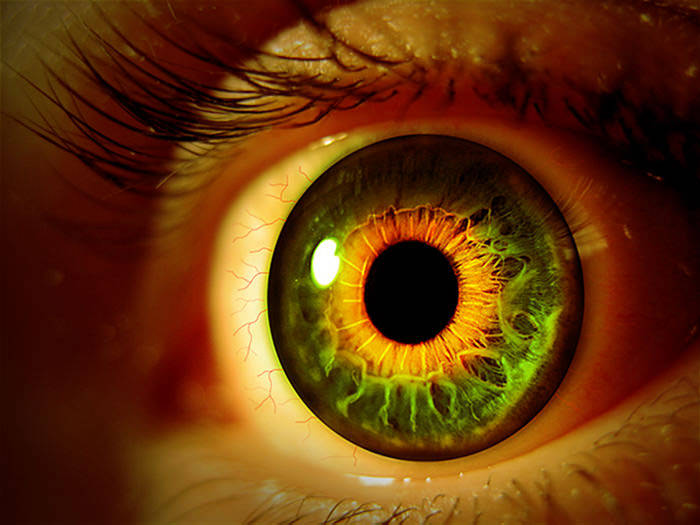 12. How To Make A Sewing Embroidery Effect
13. How to Make an iMac Illustration
14. Creating An Abstract Geometric Photo Collage Art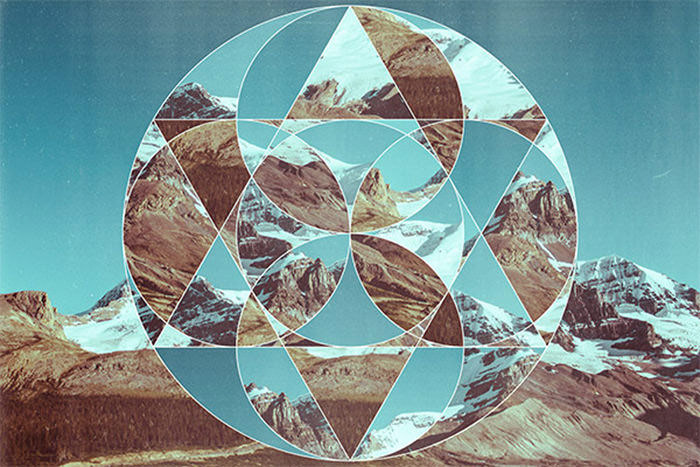 15. How To Create The Stencil Banner Text Effect
16. Creating a Futuristic Effect with Your Portraits
17. Creating Lighting Effects
18. How To Pull Off A Trendy Double Exposure Effect
19. How To Pull Off Geometric Pixel Art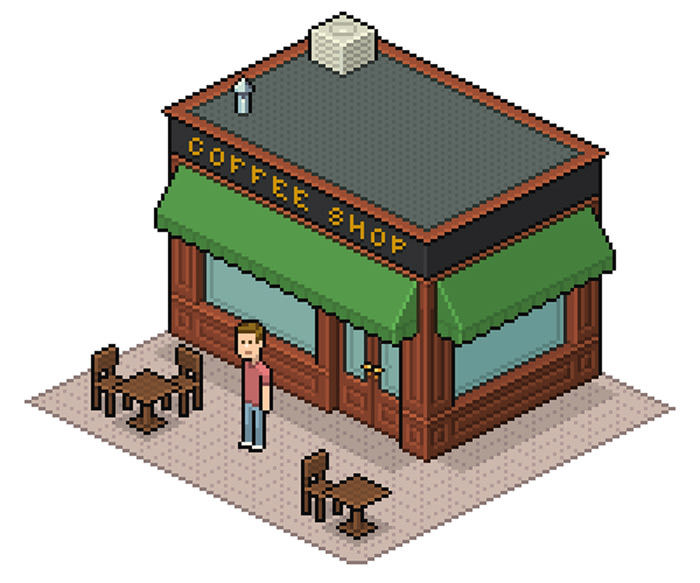 Looking to improve your Photoshop skills before saying good bye to 2015? Or perhaps you are looking for Photoshop tutorials you can follow during the holiday break? Look no further because I've gathered 50 of the best Photoshop tutorials that will teach you how to manipulate images to create surreal images, improve portraits, or transform your photos into something peculiar! On to the list!
20. Pulling Off A Realistic 3D Text Art
21. How to Pull Off An Awesome Sports Event Poster
22. Creating Sci-Fi Landscapes
23. How To Create Screen Print Designs
24. Advanced Collage Techniques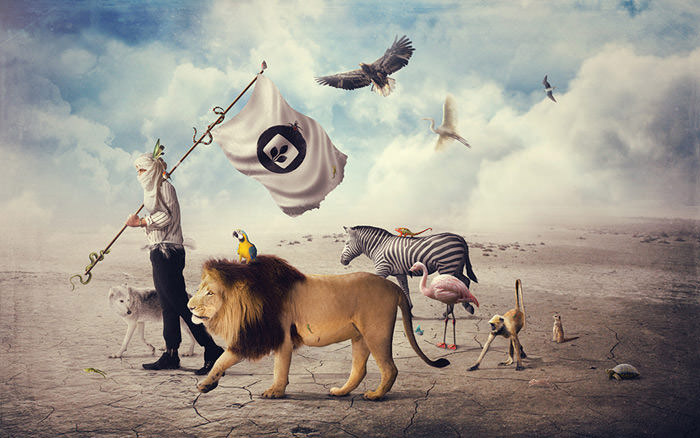 25. How to Create A Retro Star wars effect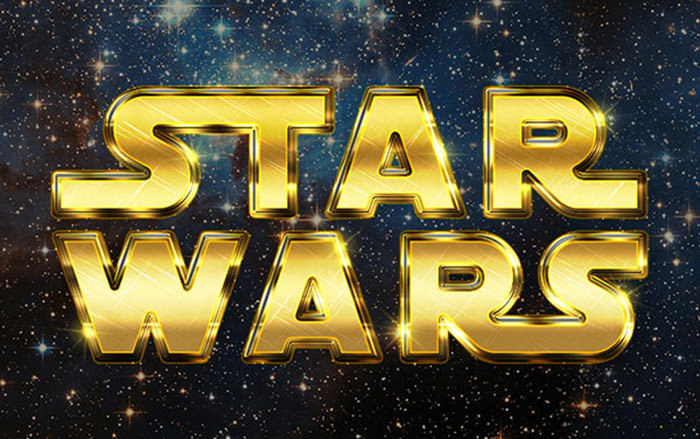 26. 80's Inspired Artwork
27. How To Recreate this Medical DNA effect
28. Seamless Compositing Using Layer Mask
29. How To Create Easy HDR Effect using Luminosity
30. Iron Man Fanart Tutorial
31. How To Pull Off A Text Portrait
32. An Aquatic Photo Manipulation Tutorial
33. How To Use Grids as Design Elements
34. How to Create a 3D Chrome Badge
35. How To Add Light Rays in Photoshop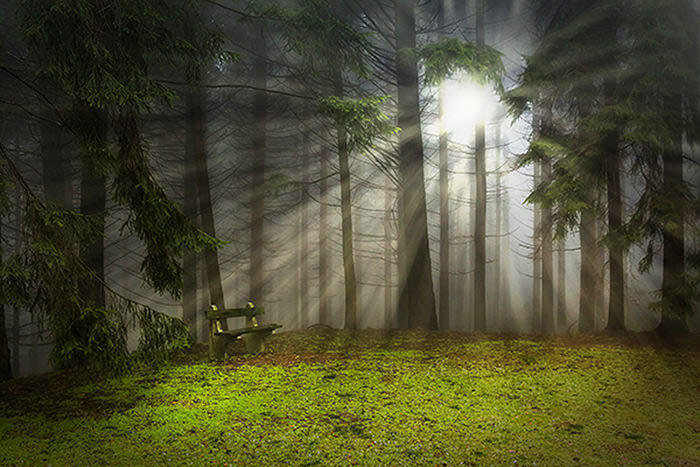 36. Futuristic Photo Manipulations
37. How To Design a Floral Pattern for Fabrics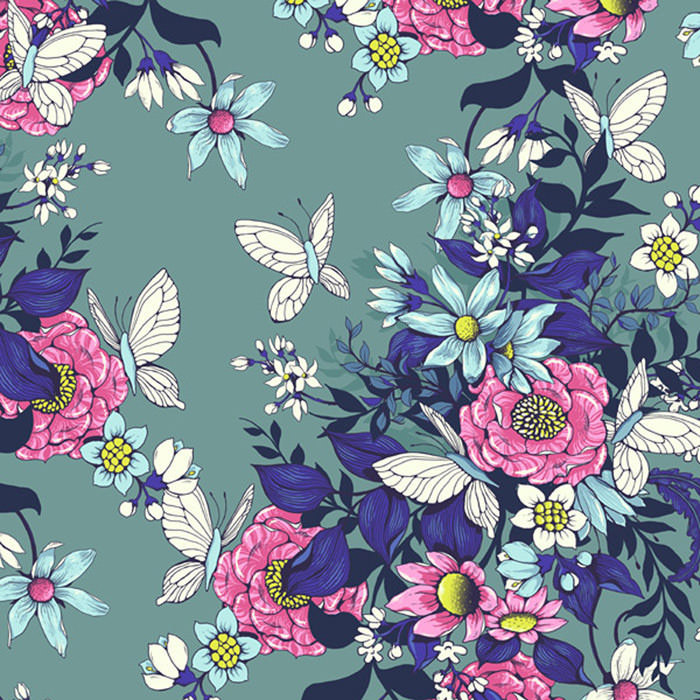 38. Kids Mini Me Effect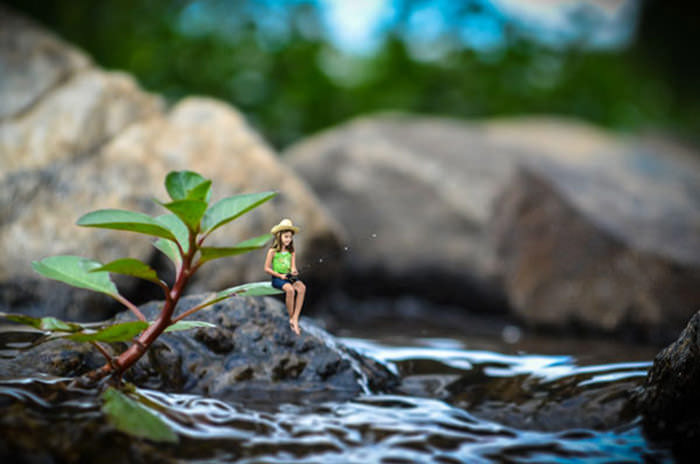 39. Windows 10 Style Wallpaper
40. How To Create An Animated Neon Sign
41. A Film Noir Style Tutorial
42. Stencil Poster Effect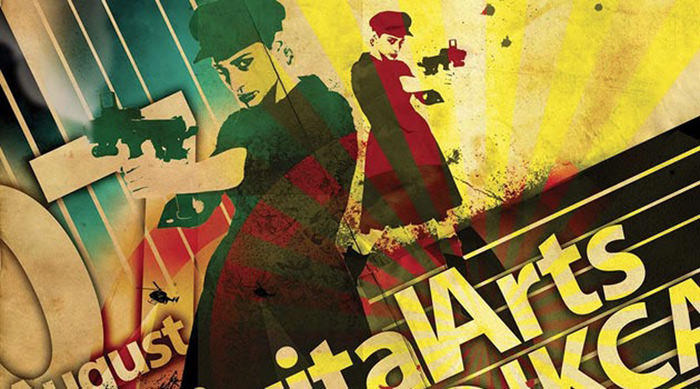 43. Christmas Glass Ball Tutorial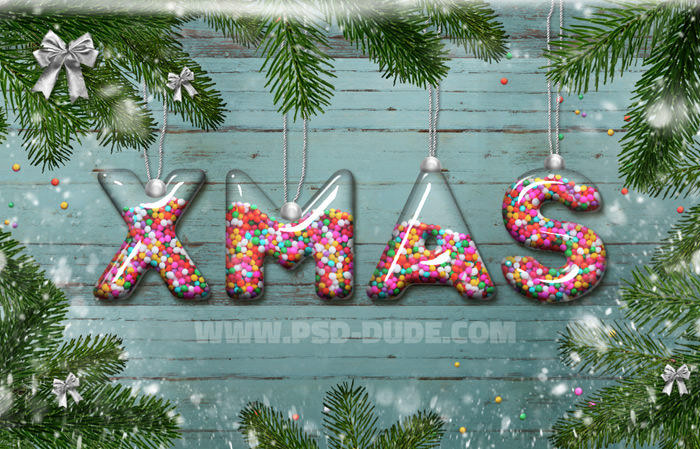 44. Halloween Card Tutorial
45. How To Pull Off Realistic Autumn Leaves
46. Sculpting a Face using Dodging and Burning
47. Turn a Photo Into a Jigsaw Puzzle!
48. Halftone and screenprint poster style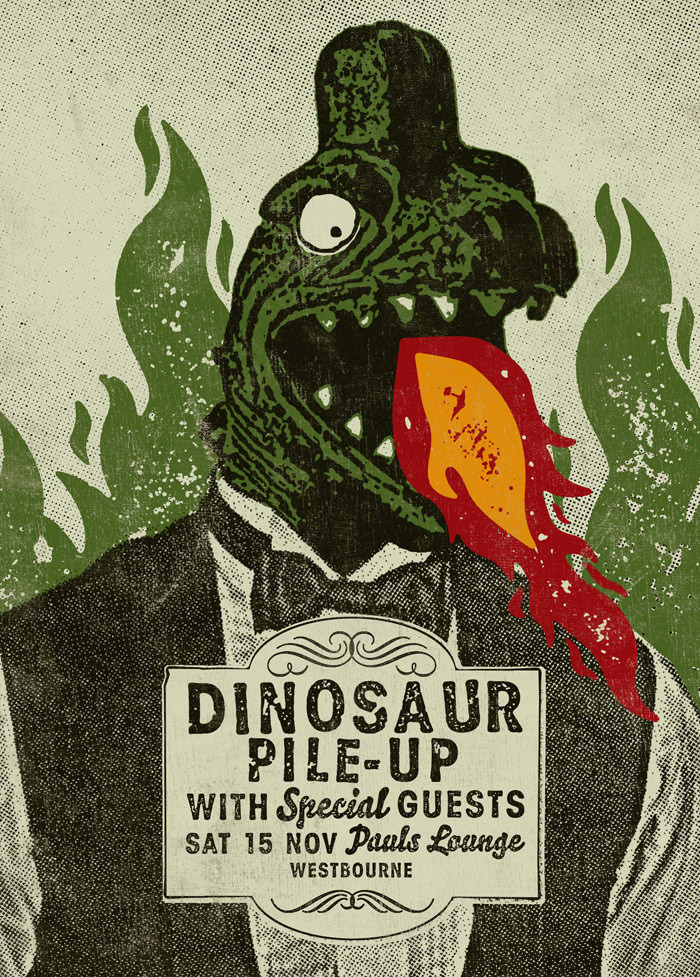 49. How To Transform a Portrait Into a Caricature Artwork
50. Pixel Explosion Effects