Best groom's cake ever
Game of Thrones Wedding Cake
Paris Wedding Cake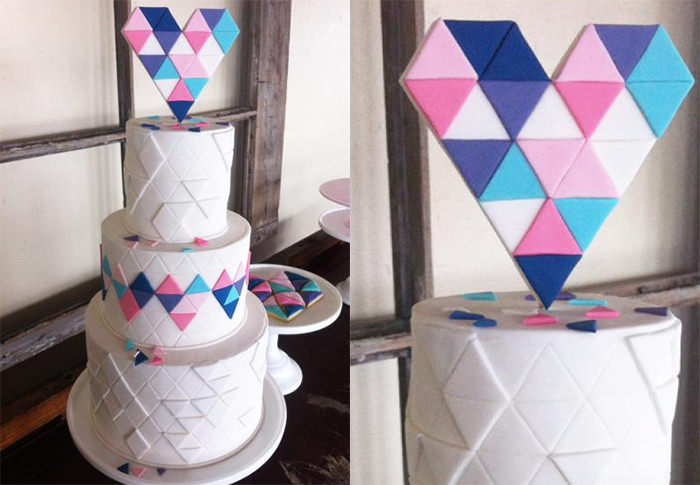 Rainbow Cake
Batman Wedding Cake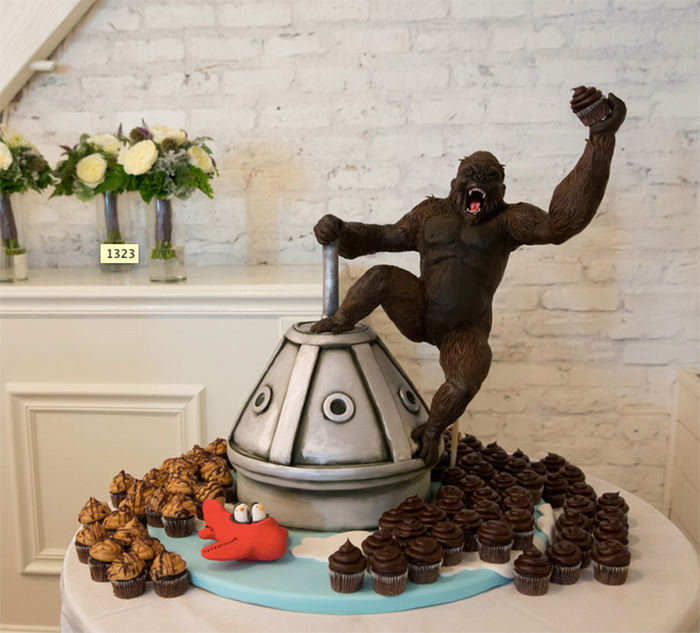 Mermaid Wedding Cake
Video Game wedding cake
Philadelphia Skyline Wedding Cake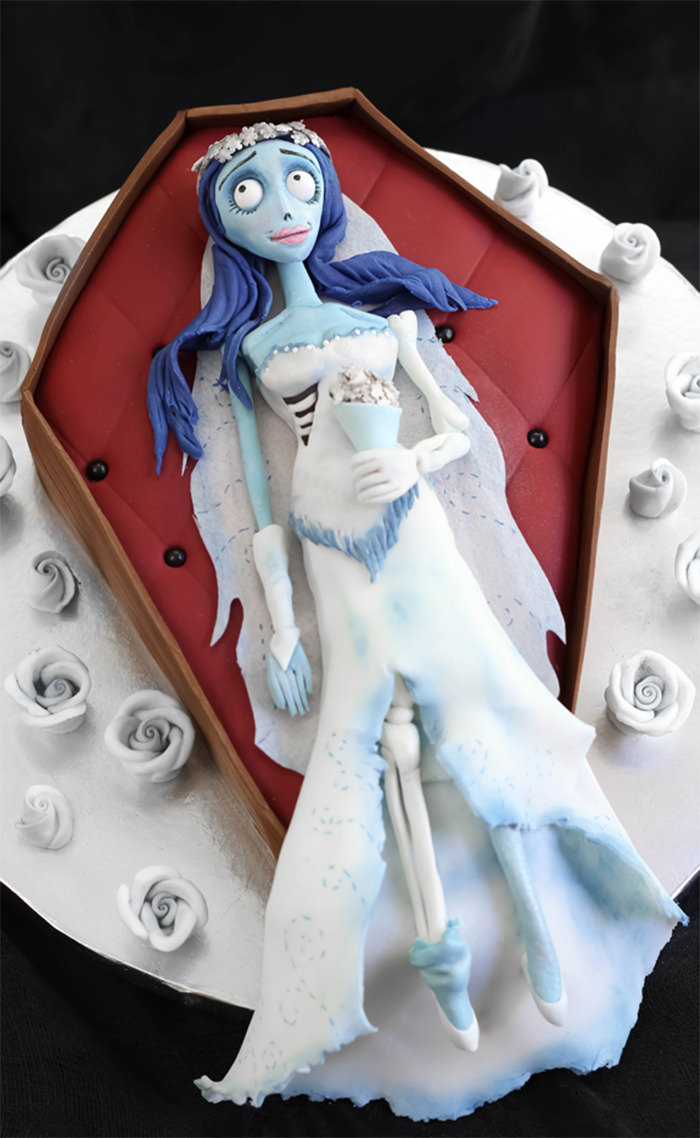 Gotham City Wedding cake
Fantasy and Fiction Wedding Cake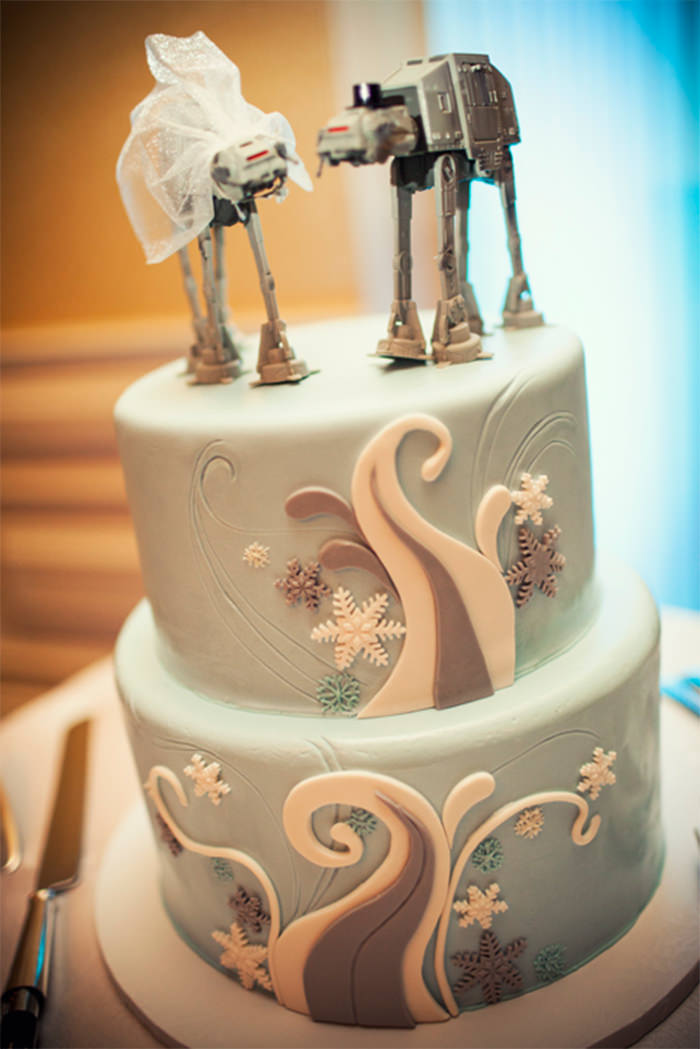 Wedding Cake With Hidden Spiderman
Half and Half Wedding Cake
R2-D2 Groom's Cake
Nerdy on the Inside Wedding Cake
Surprise Wedding Cake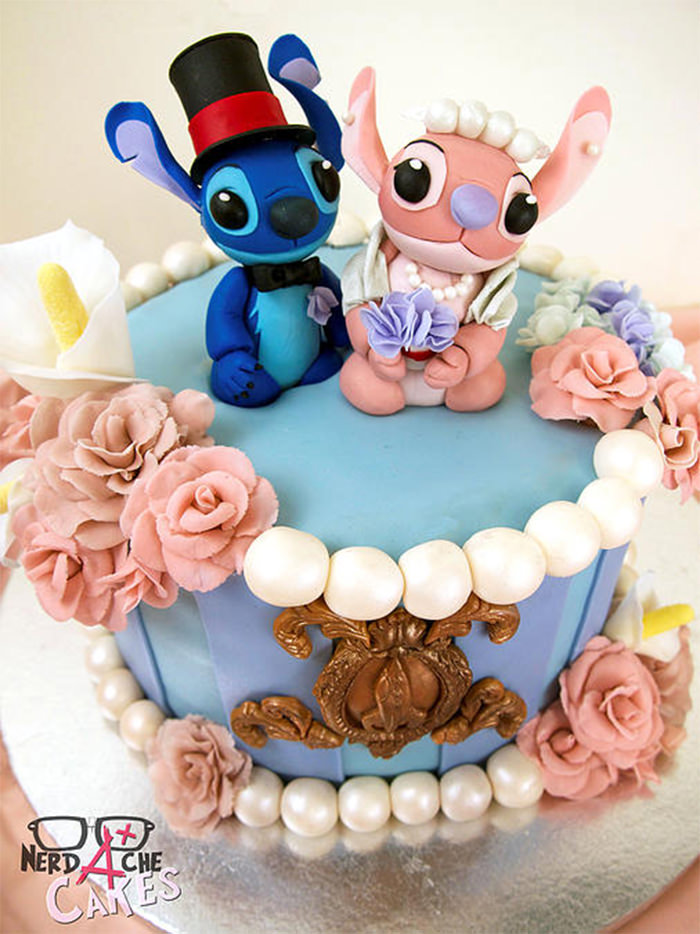 Nerd-vana Wedding Cake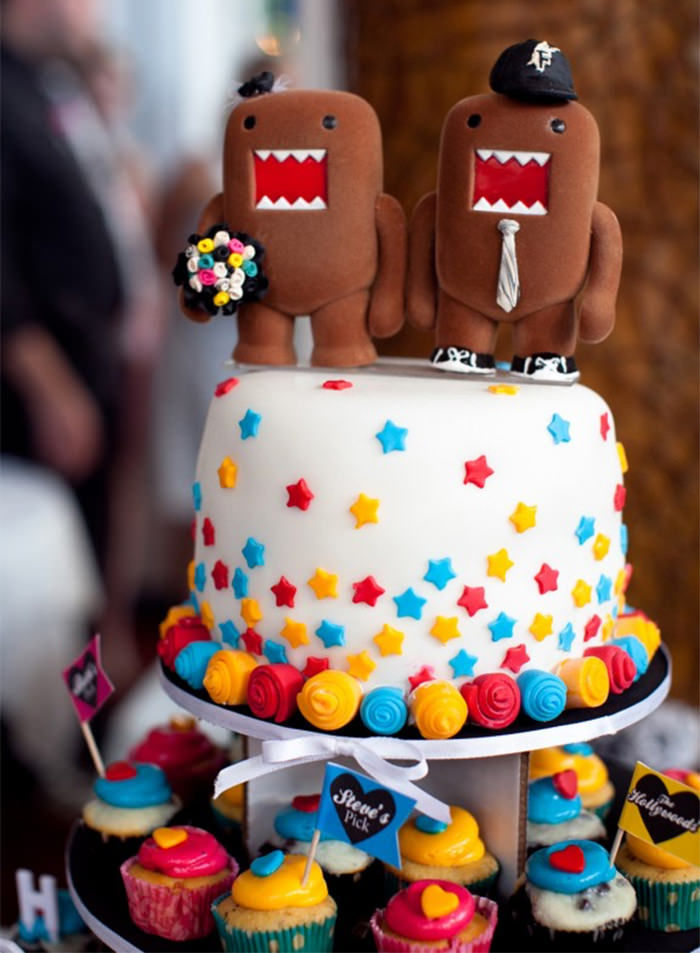 Harry Potter Wedding Cake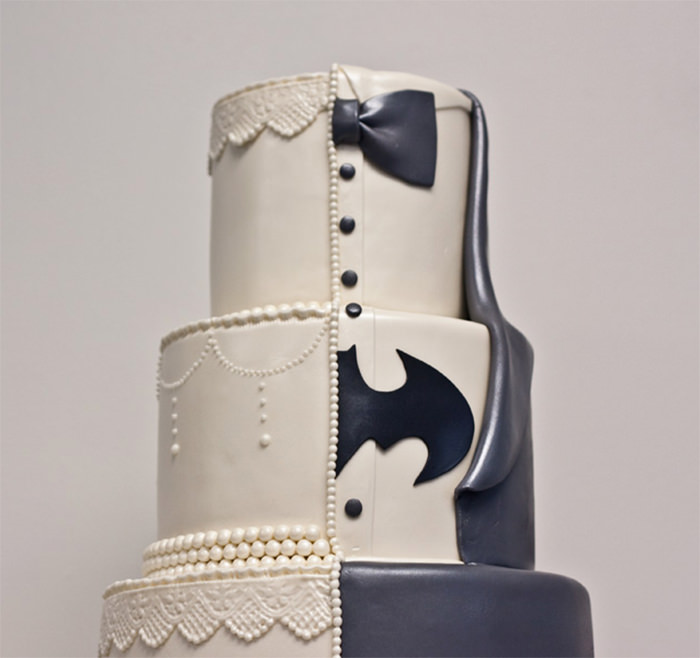 The Rollercoaster Ride
Vintage Circus Wedding Cake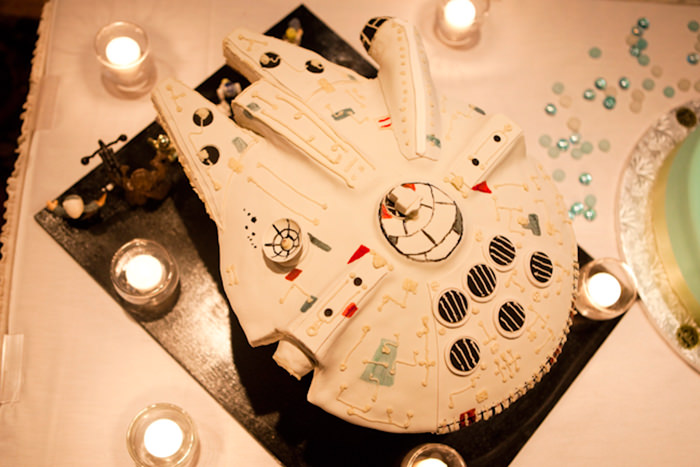 LEGO-themed wedding cake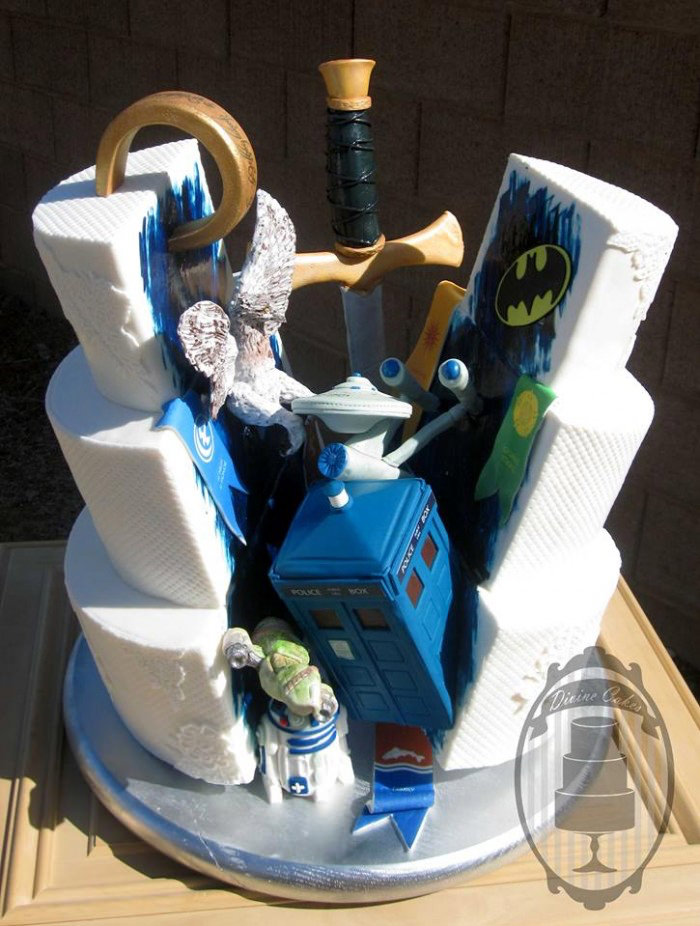 Portal Wedding Cake
Star Wars Wedding Cake
Steampunk wedding cake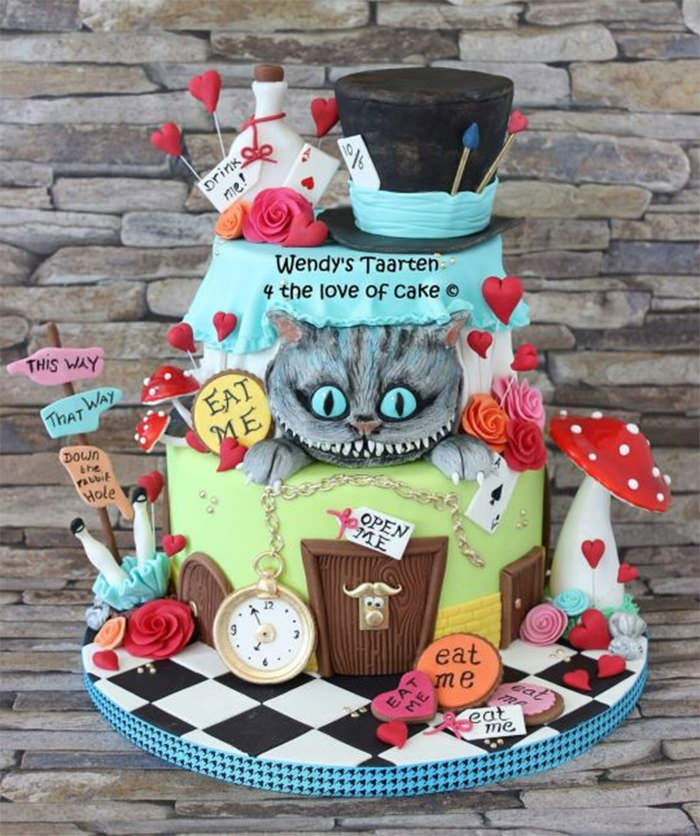 We are fans of geeky cakes. It is a great way for the birthday boy or girl to show the world what they live for, where their source to passion in life is. Things are not much different when it comes to wedding cakes. When a couple chooses a Super Mario or Star-Wars themed wedding cake versus a traditional one on their big day, it shows true dedication to their passion and to each other.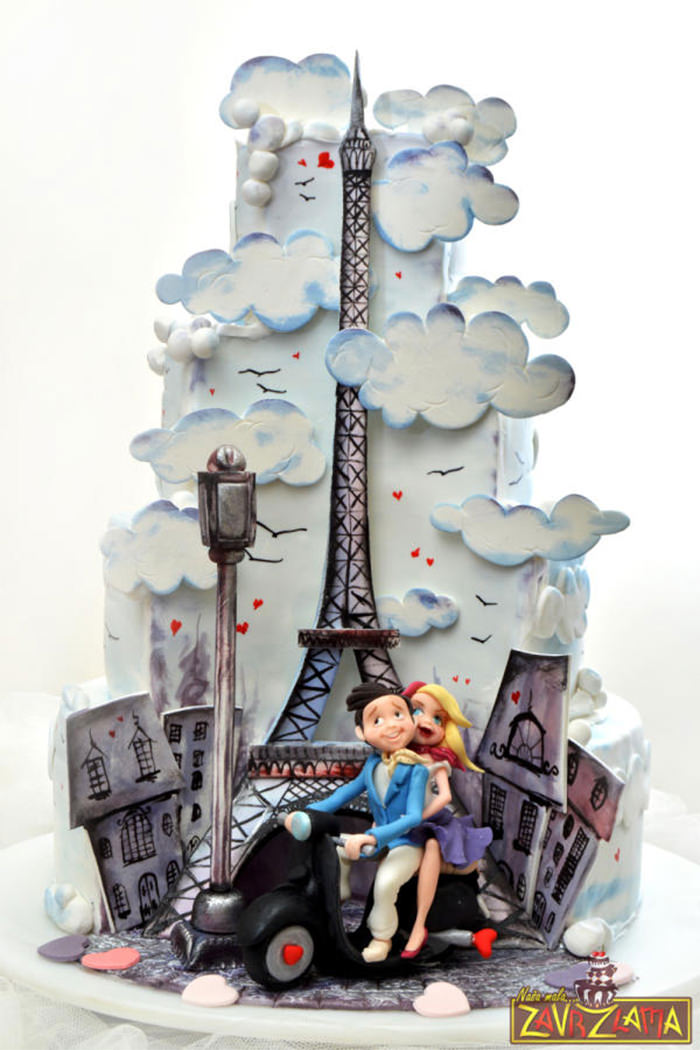 Corpse Bride Blue Velvet Cake
Game Console Wedding Cake
Mermaid Cake
Super Mario Kart Wedding Cake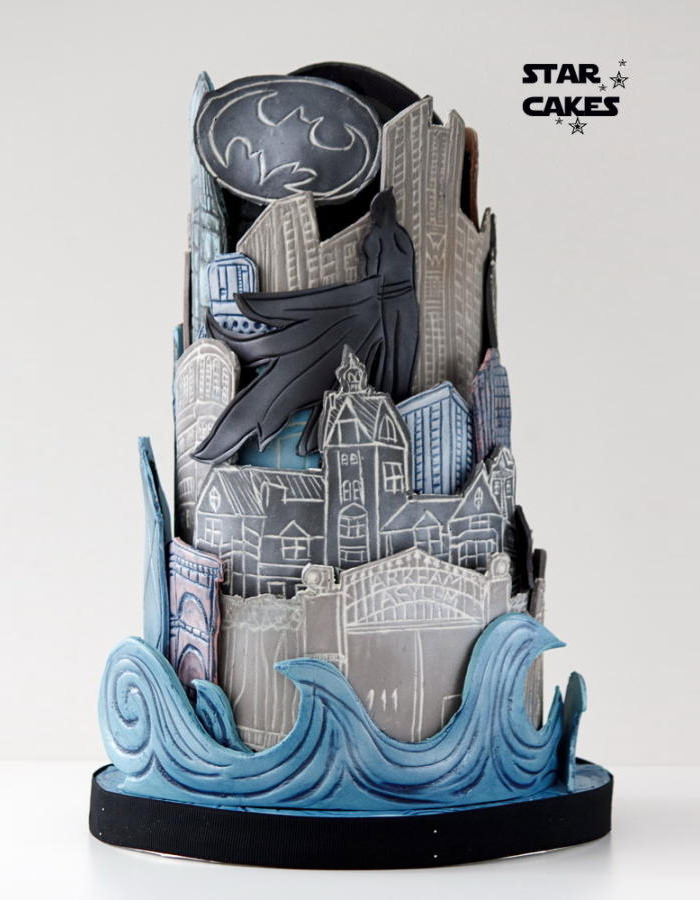 Candy Land Wedding Cake
Gamer Wedding Cake
Star Wars Wedding Cake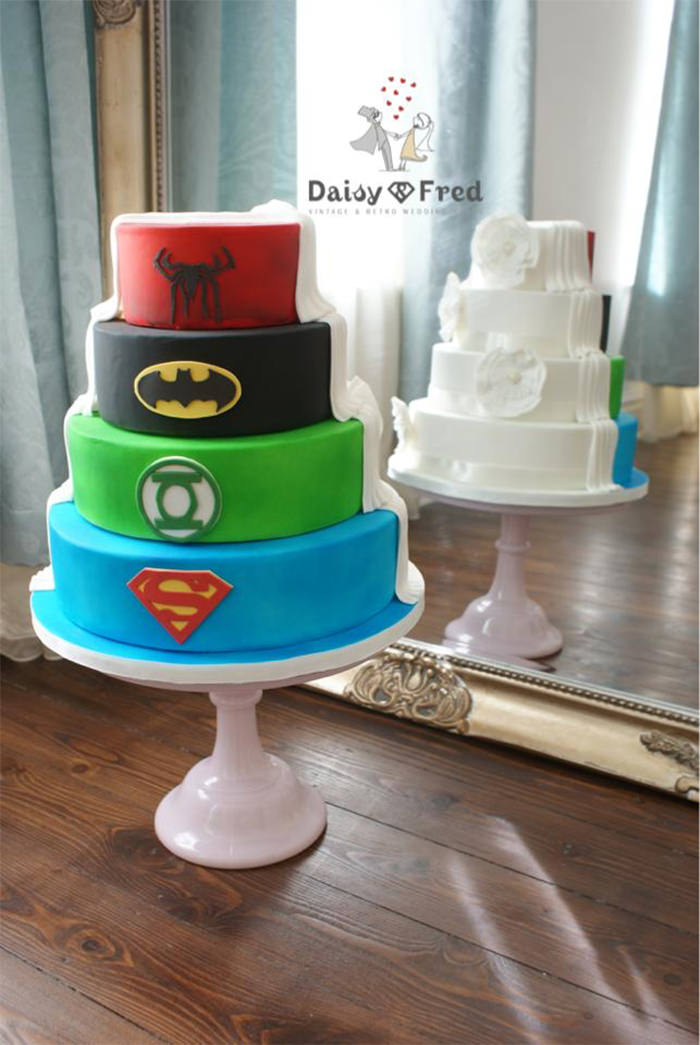 Modern Cinderella Wedding Cake
Geo Heart Wedding Cake
Super Mario Wedding Cake
XKCD Wedding Cake
Bride of Chucky Wedding Cake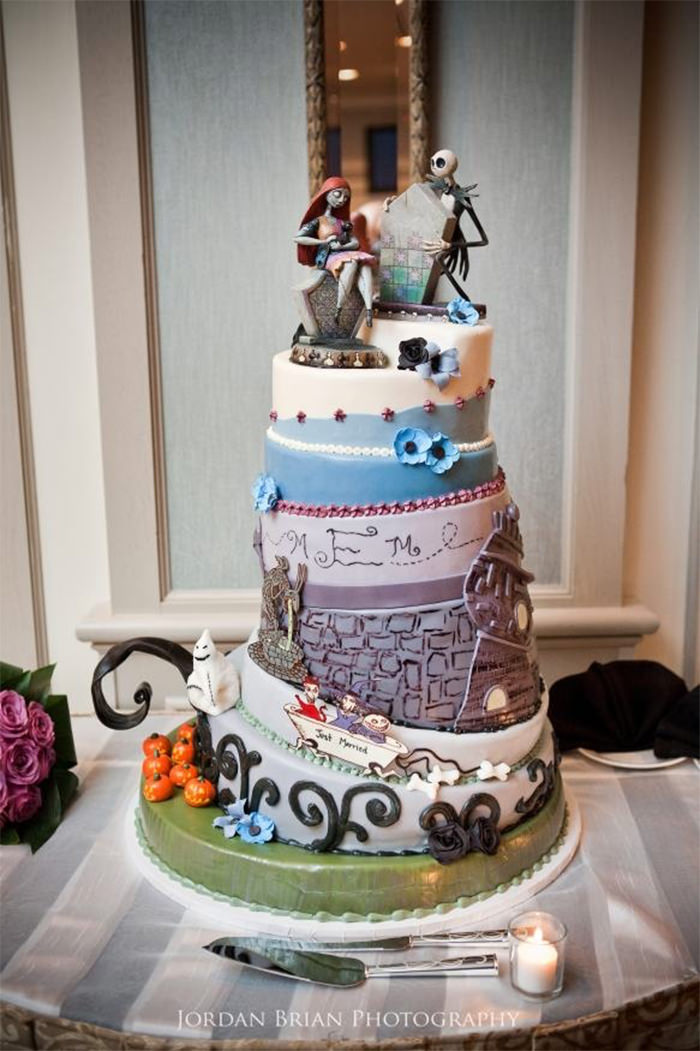 Police Box Wedding Cake
The geeky and creative wedding cakes will delight fantasy lovers and inspired couples who want to make their big day a day to remember. Whether you're a hardcore gamer or movie lover, there are wedding cakes for every level of geek – comic books, favourite movies, video games and other geek-related gizmos. Scroll down and enjoy the collection!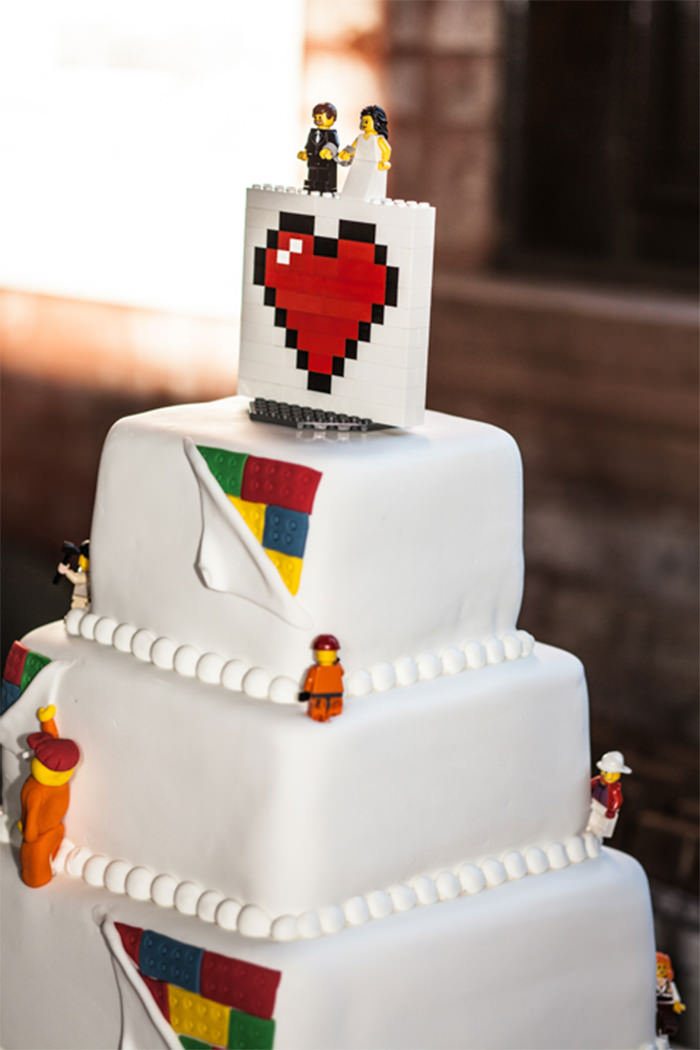 "Back to the Wedding" Cake
Nightmare Before Christmas Wedding Cake
Alice in Wonderland cake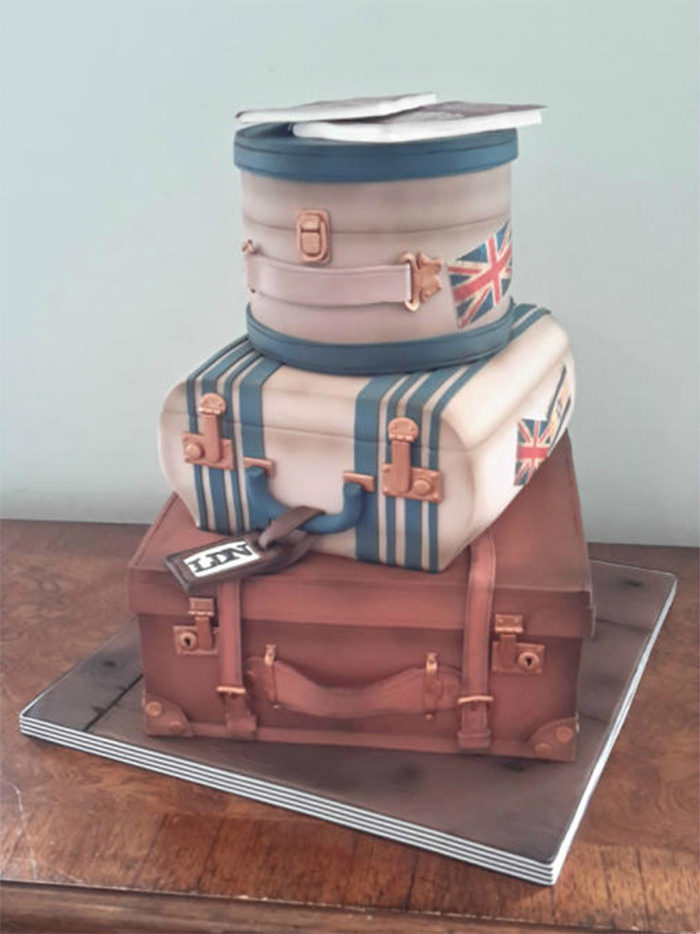 Jurassic Park Wedding Cake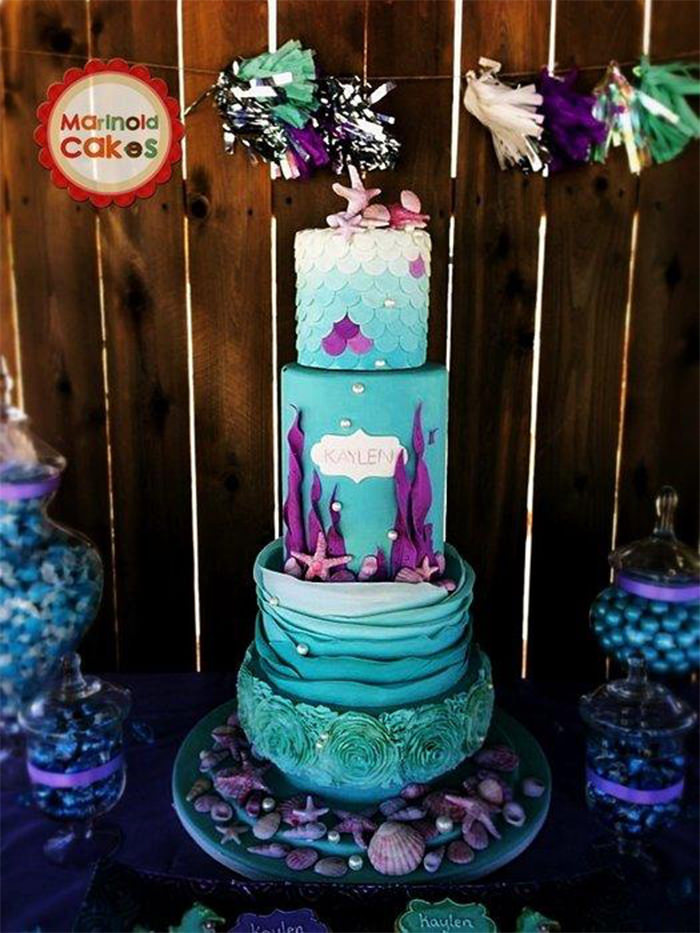 Zombie Wedding Cake
Vintage Travel Wedding Cakes
Stitch-y Wedding Cake
The Love Story Wedding Cake