Read more: 30 Templates & Vector Kits to Design Your Own Infographic
Dink Sketch UI Kit by Platforma 8. Dink is a UI kit that comes with hundreds of components and UI compositions across 6 different categories neatly organized and consistent. [Download]
UI Kits
Flat and Material PSD Templates by Sultan Mahmud. A PSD template for a landing page designed in both flat (as a SoundCloud app) and material (as an e-Commerce) designs. [Download]
Jops Photographer Website Template by Javier Palmieri. Jops Photographer is a free web HTML template developed for photographer portfolios and galleries featuring a fully responsive layout and smooth scrolling through screen-size photos. [Download]
We're half a month into the new year and boy do we have a great compilation for you this round. This pile is packed with amazing freebies including mockups, retro poster designs, print and web templates for multiple purposes, a quite complete dashboard UI template, stacks of web UI kits for mobile and web, amazing icons and fonts and more.
Square PSD Template by The Uncreative Lab. Square is a web template in PSD format that features a clean minimal style and square design for all of its grid elements, header images, and post containers. It comes with 6 different individual pages. [Download]
Icons
Argon by Tom Anders Watkins. Argon is a typeface that comes with uppercase and numeral characters designed with a composition of regular gap and width lines. [Download]
Popper WordPress Theme by Morten Rand-Hendriksen. Popper is a clean WordPress Theme that was built based on accessibility, and mobile and touch friendliness, thus suitable for multiple purposes. [Download]
WP Google Translate: WordPress Plugin by 2glux. WP Google Translate is a WordPress plugin that provides you with the ease of embedding a Google Translate widget anywhere on your website using the [google-translate] shortcode. [Download]
We will also be seeing modern UI kits, professional WordPress themes and plugins to translate languages, add Instagram feeds, icons, and much more. Do visit the source to find out about the usage license and to download the resources you need.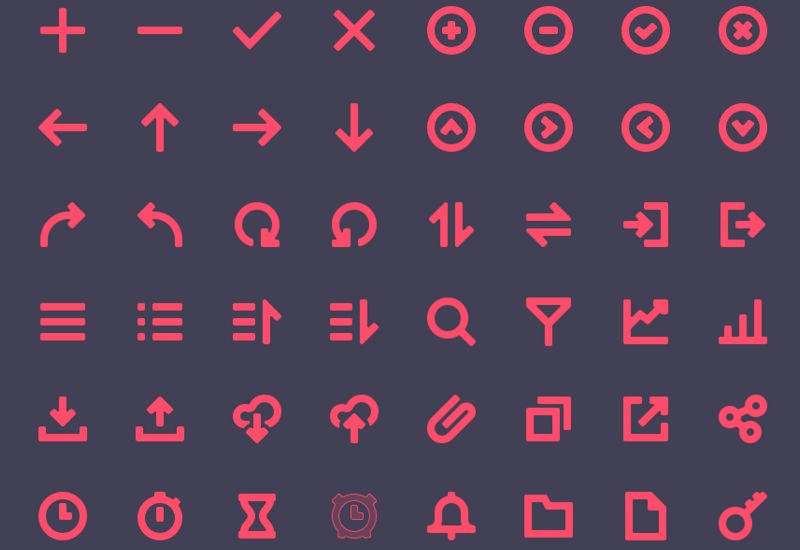 Fonts
Infographic Vector Templates Pack by Vecteezy. A neatly crafted flat infographic templates pack that is delivered in Ai, PSD, SVG, and PNG formats featuring 16 cool icons and pastel colors. [Download]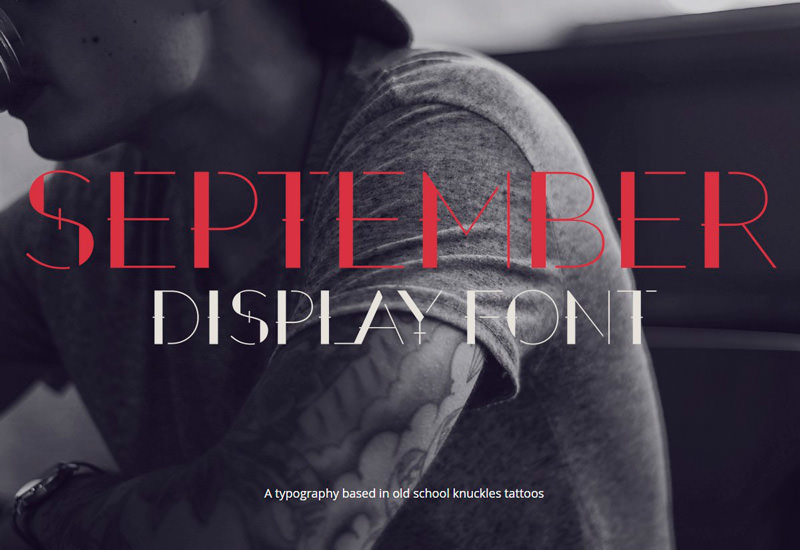 September Font by Borja Fernandez. September is a display font akin to "old school knuckle tattoos" that feature in 3 different styles: regular, bold, and shadow. [Download]
Logic Business PSD Template by Arifuzzaman Sajib. A web template in PSD format that features a nice and clean style for containers separated by full-width photo background over-layered containers. [Download]
Eco UI Kit by Dima Panchenko. Eco is a web UI kit that features a dark card style featuring red and green components, all of them in a seamless and smooth design. [Download]
Templates
Blog UI Kit by Thomas Budiman. A black and white scheme UI kit that comes in Sketch format, together with 20 web elements made for designers to utilize for personal or commercial use. [Download]
Crios Web PSD Template by symu.co. Crios is a website template in PSD format that features a clean ultra-white and modern design and that includes well organized and properly labeled files. [Download]
Read more: 30 Free & Beautiful Resume Templates To Download
Butler Typeface by Fabian De Smet. Butler is a typeface that features both serif regular and stencil styles available in 7 different weights each, and comes with a total of 334 characters. [Download]
InstaNOW Lite Instagram feed WordPress Plugin by tielabs. InstaNOW is a user-friendly WordPress plugin that allows you to display clean, customizable, and responsive user or hashtag Instagram feeds directly on your website. [Download]
Social Icons WordPress Plugin by ThemeGrill. Social Icons is a WordPress Plugin that allows you to easily display several popular social icons via widgets and also sort them via dragging the widgets in your sidebars and change the settings from the widget form itself. [Download]
FokiraDesh Dashboard UI Template by TrendyTheme. FokiraDesh is a dashboard UI template in PSD format that features a nice flat, three-panel UI design. It also contains plenty of shortcodes to diversify your options. [Download]
Line and Solid Material Design Icons Set byWebalys. A set of 350 icons crafted following the Material Design guidelines in both line and solid styles featuring miscellaneous elements. Available in Sketch, AI, SVG, PSD, Iconjar and EPS formats. [Download]
Outline & Solid Icons byVincent Le Moign. A cool set of 350 icons designed with the Material Design guidelines in mind. Available in both outline and solid styles and in Sketch, AI, SVG and PDF format. [Download]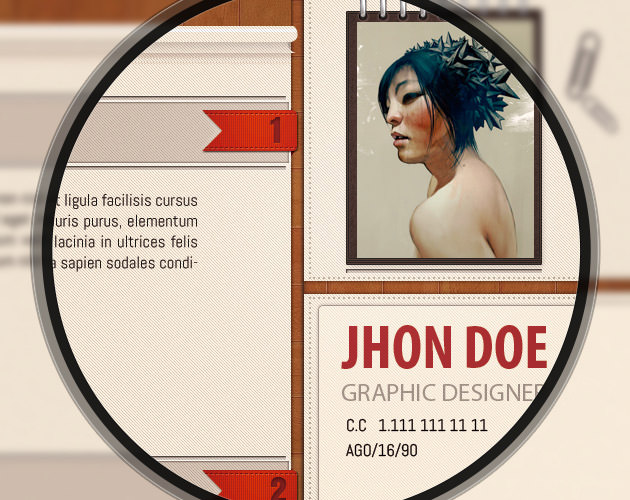 Retro Stationery Mockup by Mesmeriseme Pro. Here's a pack of retro-styled top-view elements to generate mockups of your own branded stationery. You'll find 52 different and fully editable items in a 8000×8000 pixels PSD file. [Download]
Kotha Theme by Shaped Theme. Kotha is a responsive blog WordPress theme that features smooth scrolling and a nice clean style  designed with a single column layout and sidebar widgets. [Download]
Isometric CD Cover Mockup Generator by ZippyPixels. A set of elements in PSD format that allow you to generate your own mockup scenarios featuring your design on the CD cover and the actual CD. Great for srucing up music CDs or branding/promotional CDs. [Download]
Beerhause Bar Website Template by Mikhail Nagaytsev. Beerhause is a website template in PSD format that features the typical cool vintage style of classic public bars featuring several different font styles. [Download]
Brochure PSD Mockups Set by Justin Horne. A set of 14 different perspectives of a bifold brochure of size A4 mockup featured against a clean background scenario, fully layered and organized. [Download]
Icon Redesign by Eleonor Wang. A set of 130 vector icons that come in both line and circle versions, designed with thick, round edged lines and shapres and available in Ai, PSD, and SVG format. [Download]
I-AM-X Web CV Template by TrendyTheme. I am X is a web curriculum vitae template in a clean and minimal style. It comes in 2 PSD format files. Alongside the CV is a cool vCard. [Download]
Business Cards Mockup Pack by Tomasz Mazurczak. This pack of 9 mockup scenarios feature business cards and a tablet in a quite high resolution. Available in PSD format. [Download]
WordPress Themes & Plugins
Signs & Facades Mockups Pack by Vadim Sherbakov. Get 5 cool mockups to feature your design, in the form of signs and facades, in a fully layered PSD format file with a resolution of 5472×3648 pixel canvas. [Download]
Music Icons by Davide Pacilio. A set of 15 adorable music-themed vector icons available in AI, Sketch, and SVG format. [Download]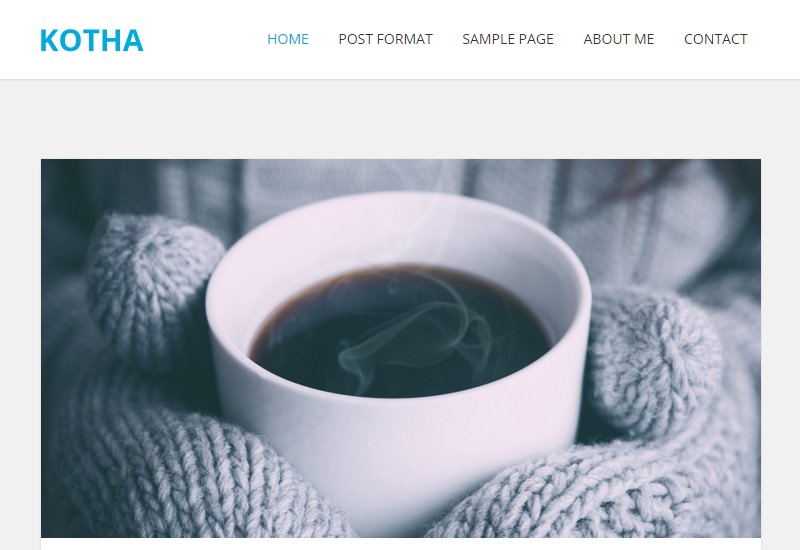 Curriculum Vitae Template by TemplateShock. A neat, creative CV template that features a professional-office style. Available in PSD, AI, and InDesign formats and completely ready to print in CMYK profile. [Download]
Unit WordPress Theme by Complete Themes. Unit is a simple and clean single column container layout that features medium-sized thumbnails for its posts, as well as a retractable top menu that replaces the typical sidebar menu. [Download]
Numb3rs by Tommi Jäkkö. Numb3rs is a numeric-only typeface that features numbers crafted in a circle-based grid featuring very wide and regular curves as well as sharp edges. [Download]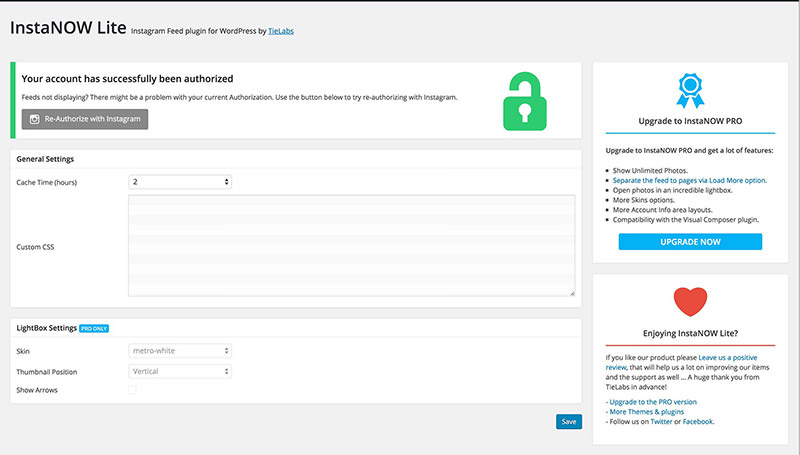 Branding Identity PSD Set by Abdullah Noman. A set of branding identity that includes a brochure, a letterhead, an invoice and business card mockups featuring a clean style with green icons and fonts. [Download]