Captured in a village in Oklahoma as the clouds gathered to prepare itself for a thunderstorm.
Taken with GoPro and a Phantom Drone in a port in Vancouver.
Taken by the talented Japanese photographer Takuma Kimura.
With the technological advancements in lightweight cameras and inexpensive quadcopters or drones, we can now get a glimpse of the world from a different perspective. And from high up above, especially with a bird's eye view, the world is a stunningly beautiful place.
1. Hermitage Pavilion, Saint Petersburg by Amos Chapple
A never-before seen angle of the Lotus Temple, showing the entire landscape.
2. Church of the Saviour on Spilled Blood, Saint Petersburg
A beautiful shot of Waterfront, a famous public park located in Seattle.
3. Saints Peter & Paul Cathedral, Saint Petersburg
Known as the "Candelabra of the Andes", the Paracas Candelabra is a beautiful geoglyph found in Uruguay.
4. The Peter & Paul Fortress, Saint Petersburg
A beautiful scene over Munich, Germany as the sun sets over a busy community.
5. Lotus Temple, New Delhi, India
A beautiful capture of the famous basillica that overlooks the mighty expanse of the world-renowned city.
6. The Taj Mahal, Agra, India
A haunting and yet still beautiful shot of "uber decay".
7. Jama Masjid, Delhi, India
Russian tourists enjoying the warm sun and sea, which is a rare sight in a rather cold place up north.
8. Hill 3, Mumbai, India
Vittoria Light stands 223 feet from the ground located on the hill of Gretta. It is one of the tallest lighthouses in the world.
9. Sagrada Familia, Barcelona Spain
This beautiful design is captured by Bill Wilson in Muirfield Village in Oklahoma.
10. The Beach Over Embattled Territory, Abkhazia
This photo shows us the details and design of what a skate park looks from up above.
11. The Vittoria Light, Trieste, Italy
Another shot by the talented Takuma Kimura, this time capturing an overhead view of the Ohara Art Museum
12. The Star Fort at Bourtang, Netherlands
Capturing the intricate details of Roundhouse park, Michael Muraz gives us an image of what would be mistaken at first as a giant exposed clock.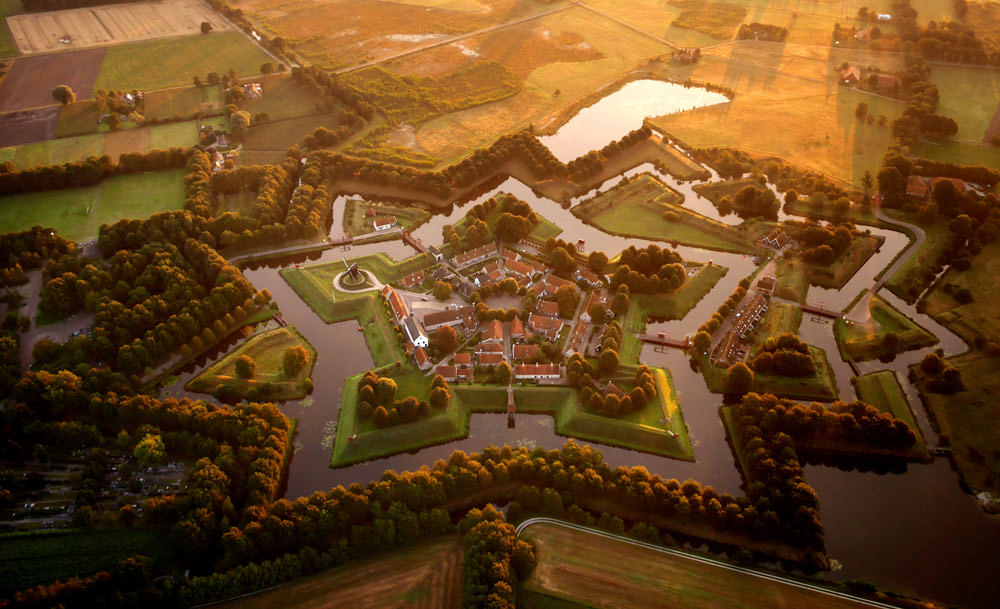 13. Buda Castle, Budapest, Hungary
Urban planning done right as seen in this aerial photograph. Impeccable arrangement.
14. The Basilica of The Sacred Heart of Paris, France
Dubbed "Saint Petersburg's founding point."
15. Approaching Thunderstorm, Oklahoma, USA
The beautiful symmetry of docked sailboats taken by Daniel Gasienica.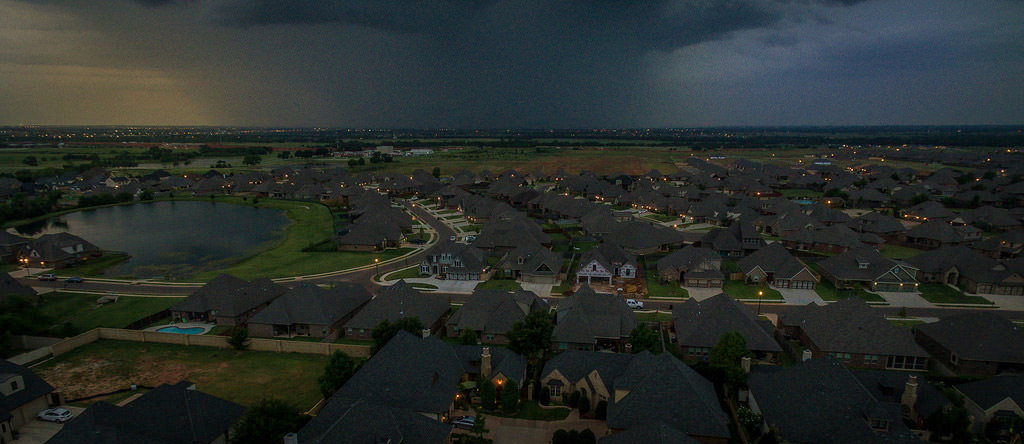 16. Perspective, a bridge in Uttara, Dhaka
Note: Most of the photos featured here are now illegal to take because of the regulations already in place prohibiting drones or quadcopters from flying over specific areas for security concerns.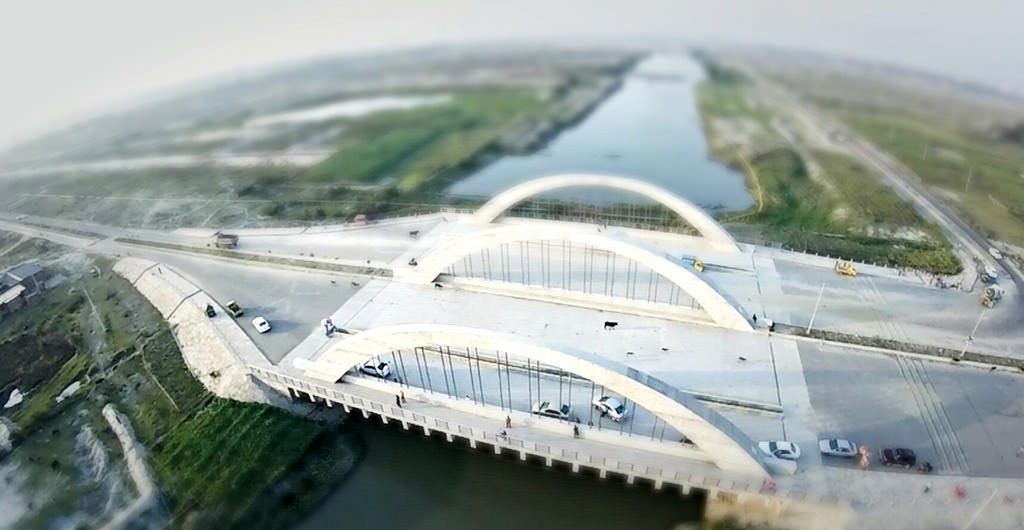 17. Sun Down Over Munich, Germany
A shot of a beautiful sunset over the beautiful Lake of Sammamish.
18. Caye Caulker Belize, Caribbean
An aerial photograph of a bridge in Uttara Dhaka using a drone and a GoPro.
19. Aerial shot of Lonsdale Pier, Vancouver
This is the church where reformist Tsar Alexander II was assassinated. A new look into the grounds where no other human has seen before.
20. The Perfect Sunset Over Lake Sammamish, Washington
An aerial shot of Caye Caulker, a small limestone coral island off the coast of Belize in the Caribbean.
21. El Candelabro, Uruguay
A golden mist envelops the Hermitage Pavilion in Saint Petersburg as the sun makes its final dip into the horizon.
22. Aerial Shot of The German Lake Cologne
A full view of the Taj Mahal that shows all major landmarks including the full span of the river.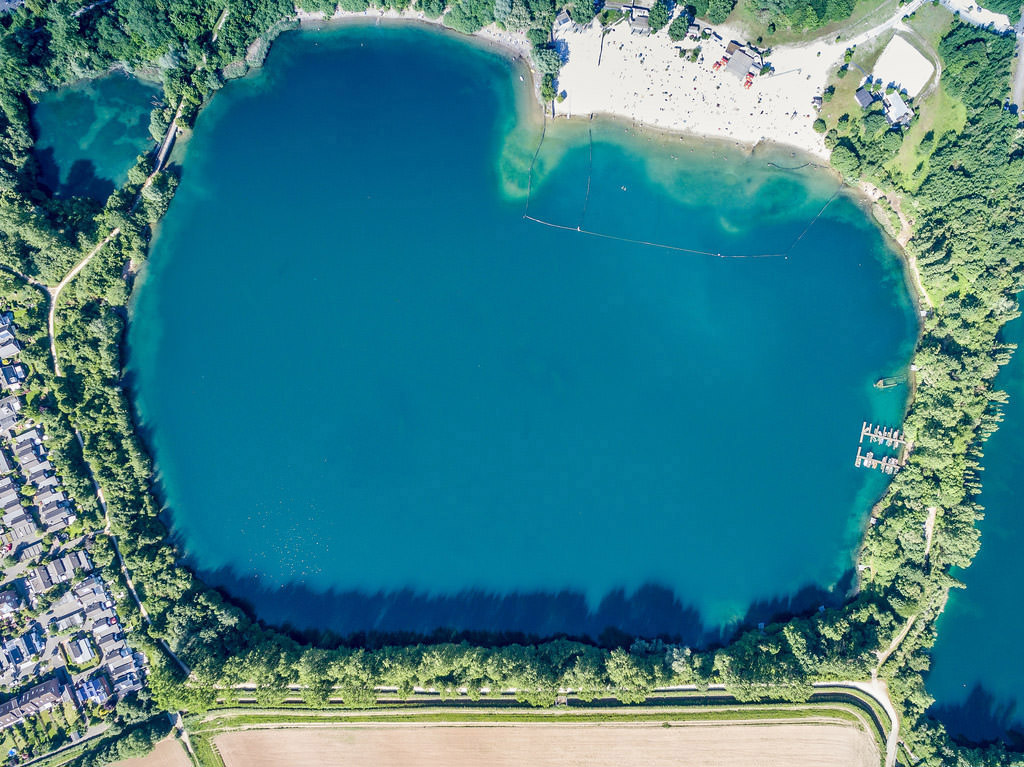 23. Aikawashi at Night, Okayama, japan
The slums of India with the "hill with a view" known to the locals as Hill 3.
24. Ohara Museum of Art
The largest mosque in India, which is dubbed Islam's heart in the country. It shows the entire courtyard and the residences behind it.
25. Like Clockwork, Toronto, Ontario
More: 8 Awesome Drones You Can Buy To Shoot Aerial Videos With
26. Shilshole Bay, Seattle USA
Do you have more aerial photos to share? We'd love to see them!
27. Muirfield Village, Edmond, Oklahoma
Taken using a quadcopter the night before Hungary's national day.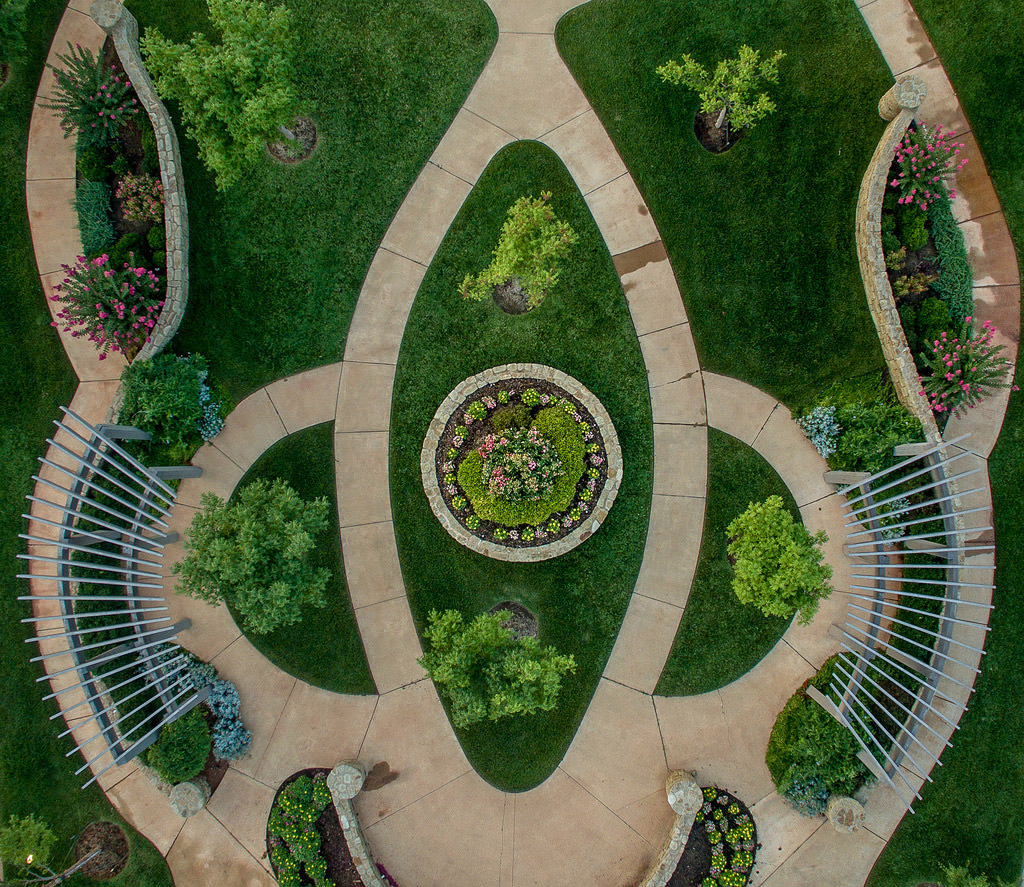 28. Seattle Waterfront
Feast your eyes on some breathtaking views, angles and shots from high up above. Here are 30 stunning aerial photographs you have to see to believe.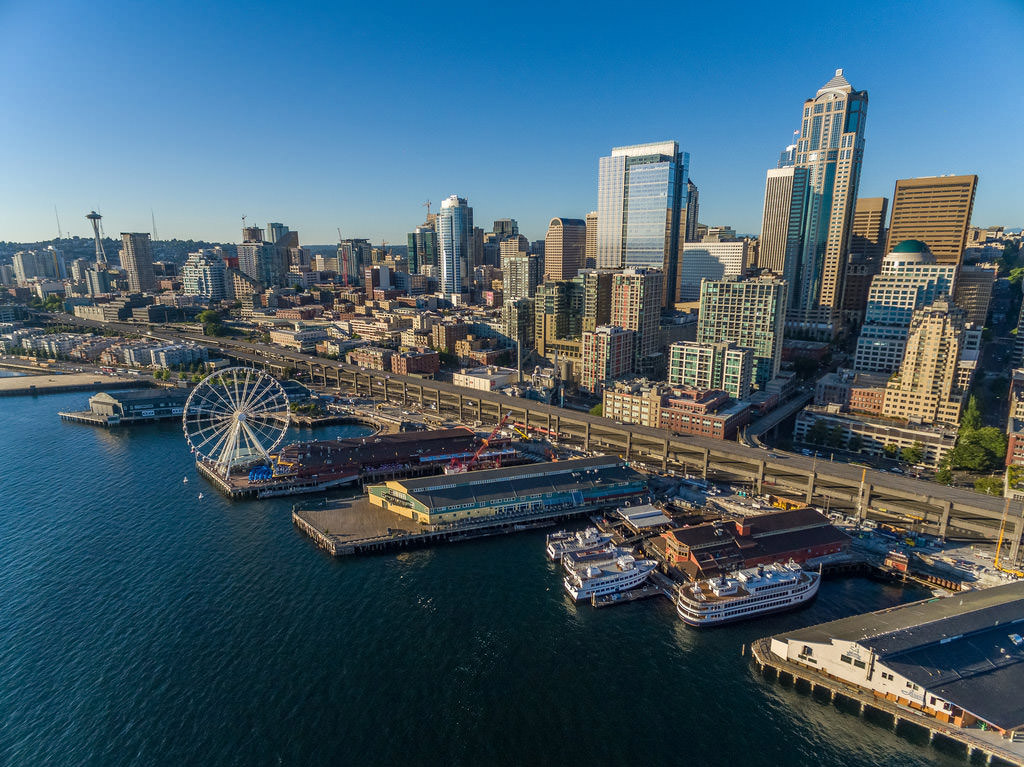 29. Machine Life, Philadelphia
An aerial view of Saints Peter and Paul Cathedral that shows the place covered in white.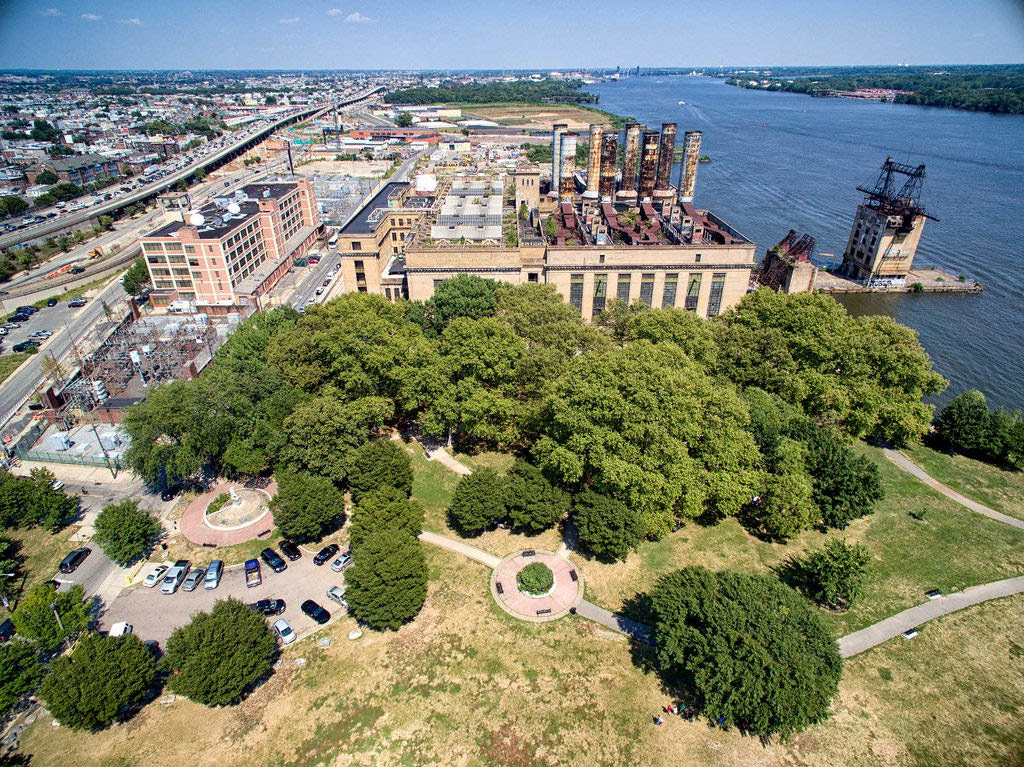 30. Venice Beach Skatepark, Los Angeles California
Stunning shot of a calm lake.
An aerial view of the Star Fort which is known for its unique architecture. Now it rests as a museum at the center of a farming village in Holland.
Now Read:
25 Awesome Bird's-Eye Views Of Cities Around The Globe