Just Married (With Wedding Car)
Runaway Bride
Hot Air Balloon
Here are more related posts you may be interested in:
Couch Potato Groom and Exasperated Bride
Plane Wedding Topper
Weddings in general is a serious matter. There are vows and commitments, tears of joy and sadness, and for most it is a promise for the future that is cemented in that one special day. Then, there are these newlyweds who let loose their sense of humor and have fun with their creative wedding cakes and more adorably their wedding cake toppers.
Zombies Bride and Groom
Western "Roped" Groom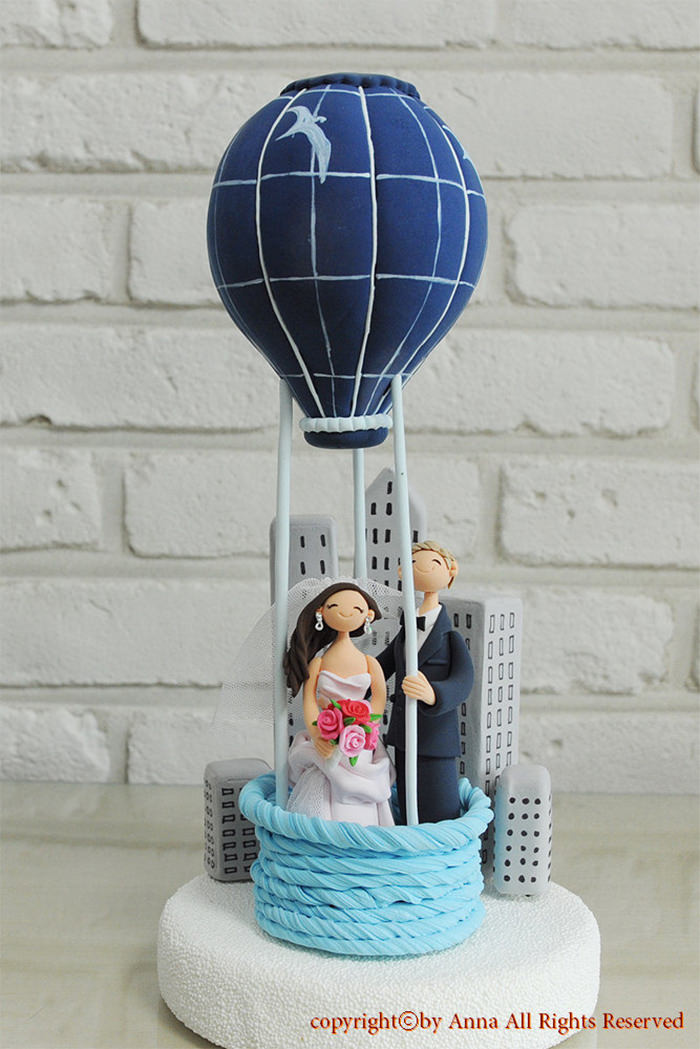 Hooked on Love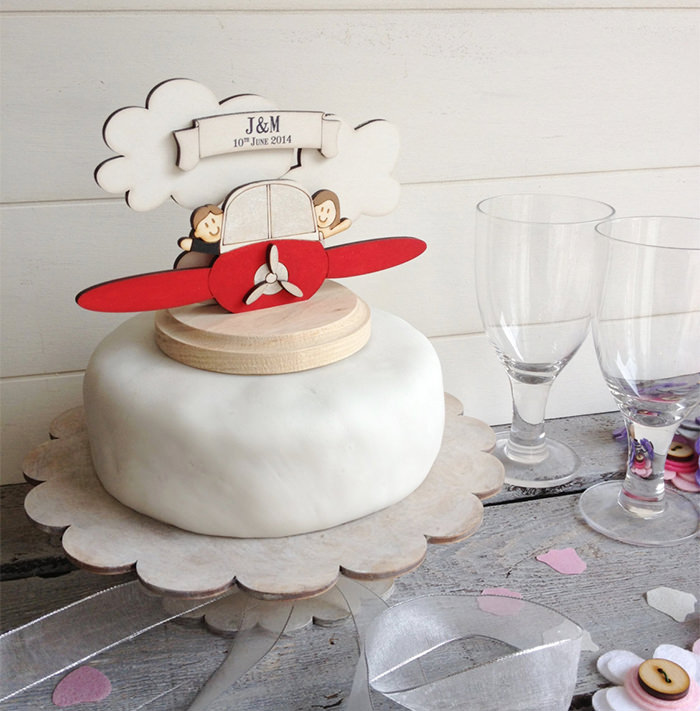 Today we're going to showcase not the typical, average, cut from the cookie-mold bride and groom toppers, but 20 funny, hilarious and creative wedding cake toppers. Personalized and custom-made cake figurines showcase the love-and-hate relationship between the bride and groom, which helps get the marriage off on a strong footing. Just have a look and you will see what I mean.
Workaholic Bride
Romantic Dip
Balloon Ever After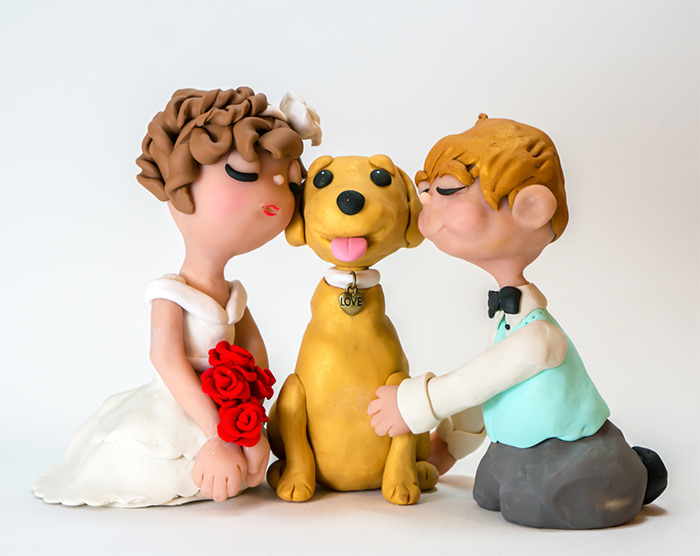 Bride Kissing A Frog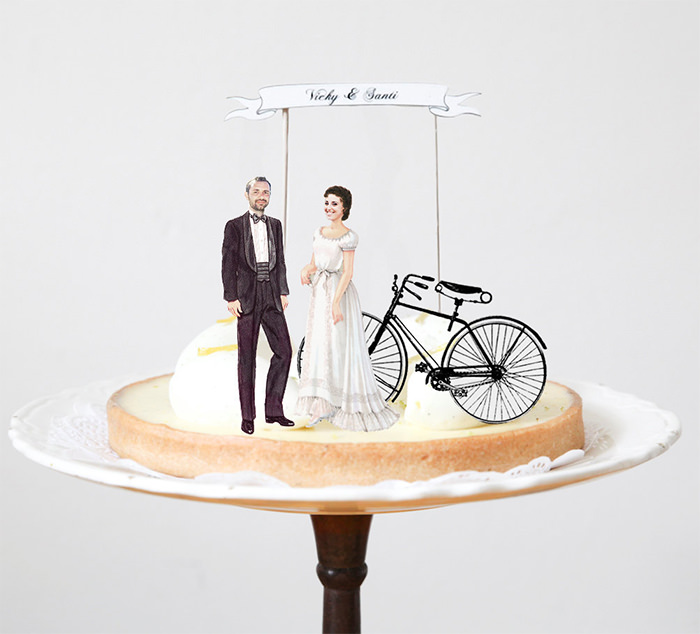 Biker Newlyweds
Accoutrements Unicorn and Horse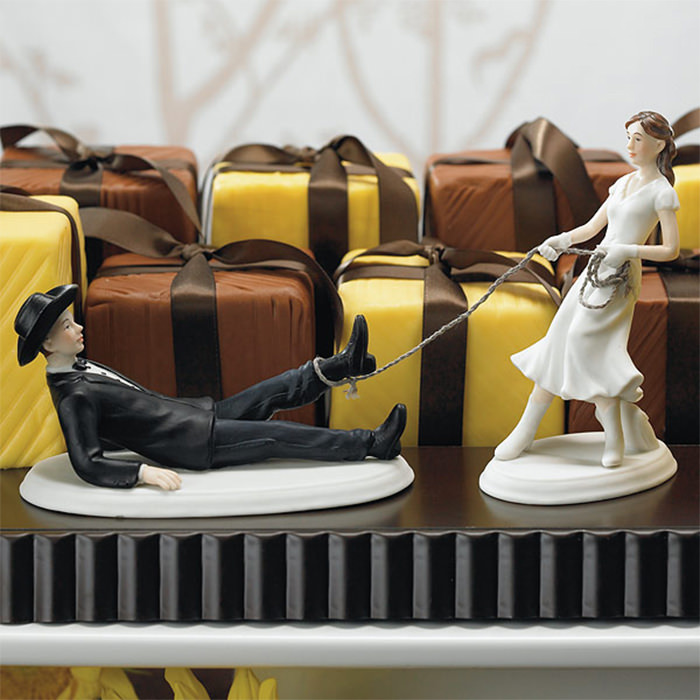 Gamer Addict Groom
Golden Retriever Cake Topper
Drunk Bride & Groom
Weight Lifting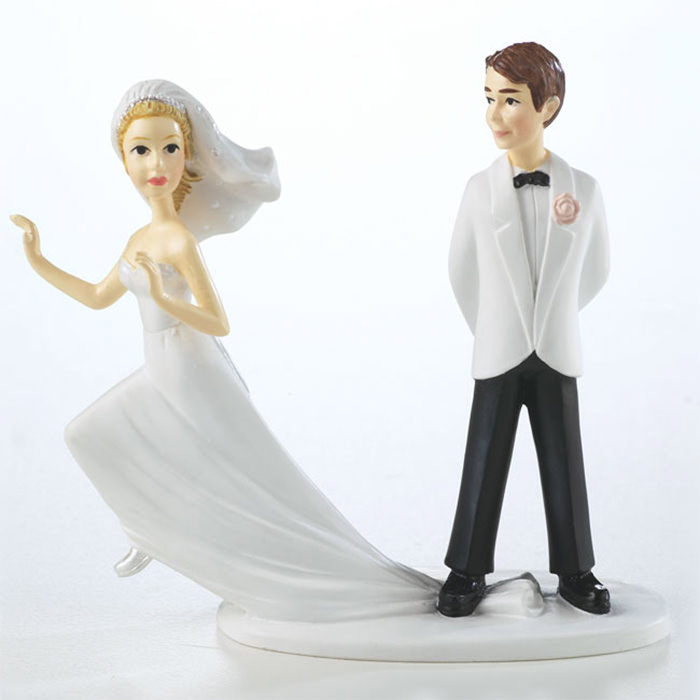 Bride and Groom, and Vintage Bicycle with Banner
More
Drunk Wedding
Top Photographers & Their Masterpieces
How to Shoot Fun and Creative Wedding Portraits
Creative Wedding Invitation Ideas
Beautiful Wedding Invitation Website Designs
Apps to Plan Your Own Wedding
Tools To Create Wedding Photo Slideshows