Clean template by Tomasz Mazurczak. [Download]
Builder by Blaz Robar. [Download]
Unique-tech by Syed Miraj. [Download]
Webby by Callum Watson. [Download]

Axit by Adam Misosky. [Download]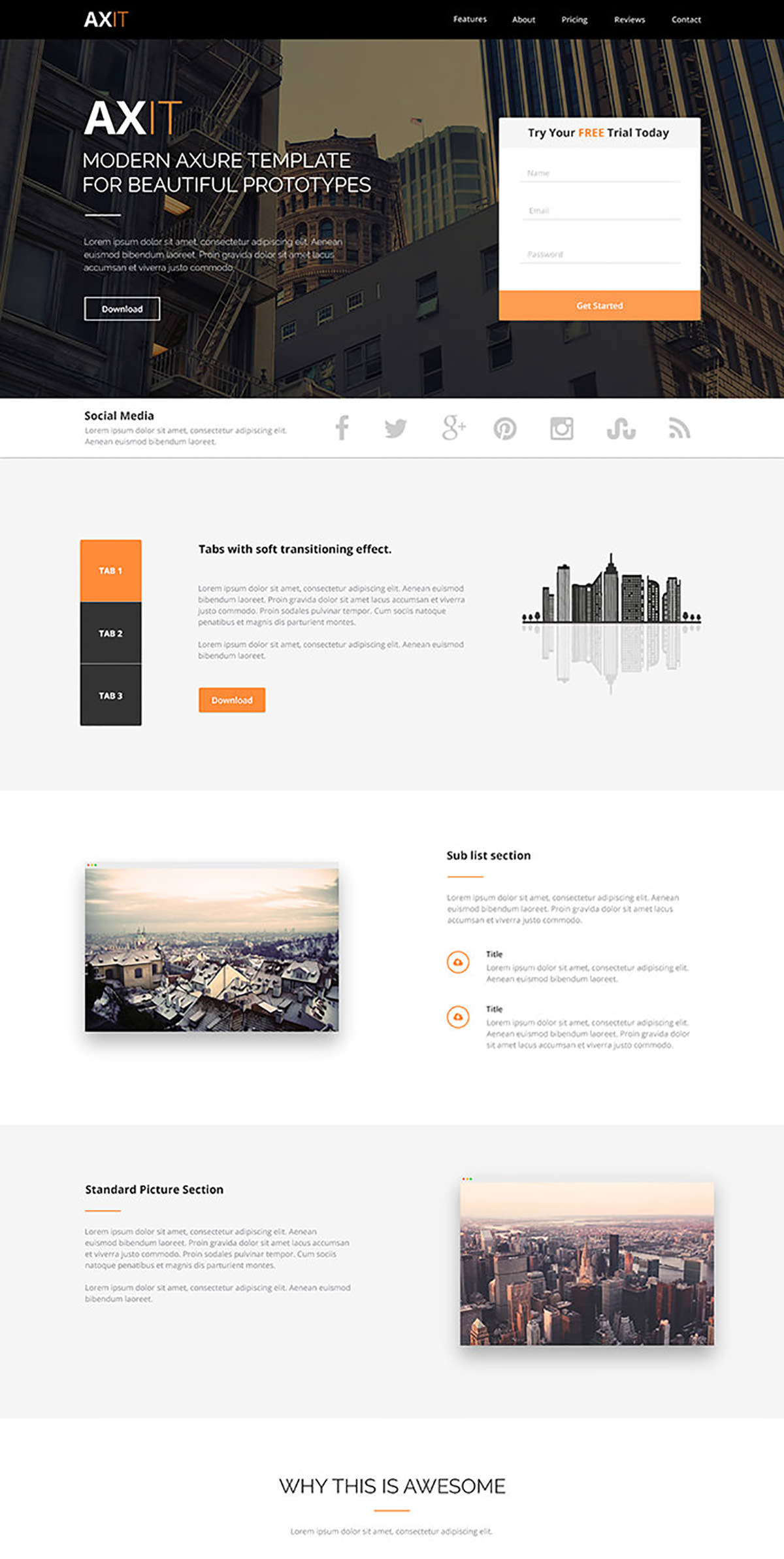 Halcyon days by Peter Finlan. [Download]

Varaga by Varaga Piry. [Download]
Sarbat by Vishnu Sathyan. [Download]
IDILI by Robert Berki. [Download]
Personal site by Ali Sayed. [Download]
The Band by Anna Dadej. [Download]
Octavia by Alan Podemski. [Download]

Travel template by Agile Infoways. [Download]
Explore by Sultan Mahmud. [Download]
Atech by Olia Gozha. [Download]
In this collection we put together the best free PSD website templates released so far in 2015. They can help you to save a lot of time, sweat and tears! So start scrolling, pick up a template you like and download it from the primary source.
Pilumnus by Jakub Kowalczyk. [Download]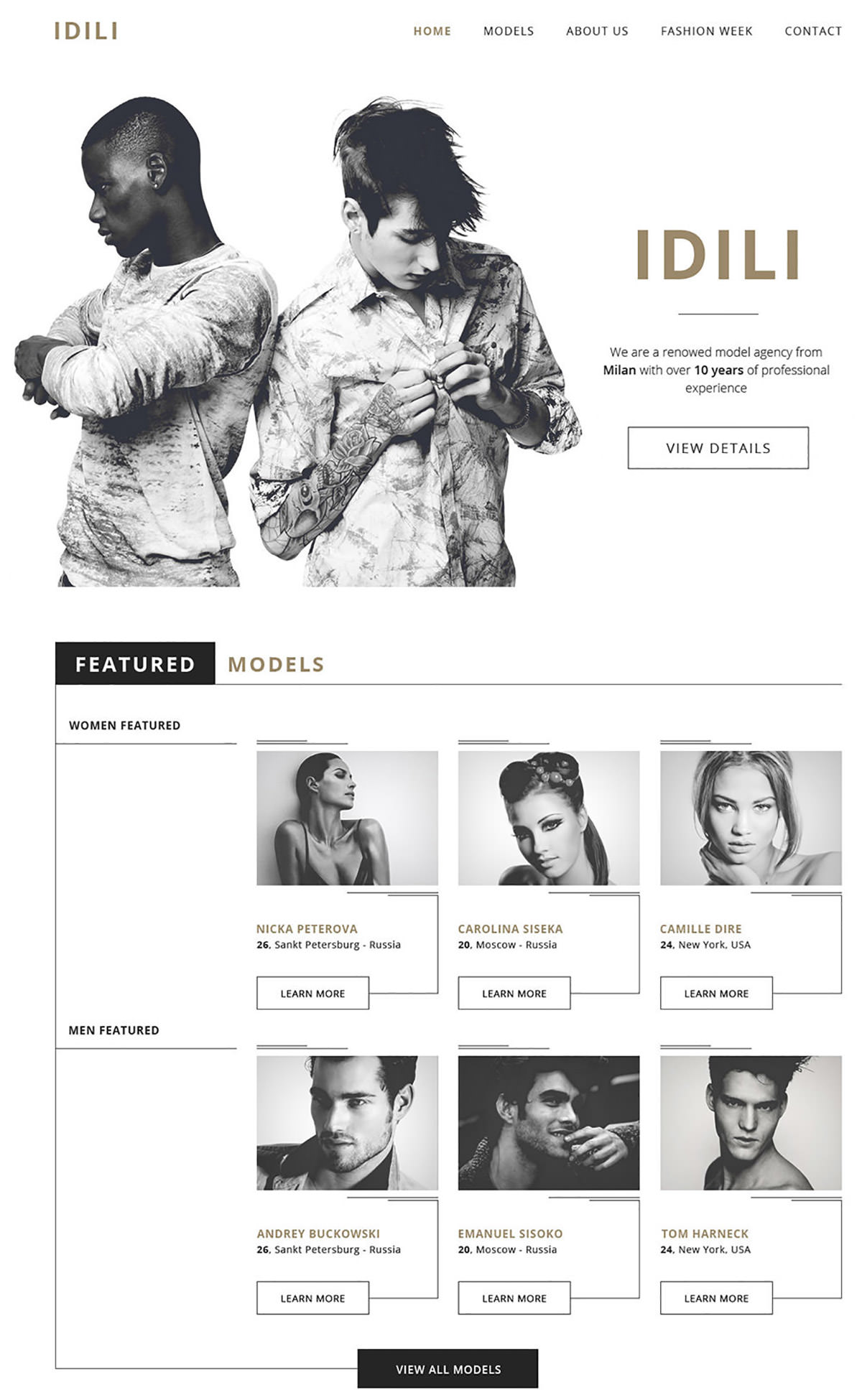 ActiveBox by Kamal Chaneman. [Download]
Read more: More free high-quality PSD templates
Corporate landing page by Al Rayhan. [Download]
Fashion store concept by Sergiu Firez. [Download]
Pex by Blaz Robar. [Download]
PSD website templates can be really useful for web designers of any level. Instead of a Photoshop window, you can start your project with a ready-to-go layout including UI elements. Such website templates can be easily customized and transformed into HTML, and later in any other content management systems.