Moose font by Jake Luedecke Motion & Graphic Design is a collection of 94 characters that looks like an endearing attempt to mimic an old typewriter font. [Download]
The fonts we collected here can be blended into any design to match the theme of the design or to spice things up. From refined elegance to pure rawness, these are some of the best handwritten & cursive fonts you can find out there.
For a truly believable handwritten font, this crude Popsies Font by StimulEye Fonts gets the impression across. [Download]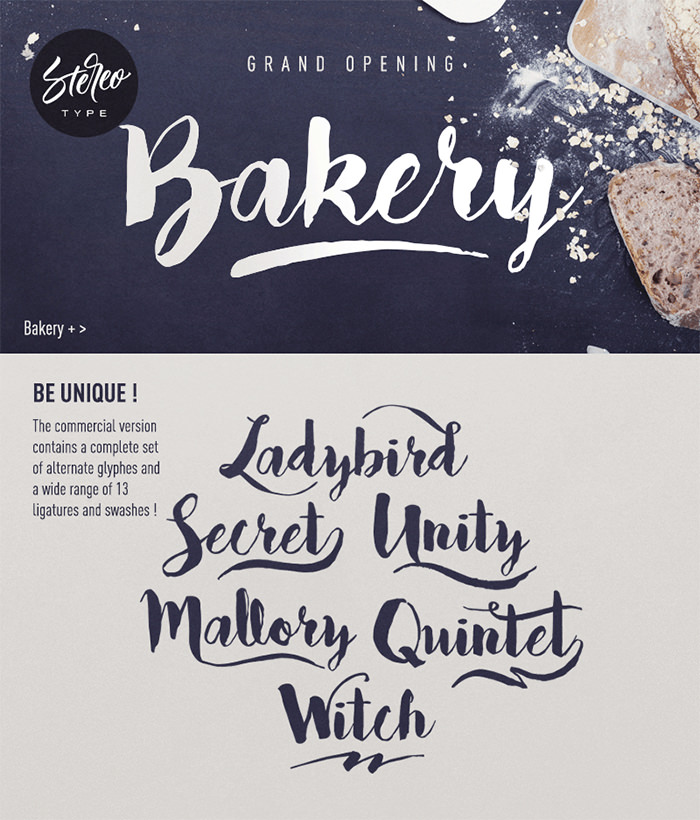 Vtks Love U by VTKS DESIGN is a raw and deliberately unpolished font that helps give off that anxious vibe. [Download]
Cheddar Jack by Brittney Murphy Design is a very natural take on handwritten fonts. It works well with freestyle packaging designs. [Download]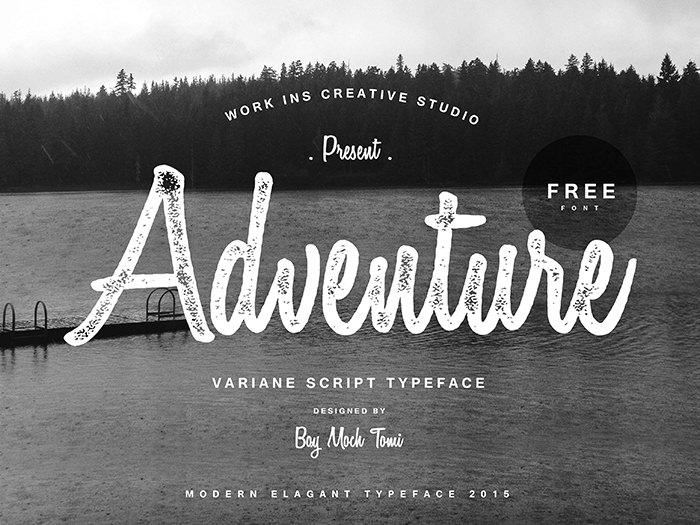 Kitsune Udon by Rory Harnden is a vast collection of over 1194 dynamic handwritten characters, with 4-16 glyphs for each character. [Download]
A HandMade Font by Gaston Jacquier is a roundish, clean font with beautiful lightweight strokes. [Download]
Described as a quirky brush font, She Always Walks Alone by Runes & Fonts is available for purchase for commercial use. Contact the creator for the license. [Download]
Reis by Marcelo Reis Melo is perfect for posters and headlines, due to its loud nature. [Download]
A free flowing cursive font, Shorelines Script by The Branded Quotes are not aligned to a fixed height or spacing, giving off a very natural handwritten look. [Download]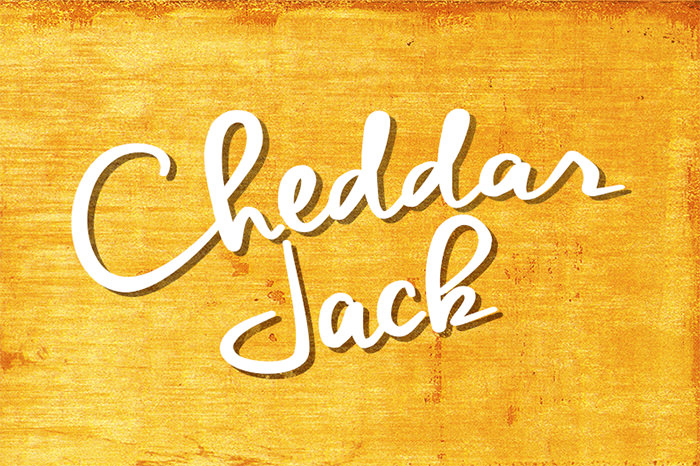 BeWicked by Jeff Bensch is inspired by the Bewitched TV sitcom title card. [Download]
A beautiful and elegant font, Milasian by Mans Greback is available in three weights, thin, medium and bold. [Download]
There are a lot of various free fonts all over the web, but it could be quite challenging to find one that gives off a natural vibe. In this showcase we have put together 20 free script handwritten fonts for any of your needs, be it a wedding invitation, preview images for a blog, to creative business card designs.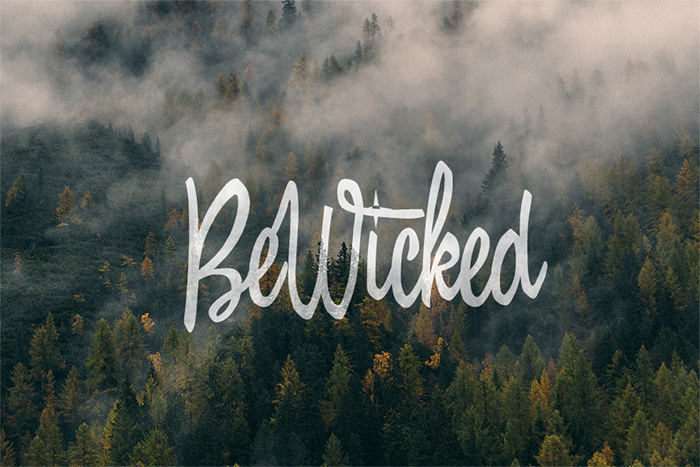 Wasted by StereoType comes with 14 different swashes and two underline styles. A commercial license is available. [Download]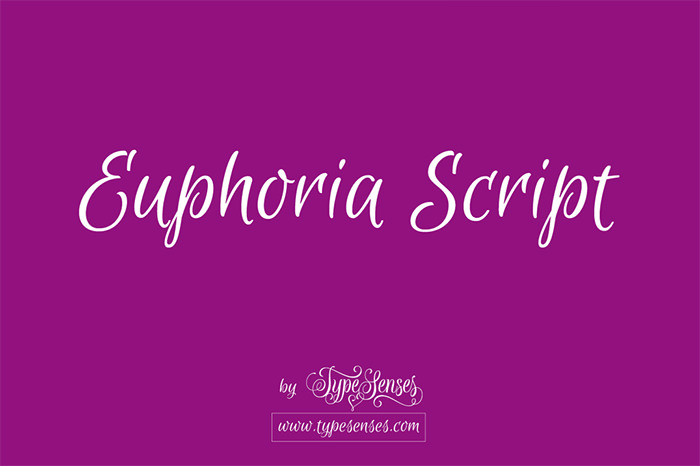 Euphoria by Typesenses is an informal, playful, greeting-card level font. [Download]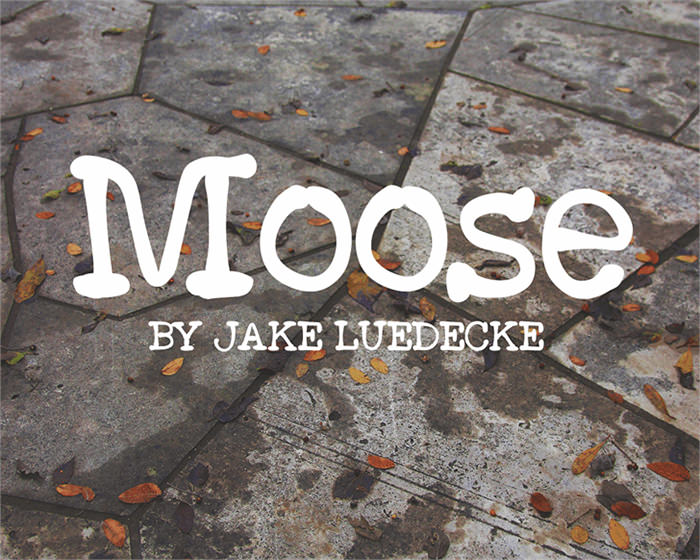 Scriptina Font Family by Apostrophic Labs has loud waves that would look equally nice in fancy wedding invites as they would on tattoos. [Download]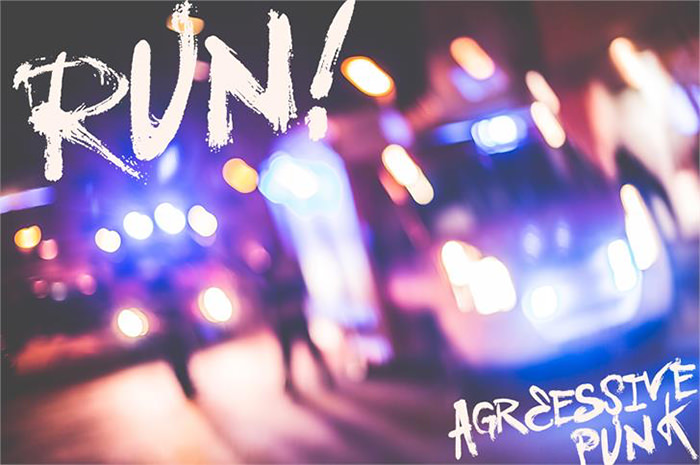 Bakery by StereoType is a complete set of alternate glyphes plus 13 ligatures and swashes that is available for personal use. [Download]
Variane Script Font by Boy Moch Tomi is a simple and clean cursive font that works well for both light and dark settings. [Download]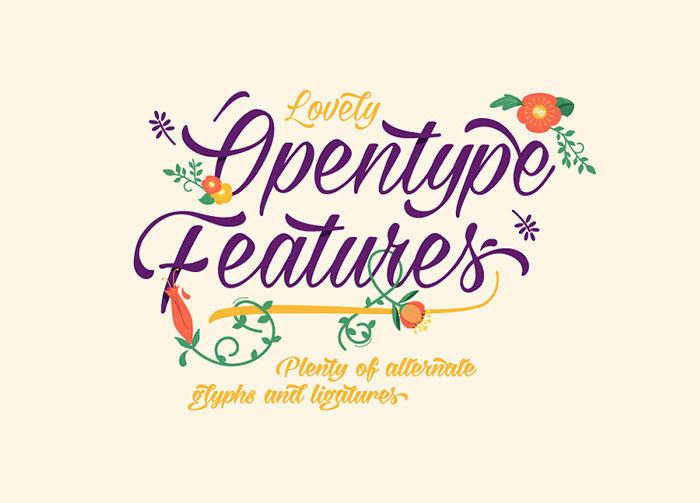 Milasian Circa by Mans Grebasck is a more spread out and rounder version of Milasian (also featured in this list). [Download]
Light stroked and quirky, this MRF Freckled Lemonade by MonkeyRoodles Fonts would look nice in invitation cards. [Download]
Michelle by Noe Araujo has a soft, flowery, watercolor effect that would look nice in cards, or album covers. [Download]
Stackyard by Mans Greback is a strong, organized font with a consistent slant. [Download]